Prime Minister Narendra Modi Condoles demise of Legend Balbir Singh Dosanjh
Balbir Singh Dosanjh born on 31st December, 1924 was a hockey player from India. He was a three-time Olympic gold champion having played a key role in India's wins in London (1948), Helsinki (1952) (as Vice Captain), and Melbourne (1956) (as Captain) Olympics. He is regarded as one of the greatest hockey players of all time, a modern-day Dhyan Chand a legend of the sport and is widely regarded as the sport's greatest ever centre-forward. His Olympic record for most goals scored by an individual in an Olympic men's hockey final remains unbeaten Singh set this record when he scored five goals in India's 6–1 victory over the Netherlands in the gold medal game of the 1952 Olympic Games. He was often called Balbir Singh Senior to distinguish him from other Indian hockey players named Balbir Singh.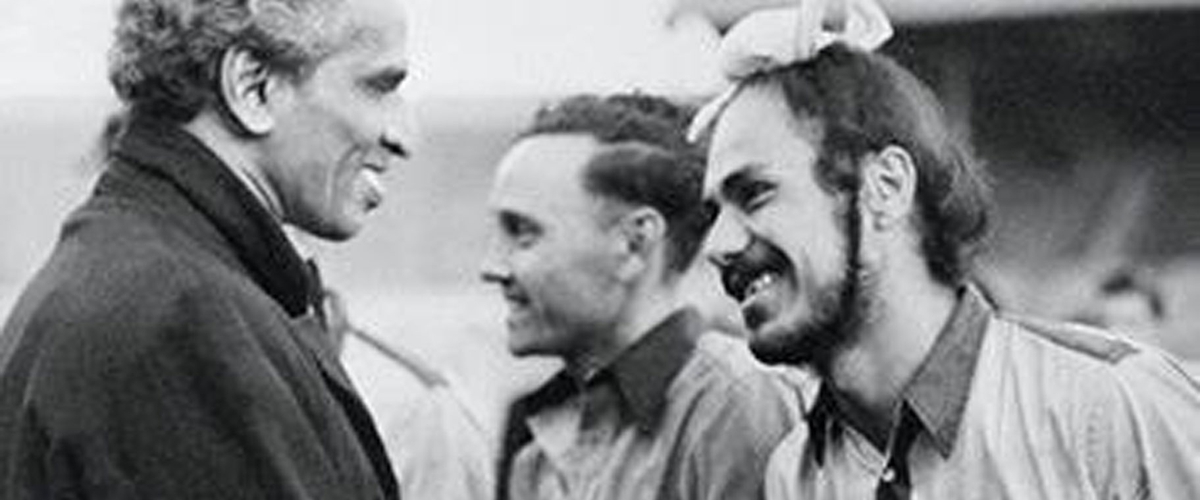 Shri Balbir Singh senior died at the age of 95 in Chandigarh on 25 May 2020. He brought home lots of pride and laurels. Our heartfelt condolences to his family and well-wishers. May his soul rest in peace
Prime Minister Narendra Modi said he was "pained by his demise" while offering condolences to Balbir Singh's family.
Sportspersons from all corners of the country flooded Twitter with heartfelt condolences on Balbir Singh Sr's death.
Balbir Singh Senior Early life: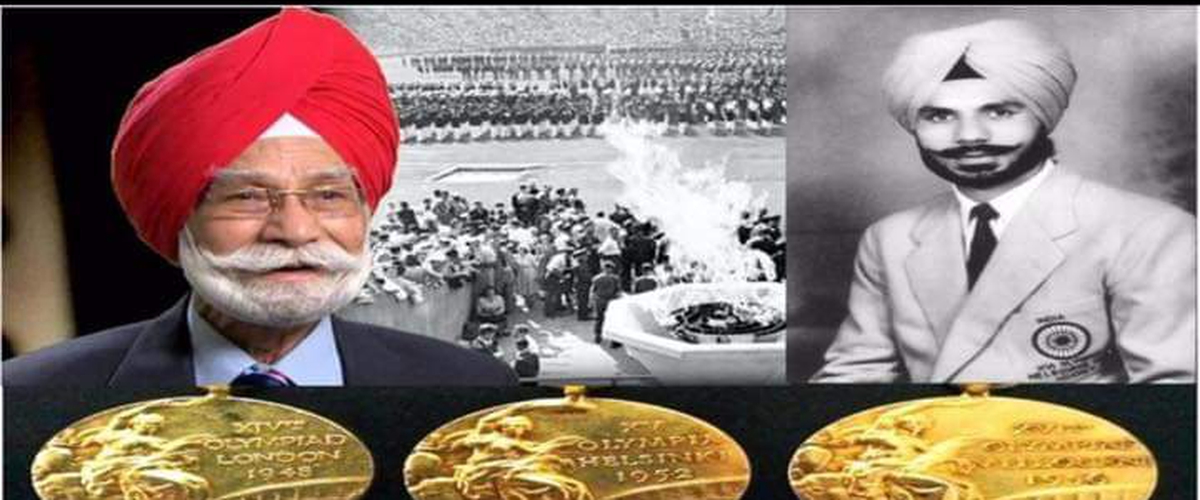 Singh saw a newsreel on India's 1936 Olympic hockey triumph. He was spotted as a promising hockey player by Harbail Singh, who was the then coach of Khalsa College hockey team. It was Harbail who repeatedly insisted that Balbir transfer from Sikh National College, Lahore to Khalsa College, Amritsar. Finally, Balbir got the permission from his family to take the transfer to Khalsa College in 1942 and began intensive training and practice sessions under Harbail's guidance. Later, Harbail coached the successful Indian national hockey team at the Helsinki and Melbourne Olympics.
Khalsa College had four hockey pitches. In 1942–43 Singh was selected to represent Punjab University, which, at that time, covered colleges from a large region consisting of undivided Punjab, Jammu & Kashmir, Sindh and Rajasthan.
The Punjab University team won All India Inter-University titles with Singh as Captain three years in a row: 1943, 1944 and 1945. Singh was a member of the last team of undivided Punjab that won the title in 1947 National Championships under the captaincy of Colonel AIS Dara. Singh played in centre forward position in this team. After this, disturbances due to the partition of India began and Singh moved his family to Ludhiana, where he was posted in Punjab Police. He captained the Punjab Police team during 1941–1961.
Singh was the Manager and Chief Coach of the Indian team for the 1975 Men's Hockey World Cup, which India won, and the 1971 Men's Hockey World Cup, where India earned a bronze medal. During the London Olympics in 2012, Singh was honoured in the Olympic Museum exhibition, "The Olympic Journey: The Story of the Games" held at the Royal Opera House. The exhibition told the story of the Olympic Games from its creation in 776 BC through to the London 2012 Olympic Games.
He was one of the 16 iconic Olympians chosen whose example "tells of human strength and endeavour, of passion, determination, hard work and achievement and demonstrates the values of the Olympic Movement".
He was undoubtedly an unbeatable legend of our Country and will always be in heart of every Indian forever.
---