The Souled Store, all set to become  a global brand for pop culture enthusiasts.
The Souled Store, a Mumbai based pop culture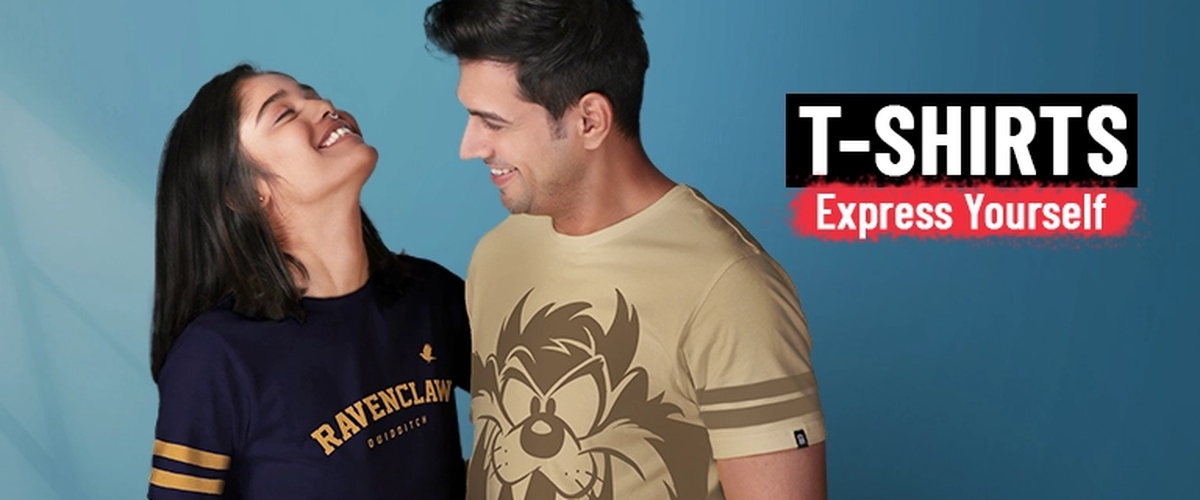 Merchandise brand. Founded and started by three youngsters Rohin, Vedang, and Aditya in the year 2013, this pop culture merchandise startup provides an online platform for merchandise with curated designs like badges, mugs, notebooks, caps, t-shirts, and phone covers.
The engineer trio, being true nerds who loved TV shows, comics, and everything pop culture, they realized that there wasn't any outlet for buying quality merchandise for fans in the country.
What was available then was a limited range of expensive and badly designed imported products or the sub-quality fakes. To bring quality products at affordable prices to fans like them, they started ideating for a solution.
Today Souled Store has been around for seven years and in the world of sports merchandise E-Commerce business, where we live in such a big sporting Nation they are the forefront. From most famous Cricketing premier event in India IPL's team Chennai Super Kings to Mumbai Indians or from Football premier event ISL's team Mumbai City FC to ATK Challengers FC they are prominent on providing fans the most attractive and bling official or fan merchandises.
Then whether it is Pro Kabaddi League or Premier Badminton League, Souled Store Sports Merchandise has overshadowed in online world.
Never Say Never Because Limits, Like Fears, Are Often Just Illusions
Exclusive: meanwhile Souled Store Co-Founder Mr. Vedang Patel caught up in a vital interview with Vishal Sharma: Excerpts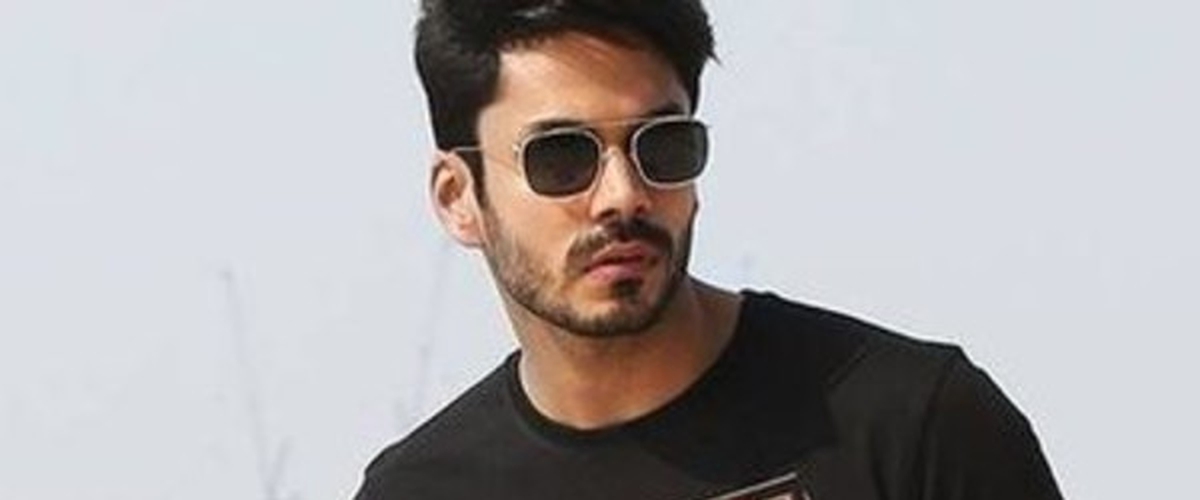 Vedang Patel Image credits: fashionnetwork.com
Was it an individual plan or other people involved in the startup of The Souled Store?
The Idea of The Souled Store was born on June 7, 2013, to Aditya, Vedang, and Rohin; colleagues & friends. It was conceptualized at their ex-office canteen with the intention of being a one-stop destination for all fan and quirky merchaenthusias.
When and why this thought came to your mind to start The Souled Store?
The idea resulted from the realisation which hit them that there was no good outlet for buying fan merchandise. The only options were a limited range of extremely expensive and badly designed imports from the US (which ironically were made in India) or sub-quality fakes.
Being true nerds who loved TV shows, comics and, everything pop culture; they knew that this could be done better and at affordable prices. They started their business in various coffee shops in Bandra and launched the website with t-shirts, badges and wall arts.
What brings you to have the best sports clubs merchandise kept in your store? Are you a sports enthusiast?
Sports merchandising in India has become increasingly popular in the last couple of years. There is an increasing demand for affordable sports merchandise, especially for apparel from fans as it helps them demonstrate their love and support for the team. We at The Souled Store are big sports enthusiasts and our love doesn't limit to just cricket and football. We also have merchandise for some of the popular Kabaddi teams as well as a collaboration with Premier Badminton League.
Is it going the way you planned? What struggles you had with this if any?
Things are moving better than planned and there are various exciting events to look forward to such as WWE WrestleMania and IPL 2020, etc.
With every startup, there are certain teething problems that you have to get out of the way and we had them too. From troubles dealing with manufacturers to dealing with courier partners, we've seen it all.
The key to overcoming these struggles is to just keep going! There are going to be an infinite number of problems and hurdles that you'll come across when you begin something of your own. The solution is to keep working harder and believing in what you do. The results will show.
What are your future plans? Any big tie-ups?
The Souled Store is all set to become a global brand for pop culture enthusiasts. We want to be a one-stop destination for all quirky and merchandising needs, ranging from generic wit to superheroes, TV shows, sports, music and everything that you're a fan of. Our growth strategy is two-fold.
First is to increase the range of products and offer more to the current customer base. Second would be to diversify their target audience by introducing more women-centric products. Eventually, the plan is to also transcend into kids wear as it would be a direct extension of everything they do at present. There are also some big tie ups that are planned in the coming future so stay tuned on our social media handles for the same.