(VIDEO): David Ross Makes Great Catch In Foul Ground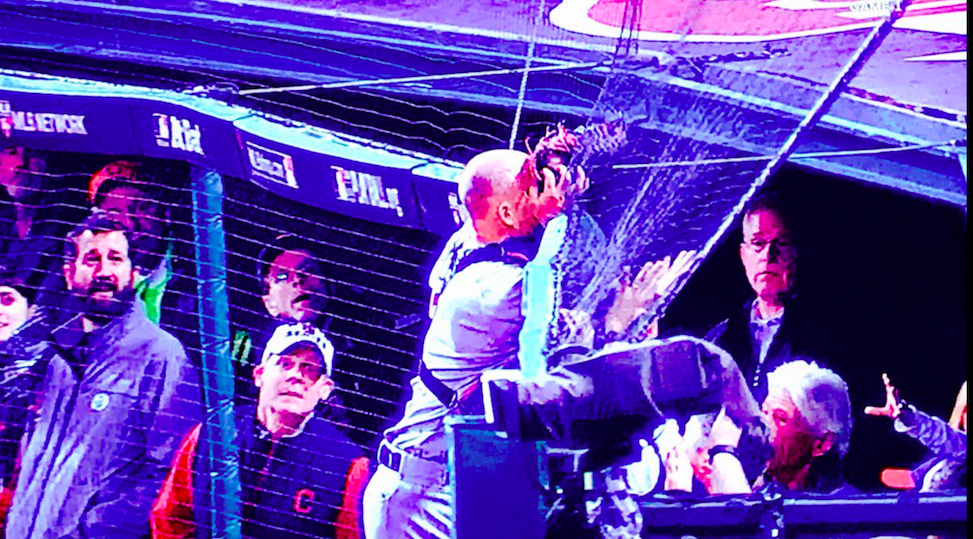 Remember. That. Play. 
David Ross helped Jon Lester get out of a long first inning in game one of the 2016 World Series with a magnificent catch. Yes, folks, Grandpa Rossy can still do it all. The Indians lead the Cubs 2-0 going into the second inning. 
---