(VIDEO): Marian Hossa Scores Game Winning OT Goal Against Stars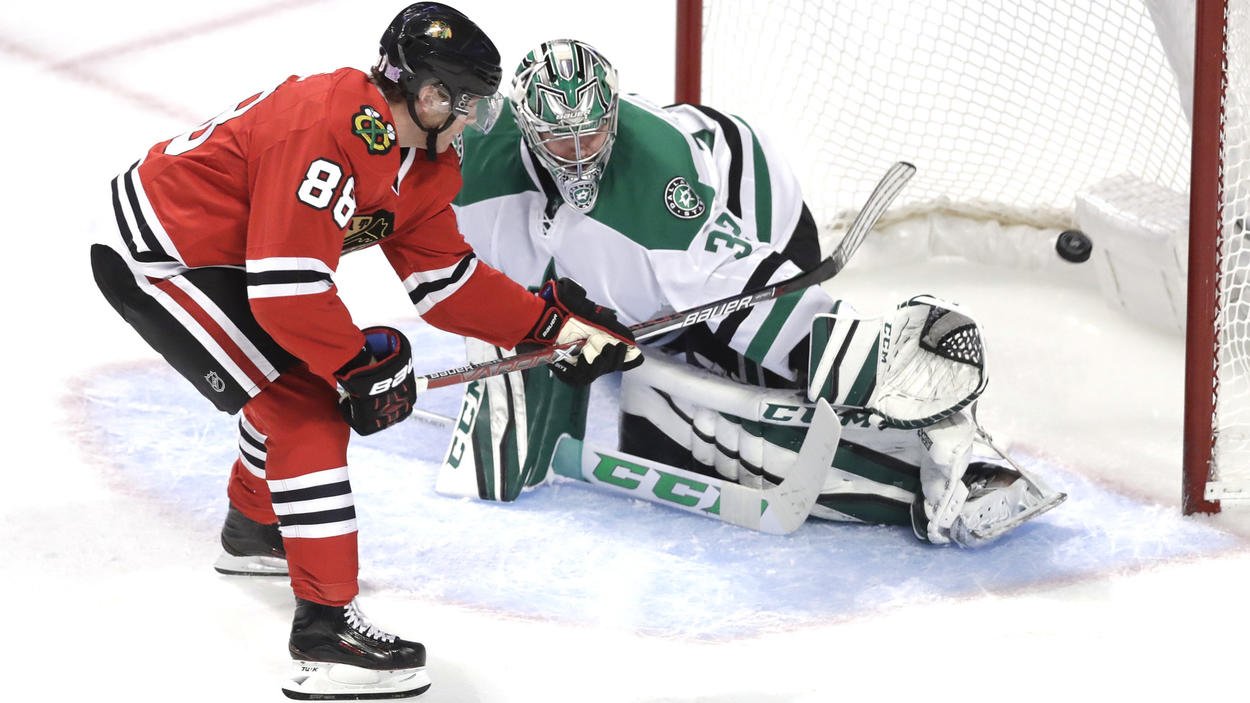 The Chicago Blackhawks are rolling! 
They won their sixth straight game on Sunday night beating the Dallas Stars in overtime thanks to Marian Hossa. 
After a slow start, everything seems to be going right for the Blackhawks. The penalty kill seems to have been fixed and everyone is contributing offensively. The Blackhawks already have more wins against the Stars than they did last season. Don't stop now boys! 
Like us on Facebook: https://www.facebook.com/windycitytribune/
Follow us on Twitter: https://twitter.com/THEWC_Tribune
---