7 Knee Jerk Reactions To White Sox Trading Chris Sale To Red Sox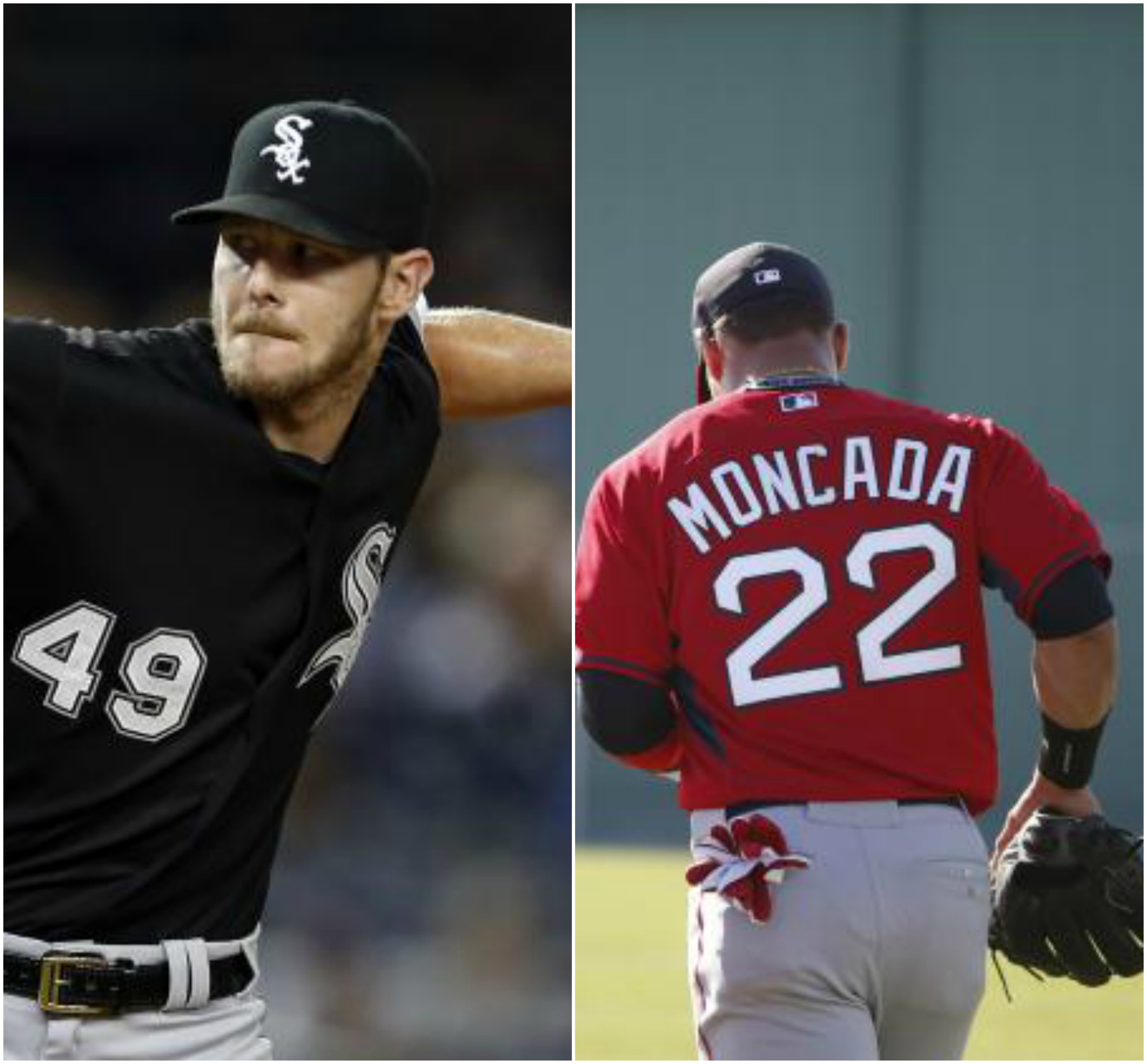 In case you live under a rock and didn't hear, the Chicago White Sox just traded Chris Sale to the Boston Red Sox for top prospects Yoan Moncada, Michael Kopech, Luis Basabe and Victor Diaz. Here are seven knee jerk reactions.
1. The White Sox finally did what was necessary. This trade has jump started the rebuild. Scouts have called Yoan Moncada Robinson Cano with more speed. Michael Kopech throws 105 and is a top five pitching prospect. Outfielder Luis Alexander Basabe was ranked the Red Sox number eighth prospect. Victor Diaz is a solid right handed pitcher that has a very bright future. Yes, prospects are far from a sure thing, but the White Sox got a big haul for Sale. Make no mistake about that.
2. Fire sale! Everything must go! This move should jump start things. Adam Eaton, Jose Abreu, Todd Frazier, David Robertson and even Jose Quintana should all be moved. If I'm Rick Hahn, I'm calling the Washington Nationals right now about Quintana. Again, this is a full rebuild. No one, except for Tim Anderson is safe. Todd Frazier to the Los Angeles Dodgers? Jose Abreu to Colorado Rockies? Stay Tuned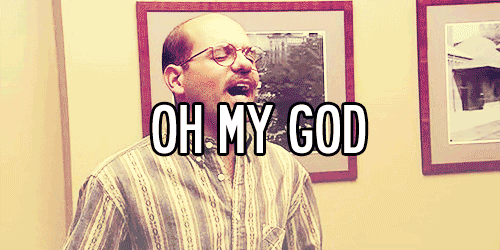 3. On paper, this was a great deal. The White Sox made the best deal possible. Diaz and Kopech can throw 100 plus. Moncada is the number one position prospect in all of baseball. Kudos to Rick Hahn for getting it done and having a plan. The White Sox also had a very solid draft last year. Zack Burdi and Zack Collins are on the rise.
4. We won't know who won this deal for several years. Prospects don't always pan out. We have to remember that players have to be developed. If there is one thing White Sox fans should be nervous about, it should be this current regime developing all these new prospects that will be coming in.
5. F*&% the White Sox. The White Sox, as an organization, should be embarrassed that they've wasted the talent of Chris Sale. While it's nice that they are finally doing the "right" thing, but having to part ways with a player like Sale is never easy and shouldn't have to happen. Jerry Reinsdorf could have opened the checkbook for free agents last year, but he didn't.
6. Rick Hahn is in charge. As White Sox fans, we had no idea who was "running the show" behind closed doors. After this deal, it's Rick Hahn, which is encouraging considering he has a very bright baseball mind.
7. Sure, some part of White Sox fans will be angry. However, now's the time to buy into something new, creative and exciting. The White Sox have a clear direction and will be better for it in the future.
BONUS: Tom Darcy of the Beantown Beat weighs in on the Chris Sale trade.
-White sox traded one nut job for another in giving Boston Sale for Koepech. He hit 105 MPH last season, but also broke his hand punching a roommate.
-Moncada is immensely talented but lacks a true position. He has four tools, and if he can find a position, whether 2B or 3B, he should be an all-star for years to come
-In the end, Chicago went from asking for Bogaerts, Betts, or Bradley to Betts, Moncada, Benintendi to only getting Moncada. That's a win for Boston
---