BREAKING: White Sox Sign Cuban Superstar Luis Robert, Deal Worth $25-30 Million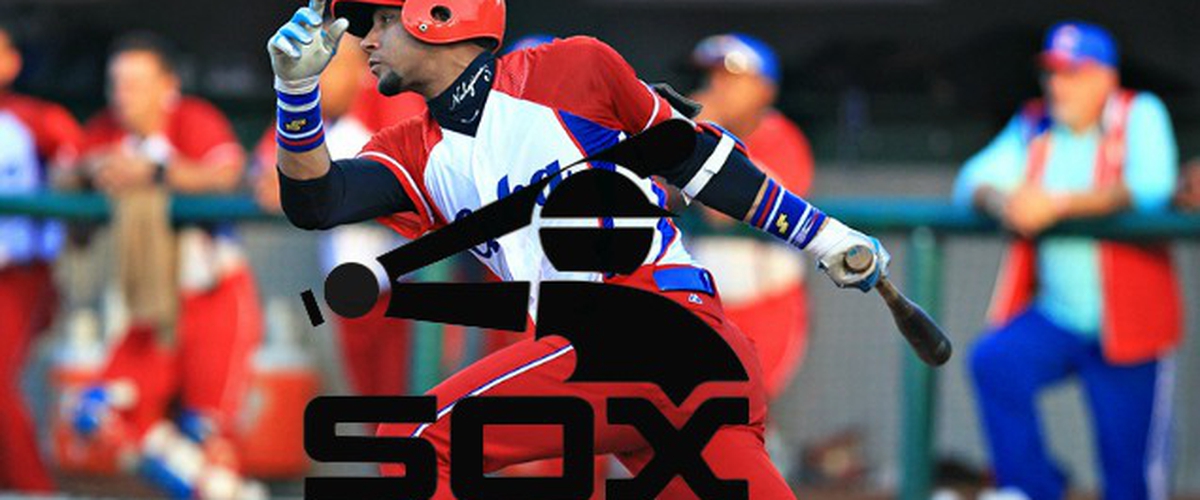 Uh oh!
Rick Hahn you dirty little devil you.
Honestly, this is a HUGE move for the White Sox and crucial step forward in the rebuild.
Yoan Moncada and Luis Robert on the same roster? Sign me up!
Many people don't realize that this move is almost equivalent to a top draft pick. That's how good Robert is.
Again, Rick Hahn and his staff deserve all the credit for this move. Somehow they convinced Jerry to open his checkbook, which doesn't happen very often.
Enjoy some highlights below!
---