MLB and MLBPA Agree to New Rules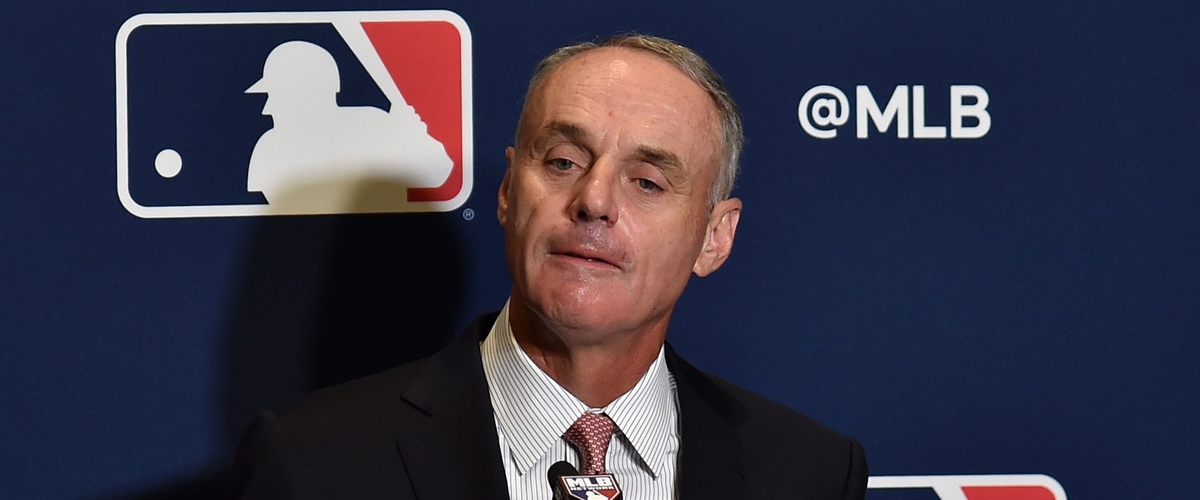 Earlier today Major League Baseball and its player association agreed to a series of new rules that will go into effect over the next two seasons.
New rules introduced for the 2019 season include a shortening of the time between innings in both local and nationally broadcasted games to 2 minutes, the limit on mound visits has been reduced from six to five, and waiver trades will be eliminated making July 31st the only trade deadline.
All Star festivities are also going to see some big changes going into 2019. In addition to the regular fan vote there will be an added election day vote where the top three vote getters from the first vote will be put up and fans will vote for the starter at each position.
Along with that, bonus money for winning the All-Star game has been increased and those who are among the top vote getters will receive bonus money.
The home run derby also will see an increase in the total prize money from 1 million to 2.5 million, with 1 million going to the winner.
In terms of the All-Star game itself a new rule has been added for if the game goes to extra innings. From the 10th inning on both teams will start each inning with a runner on second base.
For the 2020 season several bigger rules will be implemented.
These new rules include a change to the size of active rosters from 25 to 26, with September rosters dropping from 40 to 28 players. This also comes with a cap on the number of pitchers a team can carry.
Another big rule and one that was not agreed upon by the MLBPA is the addition of a minimum number of batters for pitchers. Pitchers will have to face a minimum of three batters or complete the inning they are put into before they are taken out.
The last addition is a return to a 15-day minimum on the injured list after having only been 10 the last few years, along with this is an increase in the minimum assignment period of pitchers optioned to the minors from 10 to 15.
This change is an attempt to stop the roster manipulation teams were doing in order to keep its bullpens as fresh as possible.
---