NBA Second Round Playoff Prediction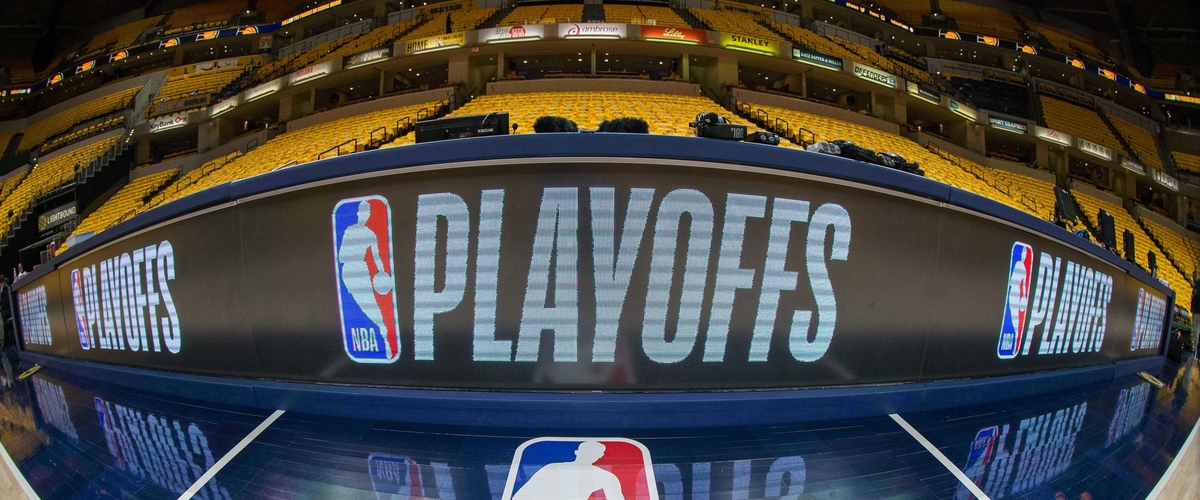 The second round of the NBA playoffs are underway after a great first round of playoff basketball. The stage is set for the second round.
Rockets vs. Jazz: I really like this Jazz team to pull of the upset and there great defense can do that. The only problem with that is they Houston Rockets offense. Their offense is to good and their heavy 3-point offense. James Harden and the Houston Rockets will be to much for the Jazz. Rockets in 6 games.
Pelicans vs. Warriors: The New Orleans Pelicans are red hot after sweeping the Trail Blazers. Anthony Davis and Jrue Holiday looked unstoppable in that series. On the flip side, they have to play KD and they Warriors. Steph Curry could be back by the time the series starts. If that is true the Pelicans will have some big problems and their hands. Warriors in 6 games.
Raptors vs. Cavs: This could be a hard series to predict because playoff LeBron James is unstoppable during the playoffs. Though the Cavs did struggle against the Pacers. This could be a problem for the Cavs when they come in Toronto and play. The Raptors didn't look the best vs the Wizards either. Raptors in 7 games.
Celtics vs. 76ers: The Celtics struggled with the absence of Kyrie Irving. It took the Celtics 7 games to beat a not so great Bucks team. Philly has been doing great in these playoffs and show no signs of stopping. 76ers in 5 games.