LeBron To The... Lakers?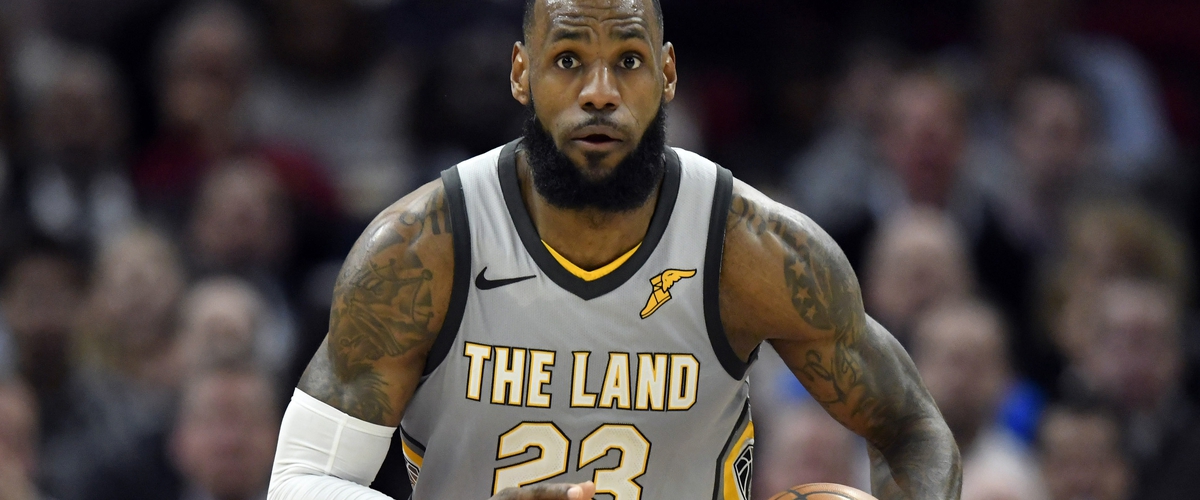 Will LeBron James be wearing the Cleveland Cavaliers Jersey or will LeBron James be wearing a Los Angles Lakes Jersey next season? This is a big question that will be lingering in the NBA world. After sending Isaiah Thomas and Channing Frye to the Lakers and receiving Jordan Clarkson and Larry Nance Jr, it seems that the Cavs are trying to get young talent so they can prepare for LeBron's departure to LA.
The Lakers could have $70 million in cap space in the upcoming season. They could be potentially using that money to get LeBron James or maybe even Paul George. The Lakers are a young and promising franchise with great young talent and now some veteran presence in Isaiah Thomas and Channing Frye. This could be a good landing spot for LeBron if he chooses to leave or gets traded away to LA.
It's clear that the Cavs owner Dan Gilbert and LeBron James never really see eye to eye on anything. It seems that LeBron could leave Cleveland even though the Cavs made numerous trades Thursday. Cleveland is not the place to be right now, they are a 3rd seed in the Eastern Conference and losing a lot of winnable basketball games. A promising season for Cleveland isn't looking good unless they can turn things around for the second half of the season and the play-offs.
All of the pieces are falling into place for the Lakers. With all the trades surrounding the Cavs and pretty much clearing house, owner and player relationship isn't really happening right now, and a struggling Cavs team, things could be looking up for the Laker faithful.