Impact of Alabama's Loss to Auburn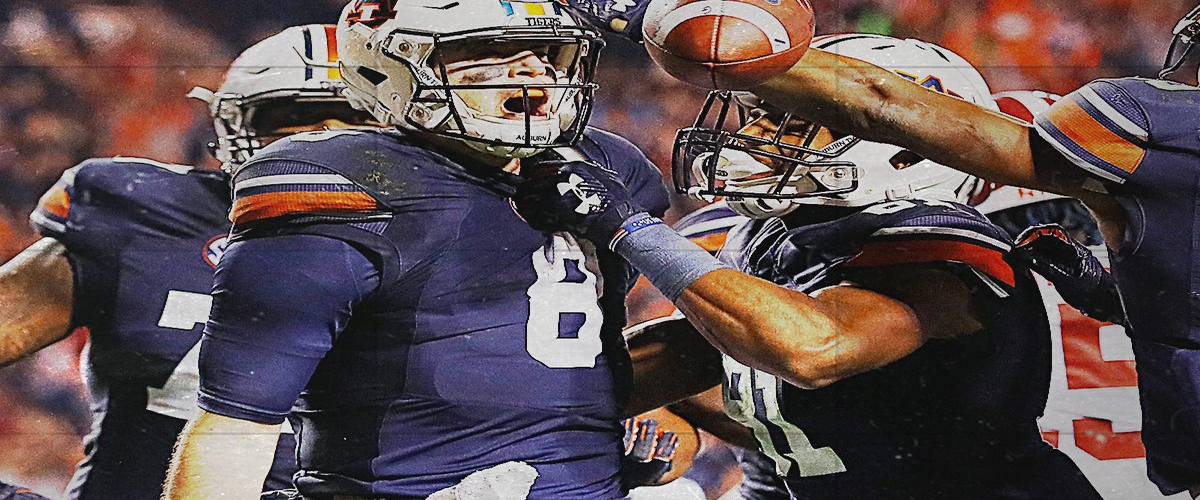 As we all know Alabama fell to Auburn on Saturday evening 26-14. This game was perhaps the most meaningful Iron Bowl game in its history since Alabama was #1 ans Auburn was #6. The winner of this game would play Georgia in the SEC Championship game next week.
On Friday, #2 Miami also lost. This game though was worse than Alabama's because Miami lost to Pitt who was not ranked while, as I mentioned earlier, Auburn was in the top ten.
This helps Alabama because the Committee should now see that Miami should rank lower than Alabama because the Hurricanes lost to an unranked team while Alabama lost to a ranked team.
Clemson beat South Carolina, Oklahoma beat West Virginia, Wisconsin beat Minnesota, and of curse Auburn beat the Crimson Tide. This is not good news however to Alabama fans because that makes it hard to even be in the top four when the rankings come out on Tuesday night. The only argument that Alabama may have is to keep Clemson out, and put Alabama in. The argument would be that Clemson also has one loss, and that was to an unranked Syracuse while Alabama's was to a ranked Auburn. That is the only argument though because Clemson won this week vs South Carolina on the road, and Alabama did not. Plus, Clemson is playing Miami in the ACC Championship Game next weekend and Alabama isn't playing in the SEC Championship Game.
The other possibilities include Wisconsin losing to Ohio Sate in the Big 10 Championship Game and TCU Beating Oklahoma in the Big 12 Championship Game.
These are all worthy discussions that will be made by the CFP Selection Committee, but there just is not much to support the claim for Alabama to be in the top four. If they are ranked in the top four this coming week, They probably won't after the championship games.
My Top 4:
1)Oklahoma
2)Wisconsin
3)Auburn
4)Clemson
5)Alabama
6)Miami