Knicks looking to sign KCP this summer!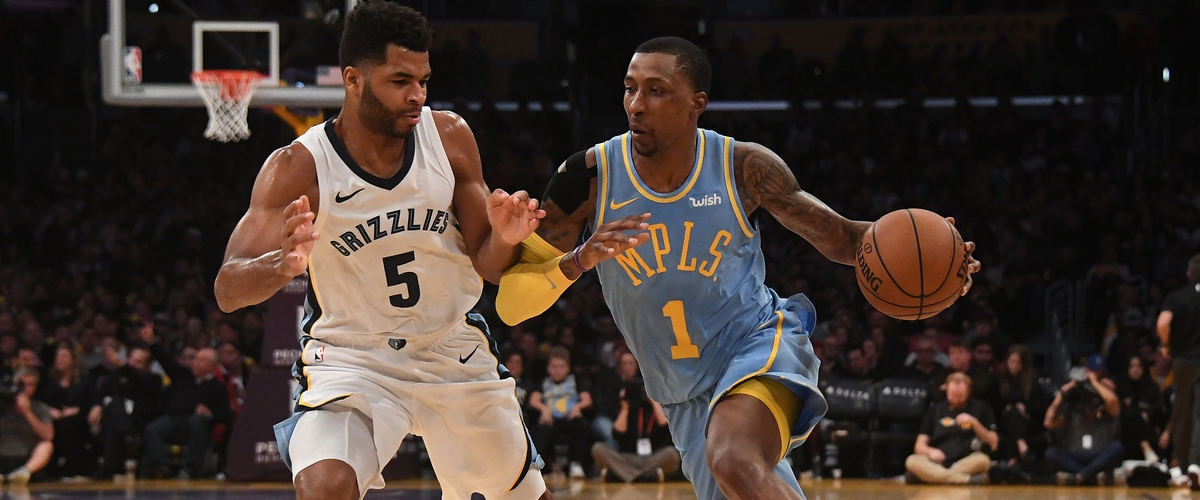 It has been no secret that New York Knicks have been looking to add an athletic wing this year. They are looking to add one via a trade during the deadline but if that does not happen, their back-up plan is Kentavious Caldwell-Pope.
The New York Knicks are already thinking about potential options in free agency, and Kentavious Caldwell-Pope is reportedly one of them, per Stefan Bondy of the New York Daily News.
An athletic wing is one of New York's biggest priorities for the summer, according to Bondy's sources, and Caldwell-Pope could fill that role as a talented two-way player with experience. The 24-year-old is averaging 13.7 points and 4.8 rebounds per game this season with the Los Angeles Lakers.
Per Basketball References , he ranks second on his team with 1.5 defensive win shares to go with his career-high 1.7 steals per game.
This moves makes a lot of sense, the Knicks lack a difference maker on the wings. Right now they have been using Lance Thomas to be their lock-down defender but the problem has been that he is very limited on offense. KCP would be a major upgrade and provides a nice punch in the scoring department. The only issue I have is that with Tim Hardaway Jr and Kristaps Porzingis already prominently jump shooters adding another jump-shooter does not help them with their lack of driver and getting to the foul line.
Right now this Knicks roster lacks in 2 key positions. The athletic wing and a driving play-making point guard. Adding KCP helps in some ways, but I think price has to play a factor. I still think point guard is the bigger need and that should be priority #1.
---