Why hasn't Carmelo Anthony been traded to the Rockets yet?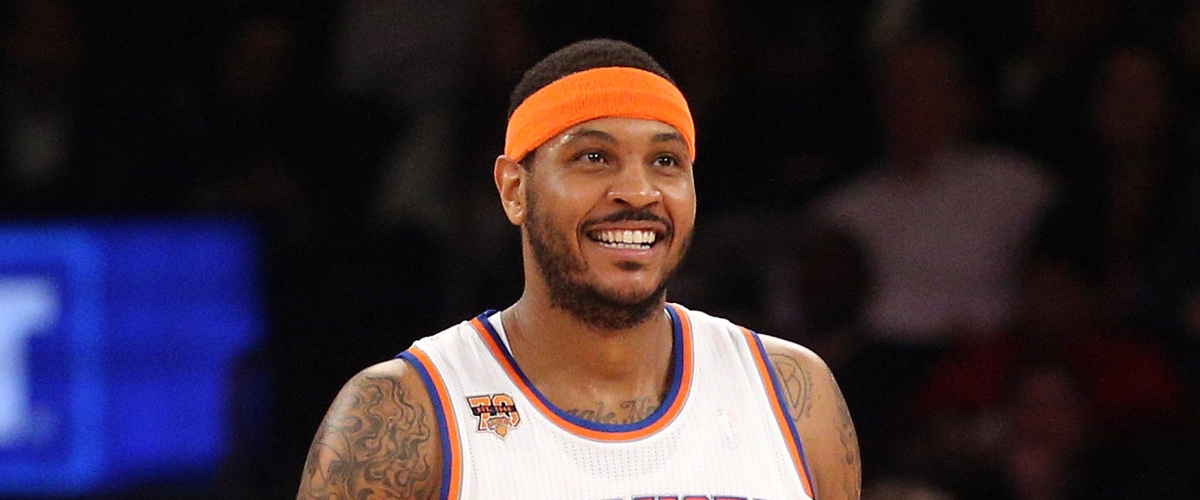 By now everyone knows that the New York Knicks are trying to trade Carmelo Anthony. The Rockets have become the favorites over the last week to land him. Even Melo has said that he expects to be traded to the Rockets.
The New York Knicks and Houston Rockets are working on multiple trade scenarios involving Carmelo Anthony, including some that include four teams, sources have told ESPN's Adrian Wojnarowski.
So why is it taking so long?
The biggest reason is money. Melo is going to make $61 million with a trade and the Rockets need to match it. The easiest solution is trading Ryan Anderson straight up but it looks like the Knicks are not interested in that. So, they need a 3rd team or even a 4th to get this done. I also think the Knicks would love to trade Courtney Lee or Joakim Noah as well, making trades a little more trickier. You also add in that the Rockets have very little assets in young players or draft picks, which makes it tougher to entice a 3rd team. Building the right trade to help all these teams is what takes the longest part. Plus there is no rush as the season is over 3 months away, it could linger for a little while.
A trade will get done. They will need a 3rd or even a 4th teams. One scenario I heard was getting Portland as a 3rd team, with Anderson going there, while either a combination of Crabbe, Turner, Aminu or Harkless would come to NY. It really comes down to that there is not any time constraints, so it will take some time and money, with Melo having a big salary. This trade will get done in some sort of way but the Knicks are going to stay patient until they get a deal they like.
---