Malik Monk: How He Could Fall and Why He Makes Sense for the Mavs
Malik Monk has been a highly touted talent since his early high school years. Serious NBA fans have known about him for a long time and now the time has come for Monk to become an NBA player. After one successful year at the University of Kentucky where he averaged 19.8 PPG, 2.5 REB, & 2.3 AST. As one of the best shooting guards in the country this past collegiate season, Monk is almost guaranteed to go top 10 in June 22nd''s NBA Draft.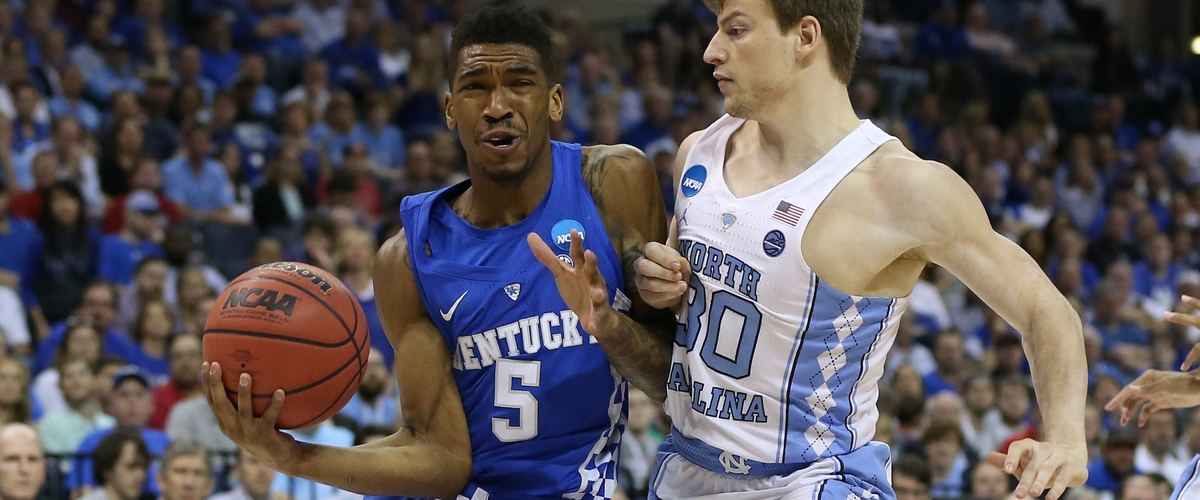 While top 10 may be a guarantee, there is a chance he slips to the very end of that top 10, right where our Dallas Mavericks will be selecting. But why would this scoring machine fall that far? Here are my thoughts on how Monk could fall right into Dallas' lap and how he would fit with the Mavericks.
Boston, LA, & Philly
Right off the bat, we can guarantee that neither the Boston Celtics at number one, nor the Lakers at number two will be taking Monk; Fultz will be one and LaVar – erm I mean Lonzo Ball will be number two (I don't buy the rumors that they're considering anyone else). After that is the Philadelphia 76ers. Now Philly really will consider Monk at 3, but they already have a scoring guard in Dario Saric and Josh Jackson is too irresistible to pass on at three; unless of course they trade the pick, which is a real possibility. So Monk most likely makes it past the first three; let's look at the next trio of teams.
Phoenix, Sacramento, & Orlando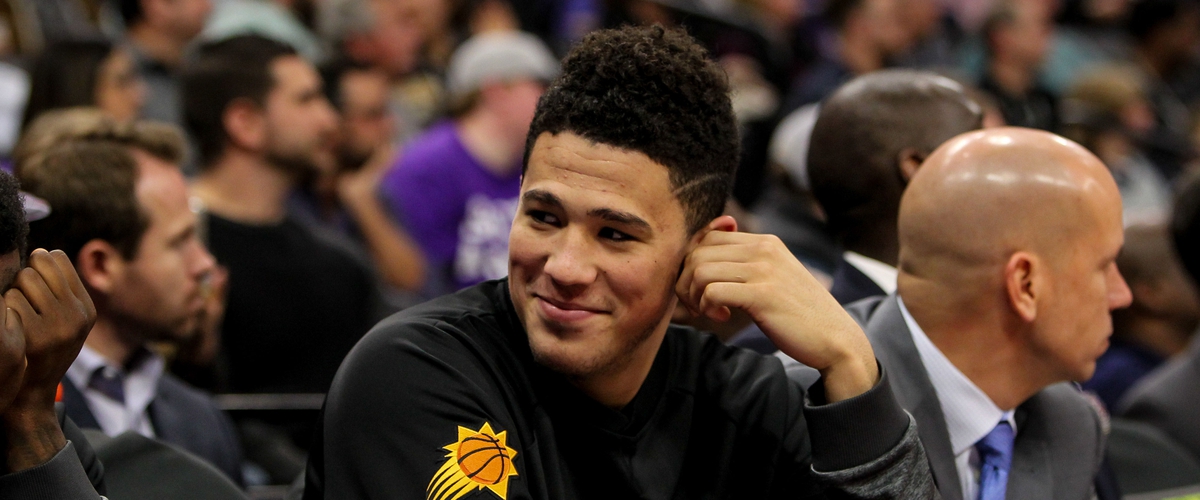 The Suns at four do NOT need a shooting guard. With Eric Bledsoe that can play either the one or two and Devin Booker, the up and coming 20-year-old shooting guard that dropped 70 points in a game last season, Phoenix is set. At five, the Sacramento Kings could consider Monk with Ben McLemore becoming a free agent, but their real need is at point guard. With De'Aaron Fox likely still on the board when Sacramento picks, there's little chance Monk is prioritized. Now, Orlando picks at number six. This is the first real threat to take Malik Monk off the board in my mind. The Magic need offense, a lot of offense, among other things. A big man seems unlikely for the Magic, and while Jonathan Isaac is a real possibility, Dennis Smith Jr. or Malik Monk make the most sense here. So let's assume Smith Jr. is the pick and Monk makes it past the sixth pick.
Minny, New York, & Dallas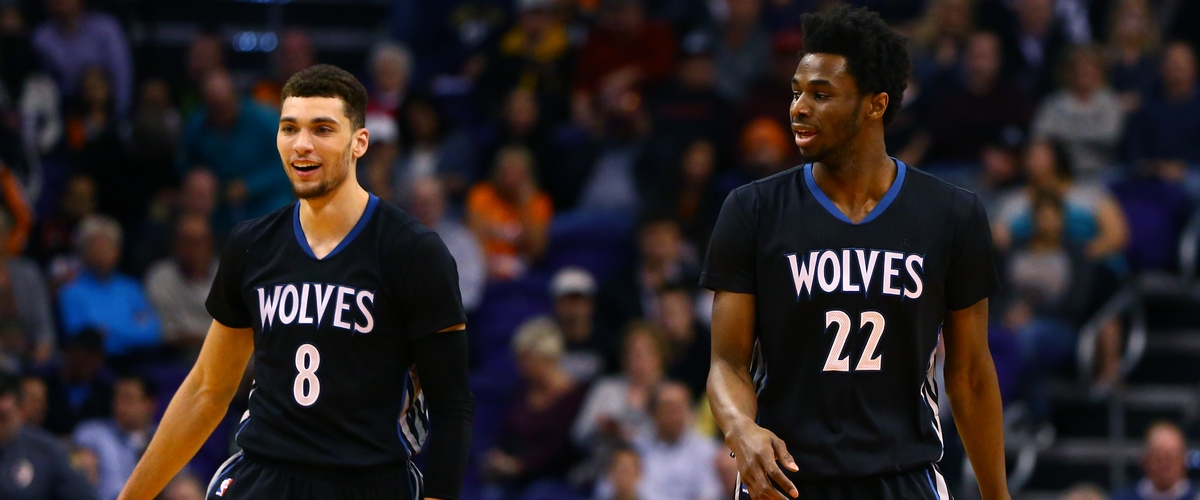 Now down to the final three. This is likely where Monk falls. The Timberwolves own the seventh pick, and Monk could make real sense for them. Zach LaVine tore an ACL last season while he was averaging close to 20 points per game, which could lead to a serious decline in production. Although LaVine is likely still the starter next season, the extra fire power from Monk off the bench could really help Minnesota finally turn that corner. But, Lauri Markkanen and Jonathan Isaac seem to make just as much, if not more sense for Minny at 7. Finally, New York at 8. The Knicks' needs are almost the exact same as the Mavericks, unfortunately for Dallas. However, at 8, either Frank Ntilikina or Dennis Smith Jr. should be available, and there is little to no chance that New York passes on either of them. So what does all of this mean?! Yes, Malik Monk could very well be available at number 9, right where the Dallas Mavericks are selecting.
Monk's Fit in Dallas
Now, if Monk is there at 9 and Fox, Smith Jr., and Ntilikina are off the board, he should and better be the pick. Some don't think he would fit, but I'll tell you why I think the exact opposite.
No, he is not a point guard and should not be forced into that role. Worst case scenario, Dallas strikes out on a point guard in free agency, Seth turns into the starter, Wes stays the starter, and Monk grows as a scorer off the bench. In my opinion, he becomes the second coming of Jason Terry in Dallas if that is the scenario. It may not turn us into a contender, but it sure as heck pushes us closer to a return to the playoffs. A second unit with JJ, Monk, Finney-Smith, Powell, and Mejri would be full of energy. If he comes off the bench in the NBA, his ceiling is Jamal Crawford, and I firmly believe that.
The reality is, if the Mavericks can't land a point guard at nine, our front office will figure out how to acquire a starting point guard. Whether it's a trade for someone like Ricky Rubio that includes Wesley Matthews, or signing a veteran like Jrue Holiday or Kyle Lowry, someone will be the prime ball handler in Dallas that is not already on the team. Defensively, Monk has a lot of room to improve, but offensively, he already brings a lot more to the table than Wesley Matthews. Put that offensive fire power next to the defensive presence of Harrison Barnes, Nerlens Noel, and perhaps a stronger defensive point guard than Yogi or Seth, and the Mavs have a seriously competitive lineup. Monta Ellis is the first player that comes to mind, and I think that is a very realistic comparison for the former Kentucky Wildcat. I know we all miss Monta, so why not bring a younger, more athletic version of him aboard? Wesley Matthews has a maximum of one year left in a Maverick jersey, if he makes it past this summer, and that would give Monk time to develop his defensive presence. If Matthews is still in Dallas next season and Monk is the pick, I could see Monk overtaking his starting position by the end of the year.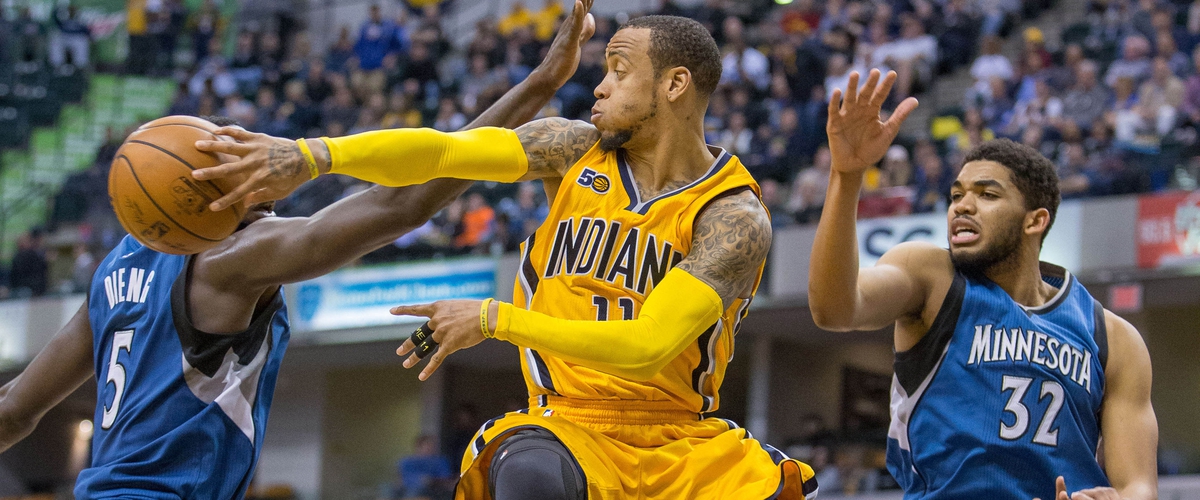 All in all, no team can ever have too much offense, and that is exactly what Malik Monk brings to any team immediately out of the draft. Anyone that can average close to twenty points per game consistently throughout the college season on a loaded team like Kentucy can easily be a day one contributor in the NBA. The Mavs really are not that far away from being back in the playoffs, and an instant scoring threat like Monk could be the push they need. While a point guard is preferred, Malik Monk should be welcomed with open arms if he is indeed the pick this summer.