Johnathan Motley: A Future Maverick?
Dallas Maverick GM Donnie Nelson was asked earlier today on 103.3 FM ESPN about the Mavs interest in undrafted free agent Johnathan Motley out of Baylor University. Donnie's response got quite a few Maverick fans excited. "Let's say there's advanced discussion. He's very high on our list." Nelson also added this: "We've been in contact and are hopeful and fairly optimistic we can make something happen there."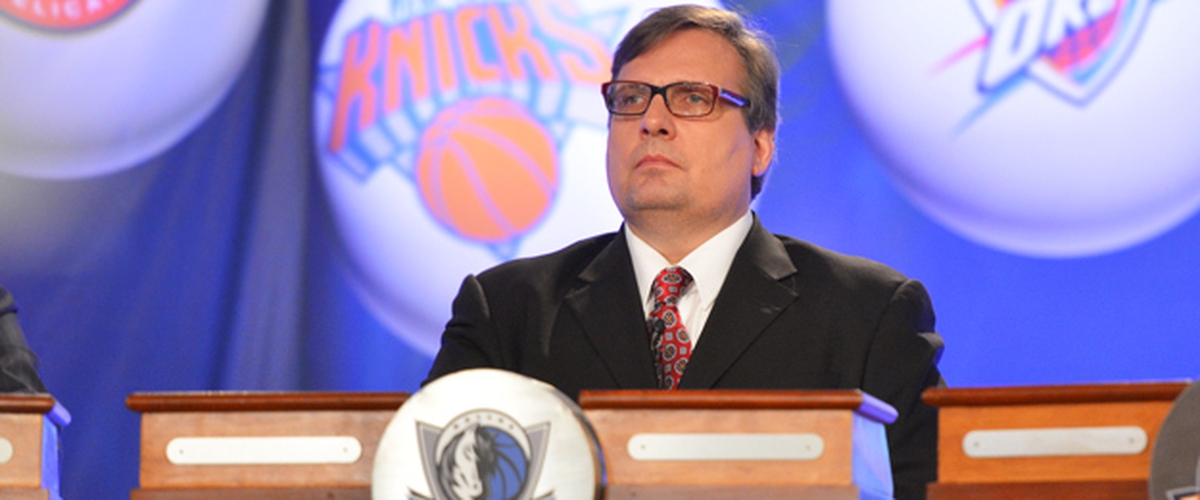 Johnathan Motley was a redshirt junior last season for the 26-8 Baylor Bears. DraftExpress projected Motley to go as high as 23rd in June 22nd's draft back in March. By the time the draft rolled around, Motley's projection was at 42. To many people's surprise, Motley fell completely out of the draft and is now in the pool of undrafted free agents. But why?
The former Baylor power forward had surgery in attempt to repair a torn meniscus that took place during the NCAA tournament. The injury occurred during a game against South Carolina, but Motley played through it, putting up 18 points and pulling down 9 rebounds. This injury is literally the only explanation as to why Motley fell out of the draft.
In his third and final season in the NCAA, Motley averaged 17.2 points per game, 9.9 rebounds, and 1.1 blocks. While undersized for a power forward at about 6'8, 238 pounds, what Johnathan Motley lacks in size, he more than makes up for in explosiveness. Besides that, Motley also displays an incredibly impressive 7'4 wingspan. The former Bear finishes around the rim at an exceptional rate of 62.1%. He has room to polish up his offensive game and become a much better defender, but as Rick Carlisle says, anyone can be taught to play defense.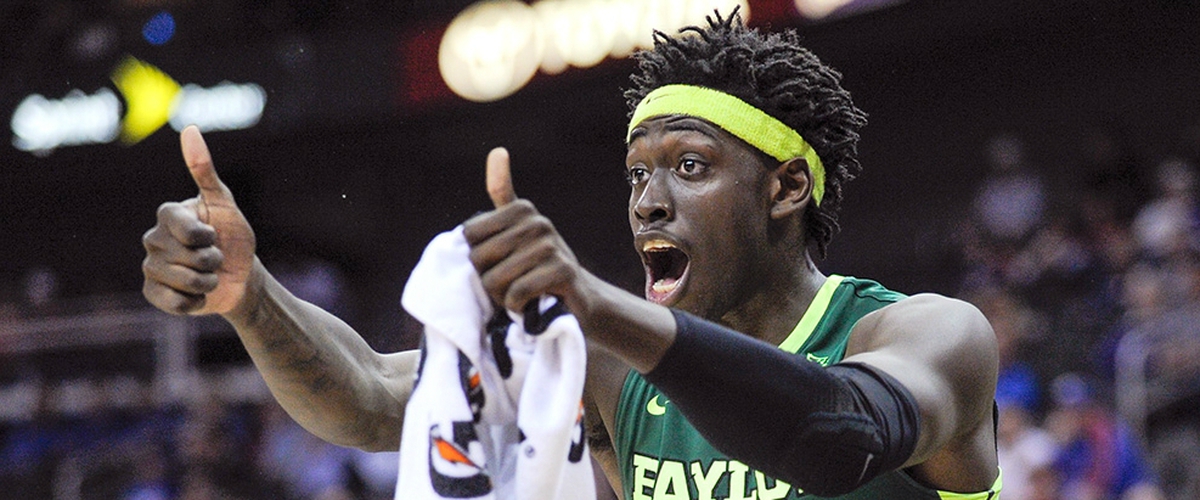 Although he may only be signed as a Summer League player in the near future, he has a legitimate shot at making the Dallas Maverick roster. The Mavs projected starting power forward for next season is of course 39 year old Dirk Nowitzki. Dallas doesn't have a whole lot of room to chase a big time free agent power forward that will be worthy of taking over Dirk's starting position. Names like Paul Millsap and Blake Griffin (who opted out today) could be two big names the Mavericks chase this summer, but a lot of money will have to be moved around for any legitimate offer to be made for high caliber players. So we look to the undrafted free agent rookies that will cost virtually nothing.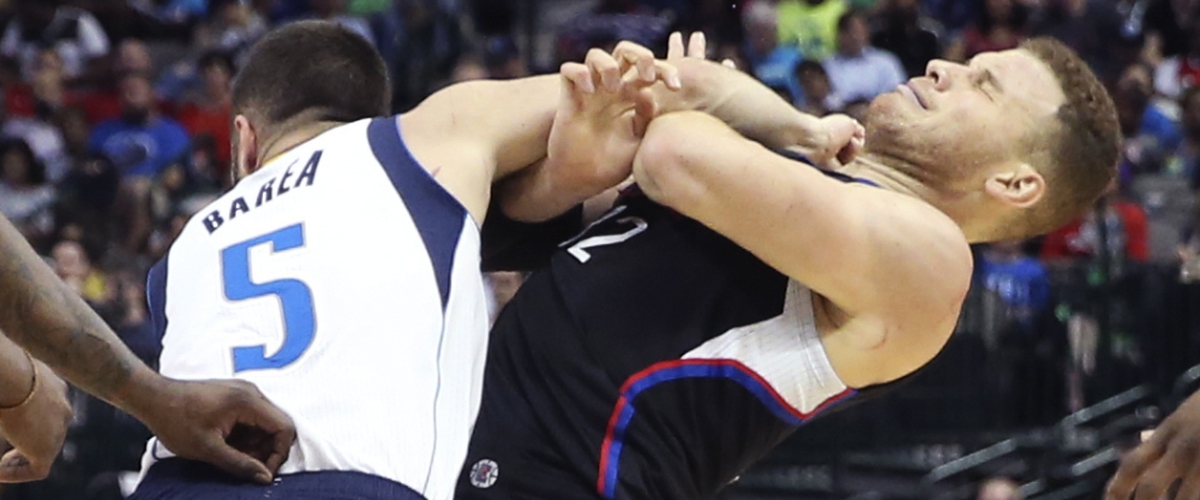 The quality of bigs severely drops off for Dallas after Dirk and Noel. Powell had a lot of expectations that he failed to meet last year after signing a big contract to remain in Dallas. We know what Salah Mejri is: a defensive minded center that is either really on, or really…really off. AJ Hammons has potential that he may actually get a chance to meet this next year, but who really knows. And finally, Jarrod Uthoff, yeah...that guy. He is technically on the roster for next season.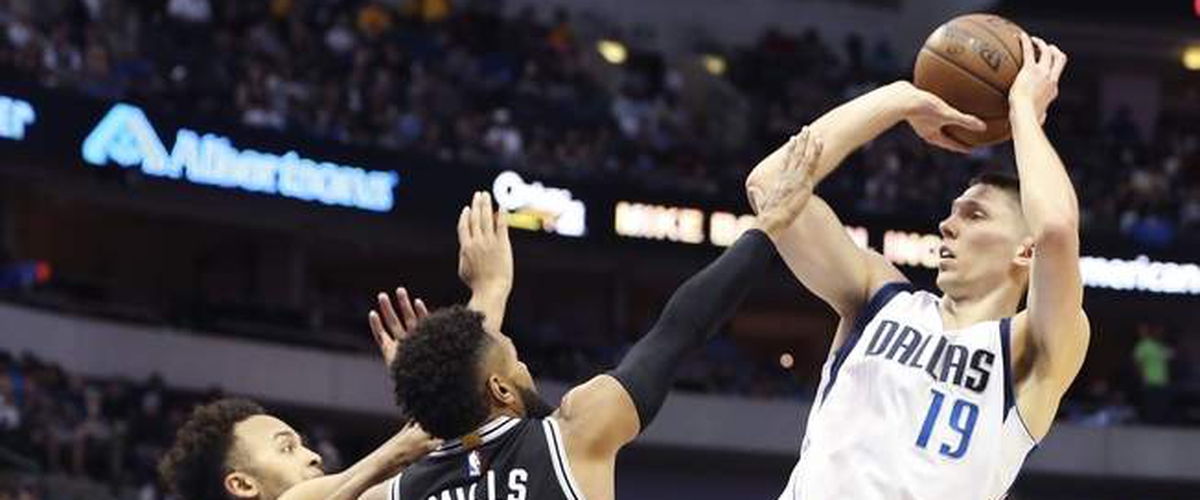 If Motley plays anywhere close to how he did in college during the Summer League, he will more than likely receive a training camp invite. The NBA also started two way contracts which allows a player to play back and forth between the G-League (formally the NBA D-League) and the NBA. Johnathan has plenty of potential and plenty of proven talent, all that is left to prove is that his injury is as good as gone. If he does that this summer, he'll be on an NBA roster in no time. Hopefully he can find his way into Dallas' big man rotation come October.
---