NFL Week 10 Picks: Fabulous 5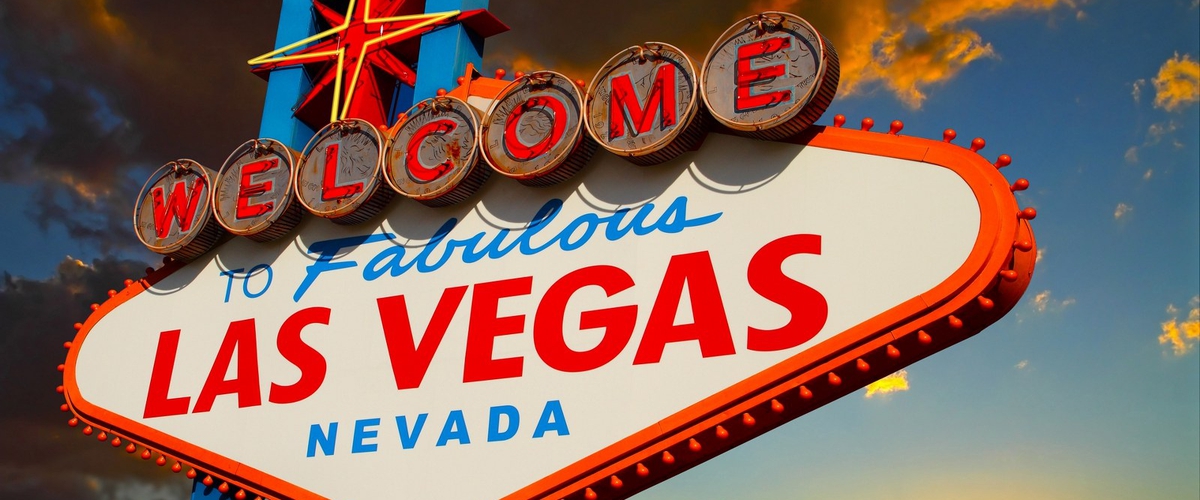 Welcome back for another week of the Fabulous 5 NFL picks against the Las Vegas spread. After a horrible Week 8, The Fabulous 5 came back strong and went 4-1 in Week 9 bringing the winning percentage back up to 59% on the year! The board is a little tricky this week so had to do a little extra digging. Remember, the goal is to finish the season above 55% to be profitable. Here is a quick summary from last week along with my overall record on the season:
WEEK 9: 4-1
New York Jets +3.5 - WIN
Denver Broncos +7.5 - LOSS
Los Angeles Rams -3.5 - WIN
Jacksonville Jaguars -5 - WIN
Dallas Cowboys PK - WIN
*** 2017 NFL Record: 26-18-1, 59% ***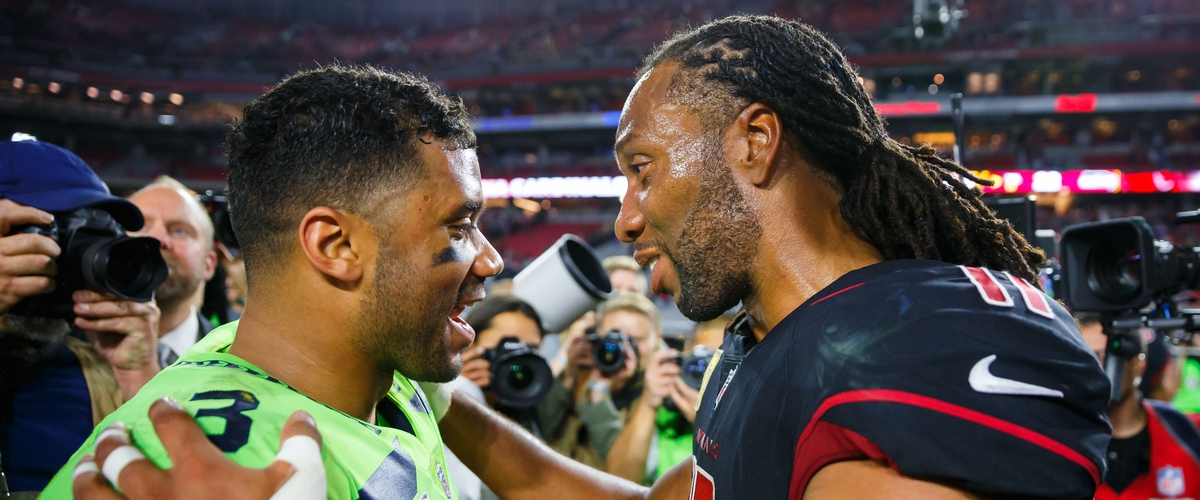 SEATTLE SEAHAWKS (-6) - BACKDOOR PUSH
This pick goes against what I usually do when making selections, but I just don't see any value on the Arizona Cardinals. The Cardinals are 4-4 welcoming in a 5-3 Seattle team, but let's break down Arizona's schedule and see what their record is really saying. The Cardinal's four wins have come against opponents with a combined record of 5-21. They took the Colts to overtime, almost lost to the Buccaneers in comeback fashion, and won against the winless 49ers TWICE (one of those wins was also in overtime). All four of these wins they have struggled mightily in. On the flip side, all four losses have come against teams with a combined record of 23-10. It's now later in the season where Seattle tends to gel together and hit their playoff stride. Cardinals QB Drew Stanton is a major problem and nothing more than a dud quarterback who now has to face one of the best defenses in the league. Last week, Stanton struggled against a 49ers defense that ranks 31st in points per game. Now he faces the Legion of Boom's 5th ranked defense, good luck buddy. We know what Stanton is, he's not going to miraculously become some savior and air it out. I think people are hung up on the idea that Adrian Peterson will save the Cardinals, but let's not forget Peterson was held to only 21 rushing yards against the Rams defense two weeks ago. I expect the Cardinals to pound the rock but Seattle will most definitely bottle that up and force Stanton to beat them, which spells doom. Seattle is also coming off a loss to an underrated Washington team and I expect them to play hard. The Seahawks out edge Arizona in every statistical aspect here in this matchup. I don't expect Seattle to lose back-to-back games. Take the Hawks, lay the points.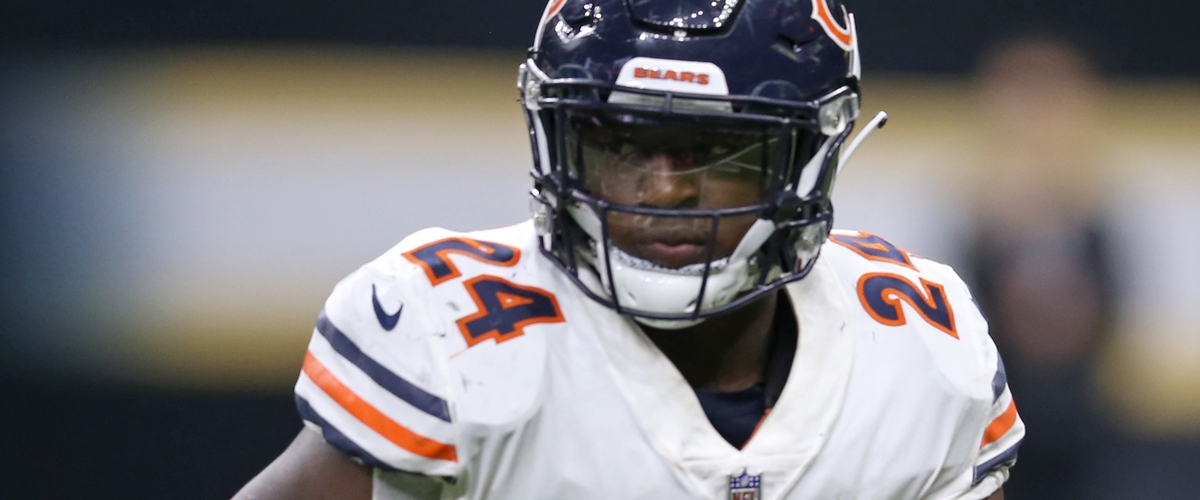 CHICAGO BEARS (-5.5)
The Chicago Bears burst on the scene as we welcome them back coming off their bye week. Not only is Chicago well rested but they drawl a home game against Brett Hundley and the Green Bay Packers coming off a short week. Chicago is a force at home going 8-1 ATS in its last 9 games at Soldier Filed. The Bears defense ranks 8th in yards per game and that doesn't bode well for Hundley. Hundley has a bad habit of holding onto the ball too long and I expect Chicago's defense to swarm. On the road, Green Bay's defense is giving up an average of 29 points to opponents which should help Trubisky and this Bears offense get going. With the Bears extra rest and Green Bay on a short week, I love the Bears in this spot to dominate. Lay the points, take Daaaaaa BEARS!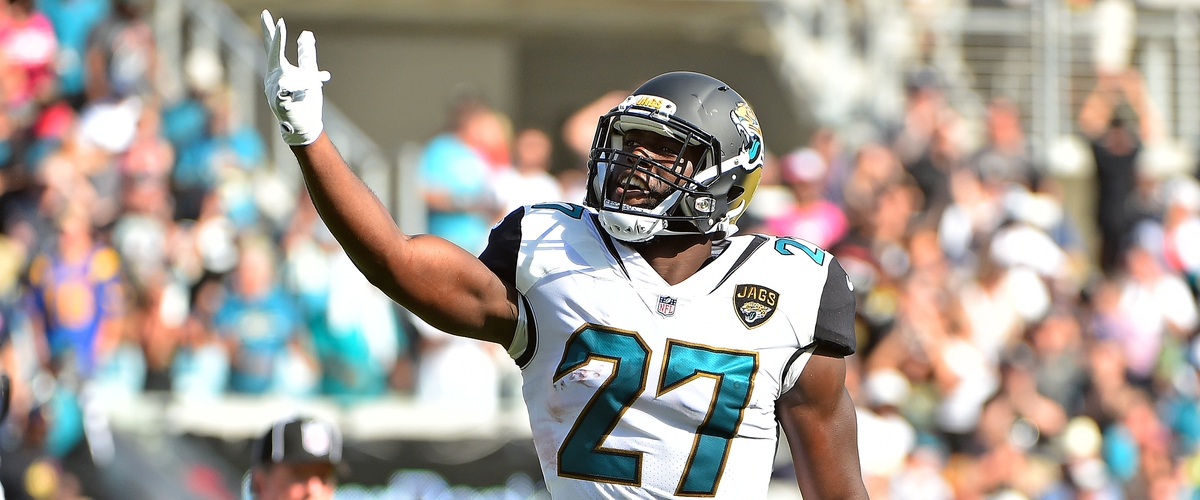 JACKSONVILLE JAGUARS (-4.5)
This was a tough game to pick but I eventually landed on the Jags in this one for a couple reasons. One glaring reason, the Jaguars rank first in the league in rushing yards per game and welcome in the Los Angeles Chargers who rank 31st against the run on defense. The Chargers weakness is the Jaguars greatest strength, and RB Leonard Fournette returns with fresh legs after a one week suspension. Now, Philip Rivers and the Chargers are pretty good at passing the rock as they rank 8th in the league, but this again plays right into a Jaguar strength. Jacksonville happens to rank first in the league against the pass with Jalen Ramsey and A.J. Bouye holding the fort down. Jacksonville's defense against the run isn't that great either but the Chargers only average 90 yards per game, ranking 25th in the league. So for every statistical opening the Chargers have, the Jaguars are there to counter that. The only shot LA has is if they take an early lead or get out by 10 or more points. Jacksonville isn't equipped to come back from behind with Bortles throwing the ball against a pass rush like LA. I think this number is probably right but I'll take my chances with Jacksonville's defense at home to frustrate Rivers, causing him to go full gunslinger, airing it out and creating turnovers. Lay the points, take the Jags!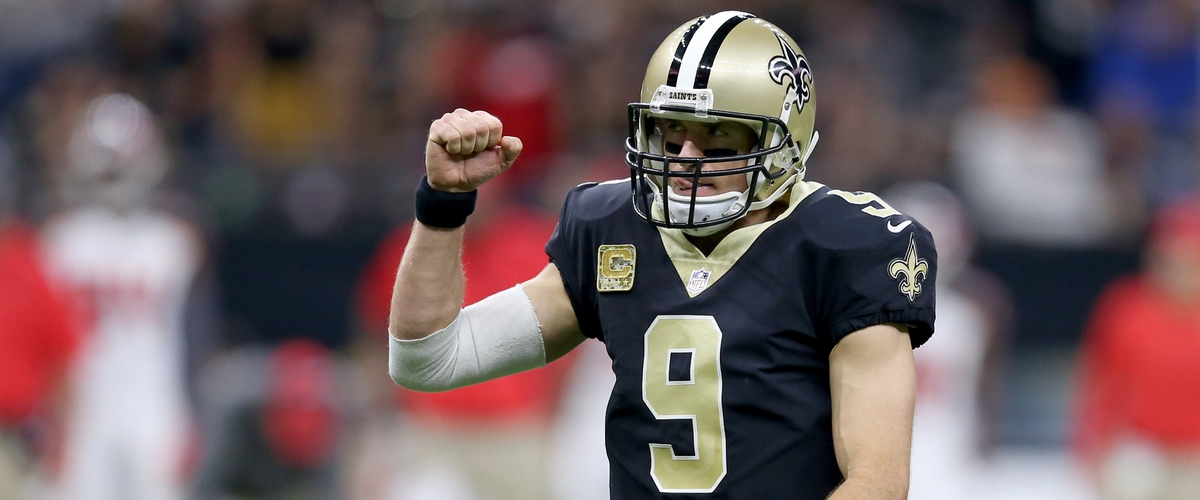 NEW ORLEANS SAINTS (-3)
These Saints are for real and for anyone who thinks this team can't play outdoors or on the road, check your facts. This new and improved Saints' team has won 3 of their 4 road games this season, and the one game they lost was against Minnesota in a dome! I don't think the weather will be an issue either as it's forecasted to be in the mid-40's and fairly nice in Buffalo. The Saints are a better all-around football team than Buffalo and out edge them in all important handicapping stats. New Orleans is 5-1 ATS in its last 6 games. Lay the points, take the Saints!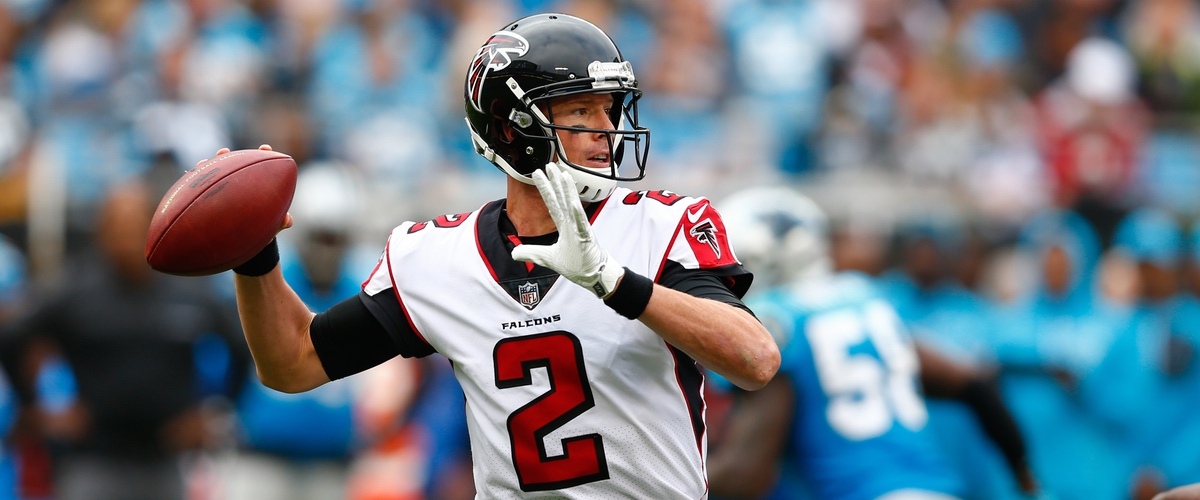 ATLANTA FALCONS (-3) - FAVORITE
Here we go! A perfect spot for all the Cowboy fans to jump on this game and cash in! Atlanta just lost to Carolina on the road and Dallas is coming off a huge emotional win against the Chiefs, something smells fishy here. This line opened pre-Zeke suspension at Atlanta -3 and the public was all over Dallas. After Elliott was officially suspended, the line opened back up and remained the same. I liked this game before Zeke was ruled out and now I love it more. The Falcons are tied for 1st with the Chiefs in the NFL in yards per play. The problem with Atlanta hasn't been them moving the ball, it's been punching it in the endzone. Atlanta hasn't been a good bet this year and has gone 0-5 ATS in their last 5 games. Look for Atlanta to get it done at home. This is my favorite bet of the week. Lay the points, take the Dirty Birds!