A Sign Stealing Sceme Has Hit Three Big Names in MLB.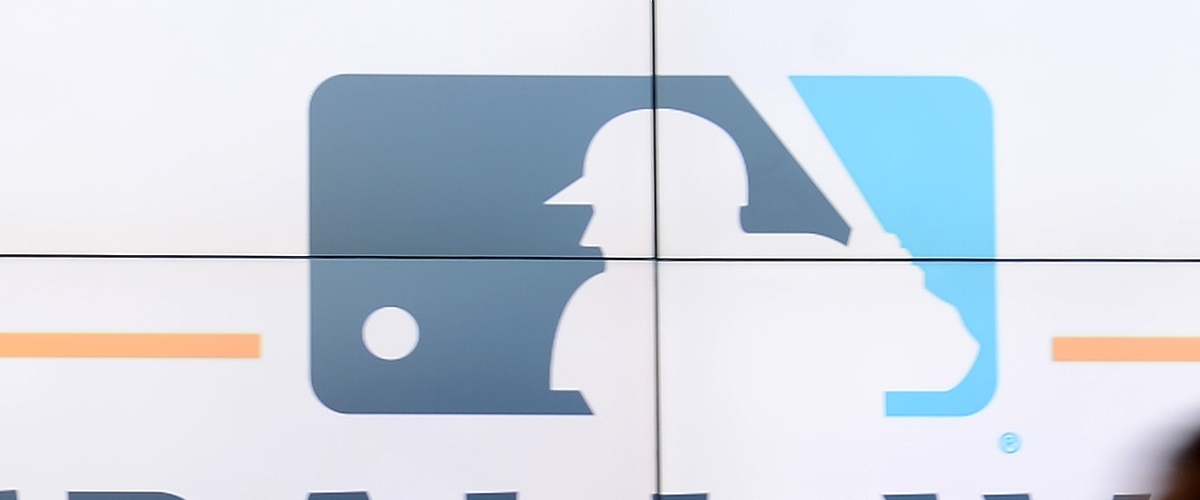 A sign stealing scheme has rocked Major League Baseball. It has also led to two managers and a general manager being let go.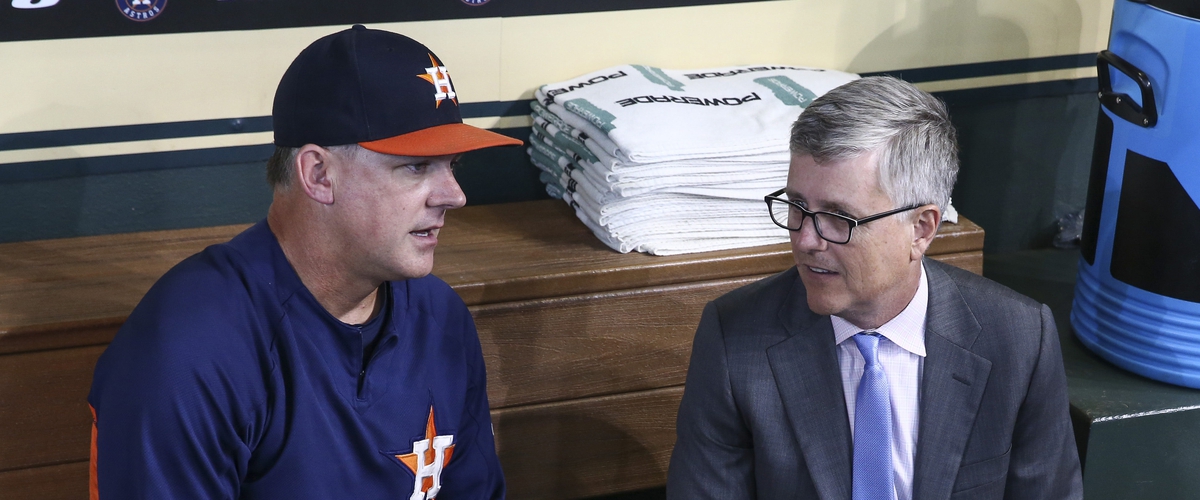 On Monday the Houston Astros announced that Manager AJ Hinch and General Manager Jeff Lunhow were both fired by the Astros organization after MLB announced that they were both suspended for one year after it came back that they were both implicated in a sign stealing scheme.
A league investigation confirmed that the Astros had cheated in the 2017 World Series and during the 2018 regular season. MLB Commissioner Rob Manfred suspended Hinch for one year. But Astros owner Jim Crane decided to fire both Hinch and Lunhow after Major League Baseball announced the suspensions.
Both AJ Hinch and Jeff Lunhow have accepted full responsibility for their parts in the cheating scandal. Astros owner Jim Crane said in a statement that " we need to move on and have a clean slate. I am sadden by the decision I made but we need to move on as a Astros organization.
The penalties for the Astros are as follows, besides the suspensions of Hinch and Lunhow, the Astros have lost all of their 1st and 2nd round draft picks in the 2020 and 2021 MLB Drafts, the Astros organization has been fined a record $5 Million Dollars for the sign stealing scheme.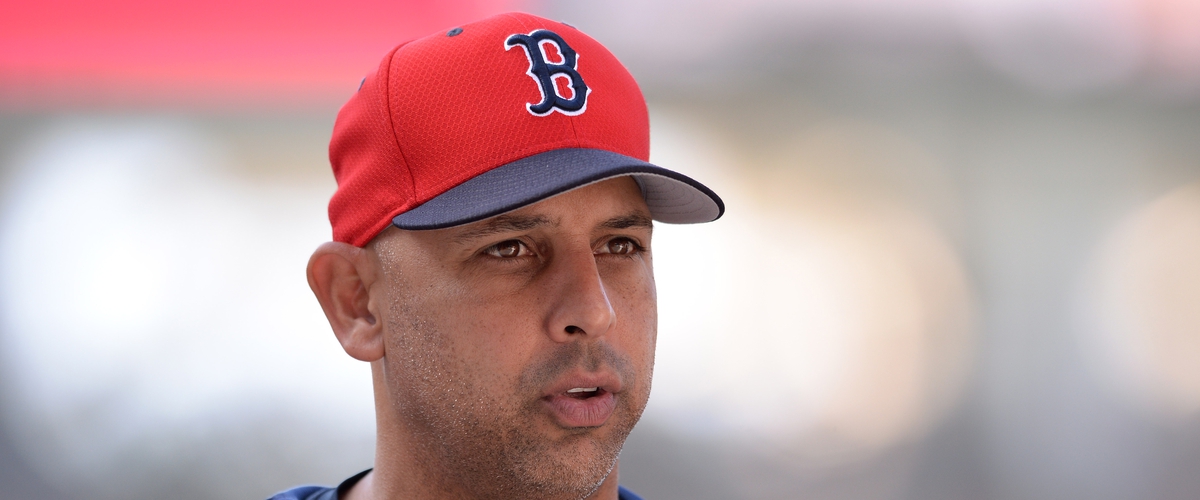 Current Boston Red Sox Manager Alex Cora was also implicated in the sign stealing scheme. Cora, was a bench coach during the Astros 2017 World Series run
The Red Sox and Alex Cora have decided to mutually part ways after it was announced by Major League Baseball that Cora was also involved in the scheme. Cora, is awaiting his discipline for his part in the scandal. Cora did say however, that he "expects a harsh punishment."
Red Sox Owner John Henry, Chairman Tom Werner and CEO Sam Kennedy released a joint statement and it is as follows.
"We are sadden as a Red Sox organization that we have to part ways with the best manager we've ever had. But we need to have a fresh start. We have asked our players not to address the media in this matter because they don't need this distraction."
Here's my take..
In my opinion the punishments don't go far enough. I know the Astros were fined $5 million dollars and they lost all of their early round draft picks for 2020 and 2021.
In my opinion the Astros should also have to forfeit their 2017 World Series crown that they won. If Rob Manfred really wanted to set an example he should have also made the Astros forfeit their World Series rings. In college sports if you're caught in a cheating scandal they make you forfeit wins and national championships.
Case in point, do you remember the Fab-5 era at Michigan. We it came back that they had accepted gifts and money the NCAA made the University of Michigan take down all of those banners form that era.
Reggie Bush, the former star RB at Southern Cal, he had to give up his Heisman Trophy because of scandal.
The bottom line is this, in my opinion MLB commissioner Rob Manfred should make the Astros forfeit their 2017 World Series Crown and the ALCS Pennant they won against the Yankees.
I feel bad for the 2017 Dodgers and Yankees, The Dodgers won 104 games during the season. I know Clayton Kershaw choked as usual in the clutch but the Astros did cheat and an MLB investigation proved it. And the Yankees, in my opinion they were cheated out of the ALCS that year. So yes I will say it one more time. The Houston Astros should have to forfeit the ALCS trophy and the World Series trophy for cheating in the Postseason.
Commissioner Rob Manfred, that is exactly what needs to happen if you really want to send a strong message to the Astros organization.
Bottom Line..
---