I Have a BIG-10 Preview for you.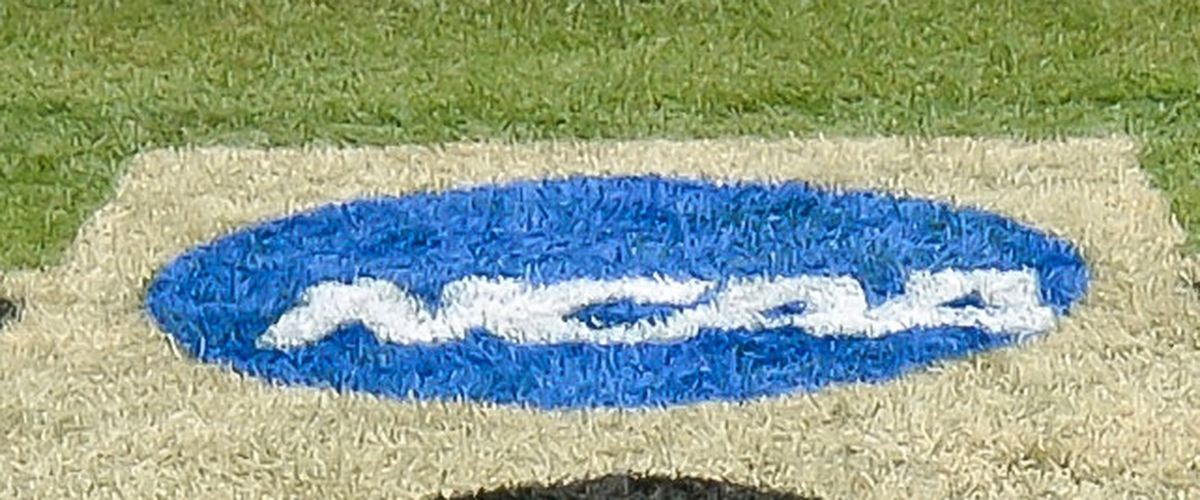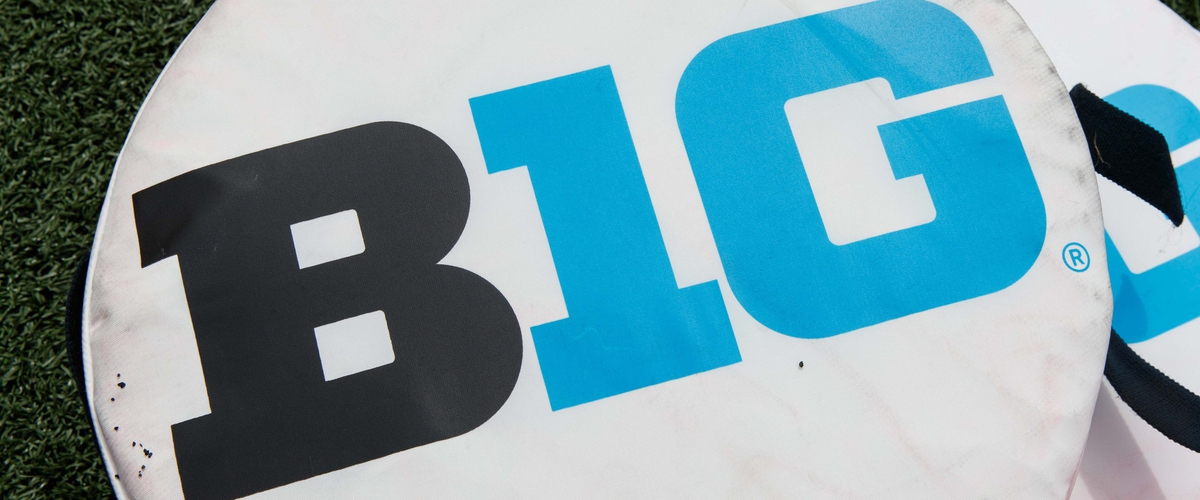 The College Football slate has Two Very Huge BIG-10 games this weekend and I promise you this now, somebody might be out of the Top-25 by the end of Saturday We have One team that could be sent packing as far as the College Football Playoff goes. And there could be one coach that could have his seat be so hot, his butt will have third degree burns by Saturday's end.
No.14 Iowa Vs No.19 Michigan..
This is a game that I am going to be watching with special intertest, why you ask, because of one quarterback, his name Nate Stanley Of Iowa. Stanley is a special quarterback that came to Iowa ready to make a name for himself, and that he's done very well.
Nate Stanley, 965 Yards Passing, 8 TD, Stanley is the best quarterback that Iowa has had since 1985 Heisman Runner-up Chuck Long.
Iowa Coach Kirk Ferentz said " Nate Stanley Is the best QB I have ever had in my coaching days in Iowa City."
Opposing Stanley will be Shea Patterson of Michigan. Patterson has had an Up-and-Down year. Patterson has 905 Yards Passing, 6 TD, 2 INT on the season.
There's one thing that Michigan and Iowa have in common, they can't finish the job at the end of the season. The last time they finished the job was back in 2004 when Iowa and Michigan Shared the Big-10 Crown.
Iowa has struggled in the Big Games, they haven't been this good in a while, With Ferentz it's either feast or be fired. Even Hayden Frye, who lead Iowa to three Big-10 Championships had his struggles.
But the pressure will be on Jim Harbaugh. Yes he's coming off of a 52-0 shutout last Saturday, But Harbaugh is not off the Hook by any stretch of the word. He still has Michigan State and Ohio State still to come. and after the 35-14 beatdown at the hands of Wisconsin everybody's wondering what Harbaugh needs to do, It's very simple, don't lose to Iowa in the Big House and Beat Ohio State on your field at the end of the season.
No.4 Ohio State Vs No.25 Michigan State..
It's no secret that the Spartans and Buckeyes have some history. Michigan State Coach Mark Dantonio has beaten Ohio State 3 times in 2011,13, and 15. Back in 2011 Ohio State was bad. In 2013 Ohio State and Michigan State faced off in the BIG-10 Championship game, Ohio State was No.2 in the Nation and Michigan State Ruined the Party. In 2015 Michigan State Ruined Ohio State's hopes at repeating as National champions.
The question is can Michigan State do it again and spoil the party, don't forget it's Ohio State's Homecoming Weekend. And yes the Spartans have a quarterback in Brian Lewerke, He has 1,325 yards passing this season, 10 TD's and 1 INT.
But don't forget about Justin Fields of Ohio State. Fields has 1,092 yards passing and 16 touchdowns. The Buckeye offense is averaging 52 PPG.
So in short something will have to give and what will it be.
Michigan State Coach Mark Dantonio said " We've beaten these guys before and we can do it again, and I believe we have the team to do it."
Ohio State Coach Ryan Day said " I have instructed my guys to think nothing else except this game. I have also told these guys about the history of this battle and the times they have ruined our party."
One other side note to the Michigan State-Ohio State Feud, since 1971 Michigan State has beaten Ohio State 10 times when Ohio State was ranked in the Top-25.
Just some food for thought.
Bottom Line..