I have some MLB over/under for 2020.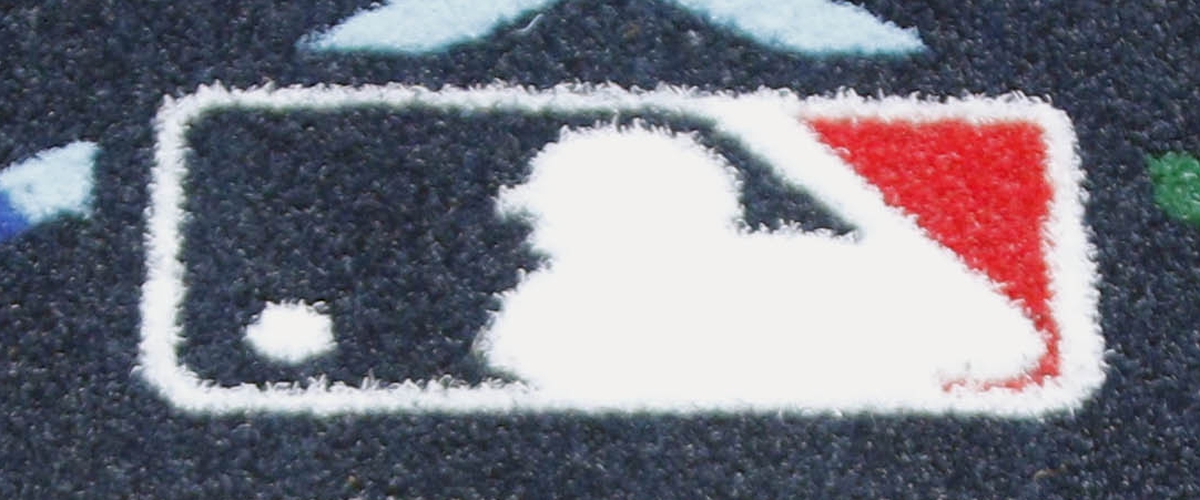 We are officially three weeks away to opening day of the 2020 MLB season. I know what I have seen so far in spring training and it's going to be an interesting season. What I am going to do is give you some over/under for the season and I will tell you what I think so let's get started.
Houston Astros win 100 games :The Astros have 4 the best 20 players in the American League on their team, that does include Justin Verlander. Verlander was the best pitcher on the Astros staff last season. Despite the fact the Astros lost Gerrit Cole to the Yankees during the offseason and the loss of A.J. Hinch due to the sign stealing scandal, the Astros look good.
New Astros Manager Dusty Baker has said that George Springer will be the new lead off man for the Astros in 2020. And Justin Verlander is the real deal as he approaches the age of 40
My Opinion OVER..
Stanton-Judge play 160 games combined: The Yankees were injury plagued all season last year and still made it to the ALCS. The problem I have with this is Judge is still injured and might not be back until May as it looks right now. And Stanton did not play much himself last year.
Another concern is the Yankees will not have James Paxton or Luis Severino this season due to injury. With those two out it makes the Yankees look not so good. In my honest opinion will be lucky to see Stanton and Judge play at least 120 games combined because of injuries and everything else that has happened with the Yankees.
My Opinion UNDER..
Gerrit Cole will have 300 strikeouts: The Yankees spent $324 million during the winter to land Gerrit Cole form the Astros. Cole, did have 326 strikeouts last year with the Astros, but the Yankees are a Different team and the pitching rotation is different than what he's used to.
Another thing working against Gerrit Cole, is the last pitcher to have back-to-back 300 strikeout seasons was Randy Johnson in 2002. And with no Sevrino or Paxton in the rotation due to injury Cole could be in for a struggle when the season starts.
My Opinion UNDER..
Pete Alonso will have 45 home runs this season: Last year's rookie sensation for the New York Mets had 53 home runs, a MLB rookie record. But the question is can he repeat that performance. I have two concerns, No.1 he has this tendency to chase pitches. He had a 31.9% chase rate last season. No.2 He needs to swing at more strikes than he did last year.
If Alonso can do both of those I think he can actually hit more home runs than predicted. And maybe he can help take the Mets to the postseason, that would be the best thing for Alonso and the Mets organization.
My opinion OVER..
Clayton Kershaw will have a 3.25 ERA: He's not the same pitcher that he once was, however he's still doing pretty good. Going back to 2016 Kershaw's ERA has been at his best,
2016 1.69
2017 2.31
2018 2.73
2019 3.03
Every five days you could count on Kershaw to get the job done. Last season he pitched 178 1/3 innings, he also won 16-of-21 decisions and had an ERA of 3.03. Kershaw still needs to solve his postseason problems and he can be a hall of fame pitcher. But if you just look at the regular season Kershaw is still a dangerous pitcher even as he gets older.
My Opinion UNDER..
Mookie Betts will have 130 runs scored: Last year Betts had 135 runs as a member of the Red Sox, now he's in Hollywood. The Dodgers have been known for scoring runs, they had 886 as a team last year. Back in 2018 Betts had 129 runs scored, 2019 he had 135 runs scored.
Now look at the Dodgers batting order. Betts will have Max Muncy, Justin Turner, Cody Bellinger and a combination of Jock Pedersen and a few others. But if you look at the Dodger Lineup you can see why the Dodgers are odds on favorites to win the National League pennant.
My Opinion OVER..
Those are my takes for the day.
Bottom Line..
---