Shaun Livingston Retires From The NBA At Age 34.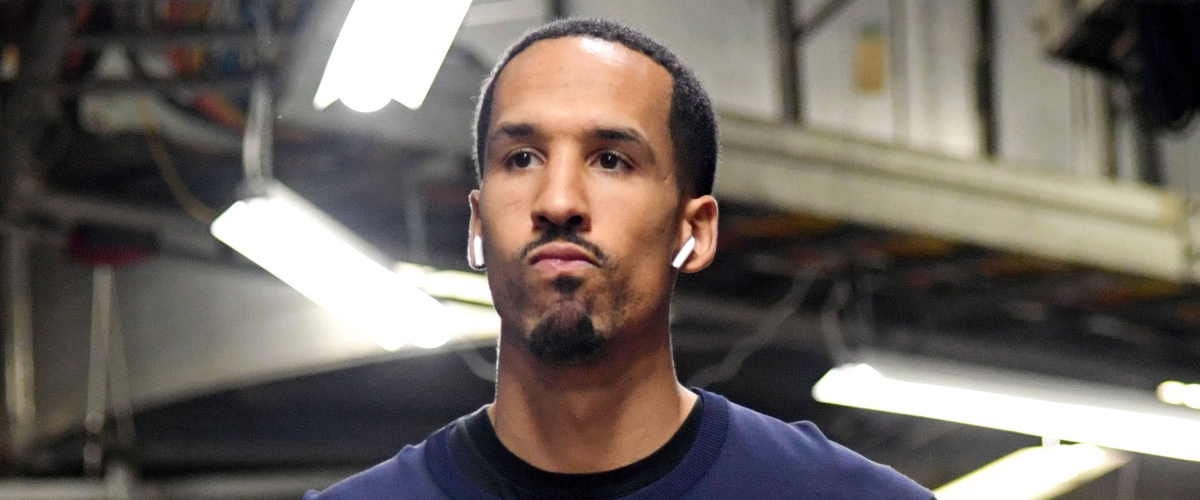 Shaun Livingston Has Decided To Announce His Retirement From The NBA At Age 34. Livingston Has Spent 15 Seasons In The NBA But 12 Years Earlier His Career Nearly Came To An Abrupt End Due To a Gruesome Knee Injury.
Livingston Spent 15 Years In The NBA And He Does Have Three NBA Championships With The Golden State Warriors.
Shaun Livingston..
" I'm Happy, Sad, Ready To Move On With The Next Phase In My Life. I Am So Thankful That I Had a Chance To Play In The Big Leagues For This Long."
Livingston Did Sign a Three-Year, $24 Million Contract Back In 2017 With The Golden State Warriors, But Was Waived By The Team To Cut Salary Cost. However He Has Been In Discussion With The Team To Work In The Front Office. Think About How Cool That Would Be, Working In The Front Office For The Team You Helped Bring Three NBA World Championships To During Your Playing Years.
But Shaun Livingston's Career Was Almost Over Before It Really Started. Let's Go Back To Feb 26th 2007, Livingston Was With The Los Angeles Clippers At The Time. And It Was During a Game That Livingston's Left Leg Buckled Backward, Parallel To The Court, When He Fell And Livingston Screamed In Pain After That Freak Accident. As It Turned Out, Livingston Tore Three Major Ligaments In His Knee And Yes There Was Talk Of Possible Amputation On His Left Leg. But Renowned Orthopedist Dr. James Andrews Managed To Save Livingston's Left Leg.
Shaun Livingston Overcame More Injuries And The Medical Odds To Have a Fantastic Career, Which Does Include The Three NBA World Championships With The Golden State Warriors.
Shaun, I Wish You Nothing But The Best In Your Retirement.. And Yes You've Earned It BIG TIME..
Here's My Take..
It's a Miracle That Shaun Livingston Played In The NBA For As Long As He Did. He Could Have Ended Up In a Wheelchair Or Even Worst. But Livingston Defied The Odds And He Had a Great Career And Yes He Has Three NBA Championships. Shaun We're Going To Miss You On The Court But I Will Say This, I Think He Has a Bright Future In The Front Office With The Golden State Warriors Or Somewhere Else If He So Desires.
Shaun, Thank You For The Memories And Thank You For Being An Role Model For Any Athlete Who Thinks About Giving Up Due To a Physical Ailment. You Are An Hero In The Eyes Of Many.
Bottom Line..
---