Agree to Disagree vol. 6: Ranking the 2018 WR Class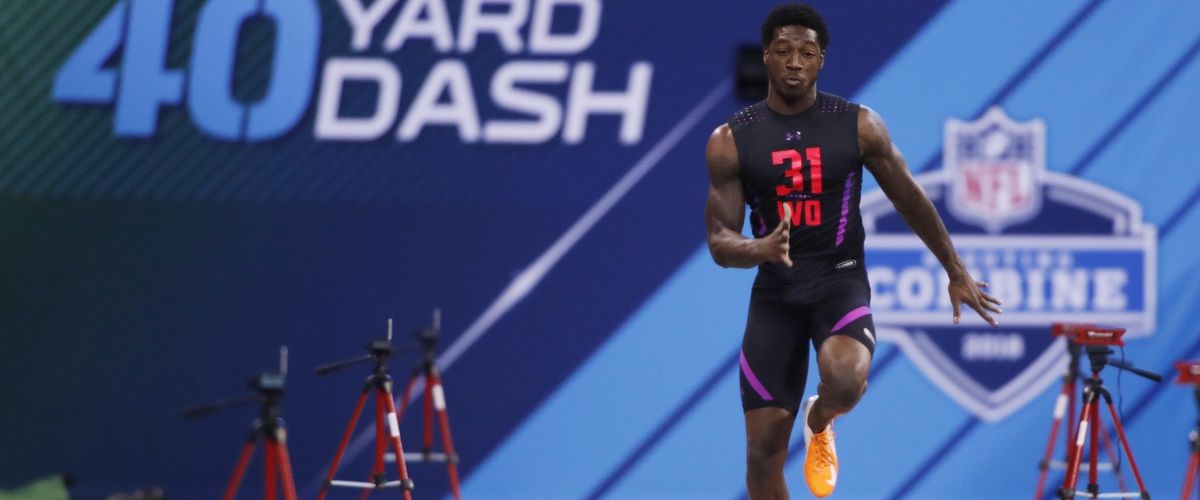 The draft is now just a few days away, suspense is building and Agree to Disagree is back with Positional Rankings, next up is the Wide Receivers.
This week rabid Eagles fan, NFL savant, and official co-host of Agree to Disagree, Justin Polasek joins us.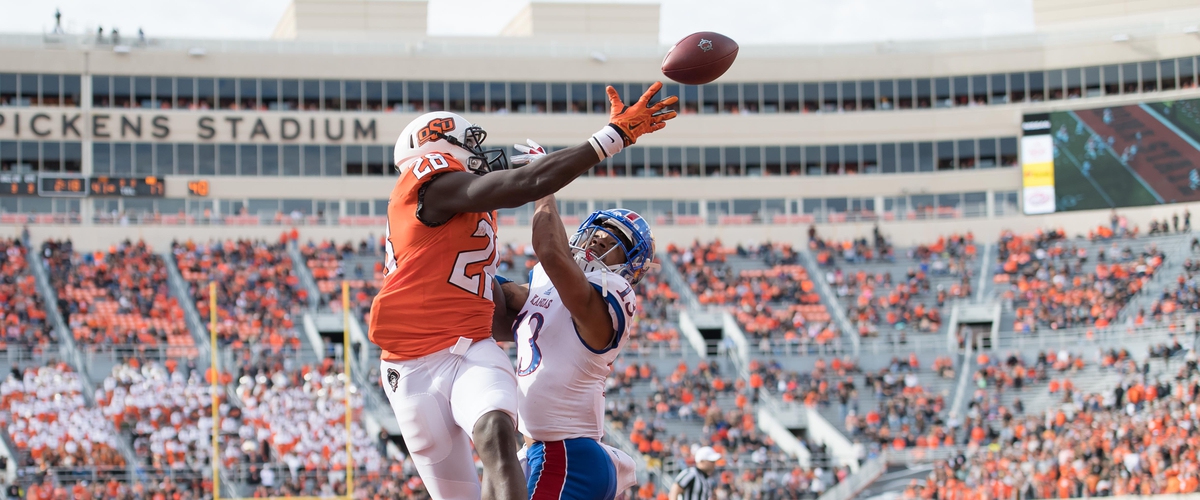 Chris:
1) Calvin Ridley, Alabama
Ridley is the most pro-ready receiver in this class, he runs the full route tree, consistently gaining separation. He's also big enough to win matchups with smaller corners, as well as fast enough to win matchups against bigger corner. Not sure how high his ceiling is but he has the highest floor I've seen at the position in a few years.
2)DJ Moore, Maryland
Moore surprisingly has not garnered very much attention this off-season from the media, but he has the strongest hands in this class and he brings plus run after the catch ability. I was very tempted to place him at the top of these rankings, and I would not be surprised if he has the best career of the group.
3)Christian Kirk, Texas A&M
Kirk is an explosive play-maker, a better than advertised route runner, and quick enough to gain consistent separation. Kirk will immediately help on special teams, and as slot receiver, and will more than likely develop into a consistent threat on the outside
4)DJ Chark, LSU
Chark was my sleeper pick at the position, until the combine, when he ran a blazing 4.34 at the combine... no one is sleeping on him now. He will need a little more time to develop than the others due to his limited route running experience in LSU's offense as well his lack of overall development in college due to poor Quarterback play.
5)James Washington, Oklahoma State
I had a tough time choosing between Washington and Courtland Sutherland, as I believe that both players are similar in that they will likely be role/specialty players during their rookie seasons. I chose Washington because I believe in his ability to be very successful as a big time deep threat at the next level, as he is one of the best at tracking the deep ball, that I have ever scouted.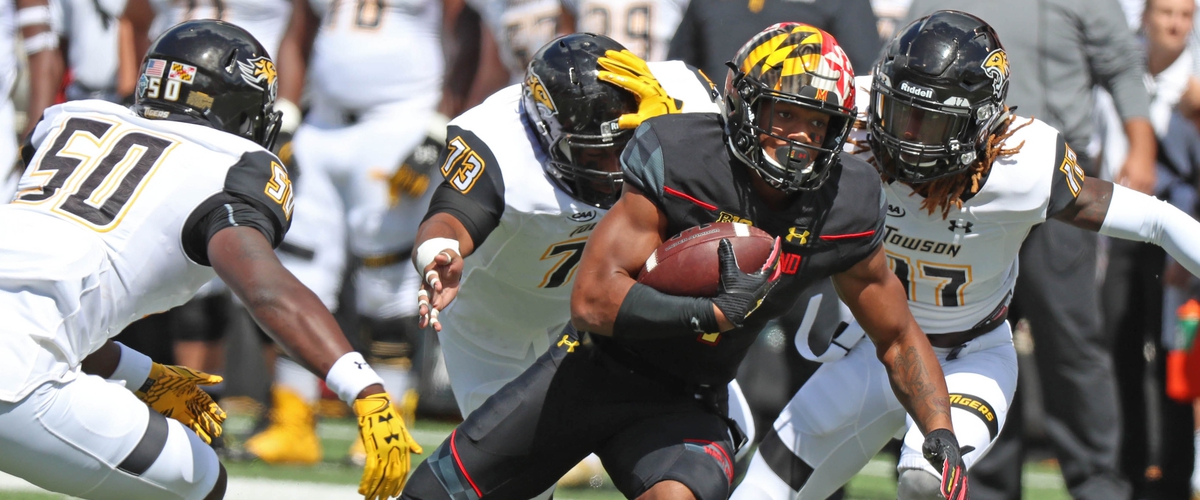 Justin:
1. Calvin Ridley, Alabama
Calvin Ridley has been the closest thing to a consensus top receiver in this draft. Unfortunately there's not really that clear favorite this year, but to me Ridley is the top guy. At 6' 189, you would like your top guy to be a bit bigger, but his route running and speed will make him an immediate starter wherever he goes. If he can learn to get a better release against press, he's going to be a true #1 receiver.
2. DJ Moore, Maryland
Moore is a good, dependable guy to have in the locker room. Despite some very poor QB play, Moore never complained and was always there to make the QB look good, on and off the field. His short area quickness is REALLY good, if he gets the ball in his hands, he can be explosive. He compares to Stefon Diggs in a lot of ways except with an added 15 pounds and without the injury concerns.
3. Courtland Sutton, SMU
Some view Sutton as the #1 receiver in this draft, and that really depends on what you look for in a receiver. If you want a tall, 6'3", guy who can bully corners and catch everything you throw at him, Sutton's your guy. He knows exactly how to use his body to bring down the ball, but he just doesn't have the speed to be a deep threat, much less a catch and run guy.
4. James Washington, Oklahoma State
James doesn't have the best acceleration, but he does have really good top speed. Once he gets moving, he's gone. With the ball in his hands, he's a physical runner who won't go down easy. If you want a guy who will stretch the defense, and be a very good deep threat, this is your guy, but if you want a quick twitch route runner, you may need to look elsewhere.
5. DJ Chark, LSU
At 6'3" running a 4.34 40, DJ has a LOT of potential. His double moves are second to none. His speed is feared and for good reason. DJ can really take the top off of the defense, he's not the best route runner and needs to add more muscle to his upper body to take on physical corners, he's not afraid to get physical, just needs more muscle, he's a willing blocker and not afraid to take a hit.
You can find our QB rankings at
https://www.sportsblog.com/balislife/agree-to-disagree-vol-4-ranking-the-2018-qb-class/
Running Backs
https://www.sportsblog.com/ballislife/agree-to-disagree-vol-5-ranking-the-2018-rb-class/