Breaking: Quarterbacks have lives outside of Football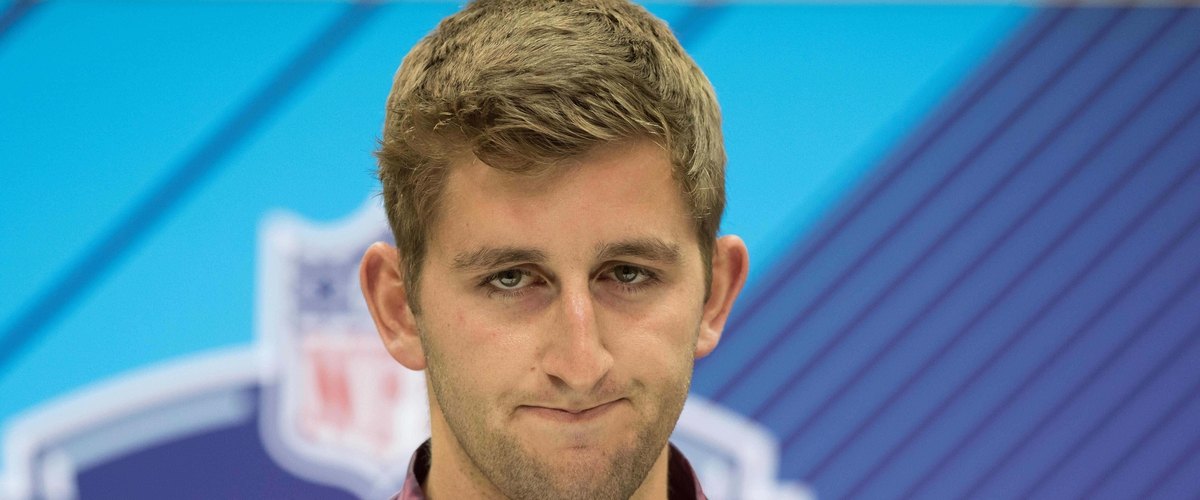 Breaking News: Aaron Rodgers plays the Guitar..........
Dak Prescott is an avid fisherman...........
Carson Wentz hunts..............
Peyton Manning and Troy Aikman managed multiple businesses................
And recent studies at Harvard University indicate that Quarterbacks actually do have lives outside of football and still somehow managed to memorize the playbook, take care of their bodies and do all of the the things that make them successful pro's. So last week when former UCLA head coach Jim Mora, stated that his former star pupil Josh Rosen is "a millennial" and "will have to mentally stimulate him to keep him from getting bored with football", it sounded like a glaring red flag on the surface. If those comments are paired with the other concerns coming out about Rosen being hard to coach or having attitude problems, this seems to paint a very unflattering picture that probably isn't the whole story.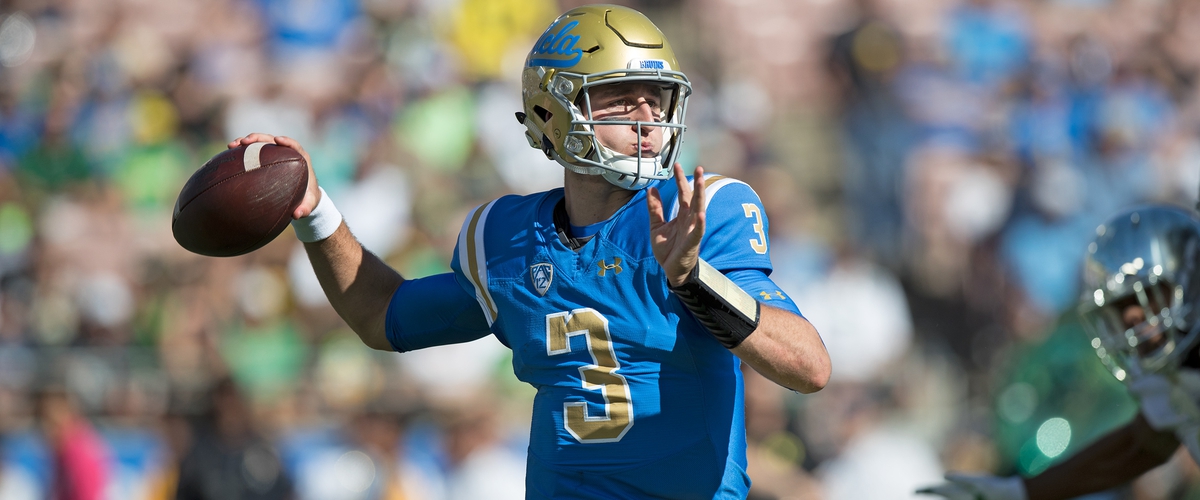 Most sources that criticize Rosen are anonymous, and many analysts believe that the vast majority of these concerns stem from his affluent upbringing, and noted interests and opinions outside of football. In the same breath that we applaud Lebron James for refusing to shut up and dribble, we then expect our Quarterbacks to be silent. Let's face it there are real concerns with Rosen, so we have no reason to concoct fake one's. I personally have Rosen as the 2nd QB on my board, due to his one true concern. Rosen, has a thin frame, a noted injury history, slow feet in the pocket, and tendency to hold the ball a second too long, which is a recipe for Injuries at the next level.
Rosen has concerns, he has real Football concerns, so lets quit pretending the fact that he is affluent, intelligent, and has opinions on things other than football is one of them. We could end up causing a potential Star QB to take a Dan Marino style fall, when he is a consensus top 10 pick.