Cold Hard Truth: LeBron has been better than Jordan for some time, but will never be greater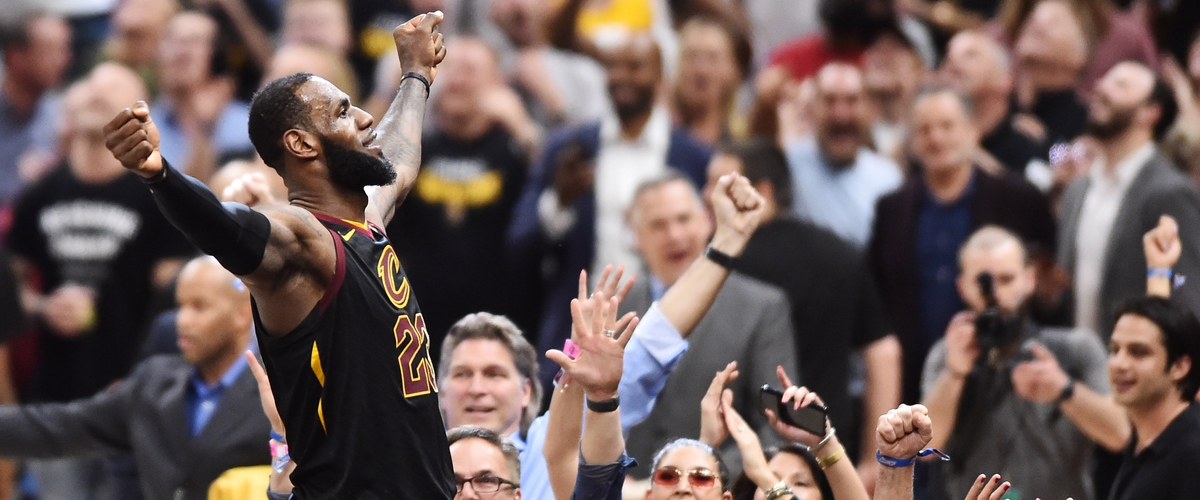 The dictionary defines the term better as " of a more excellent or effective type or quality"
It defines greater as "of extent, amount, or intensity considerably above the normal or average"
I preface this article with those definitions in order to define the argument that I'm making hopefully to limit the amount of twitter death threats I get for taking a controversial stance. With all of that out of the way, LeBron James is the Best basketball player who ever lived, you read that correctly, he is the most physically gifted, the best athlete, the best conditioned, and the highest basketball IQ I've probably ever seen, and essentially can beat you in every conceivab3le way....and oh yeah he's clutch, just ask the Raptors. As of last night Lebron has more playoff buzzer beaters than Jordan and Kobe Bryant combined. James is also now the all-time leader in Points and Steals, as well as 3rd in Assists and 7th in rebounds. As far as the Regular season goes Lebron is 7th in points, and 11th in Assists. As far as these counting numbers go, he is likely going to retire as the only member of the 30,000, 10,000, 10,000 club. By all of these measure's and the fact that is likely enroute to an insane 9th straight finals, Lebron is certainly " more excellent and effective" and quite frankly the overall best player in league history.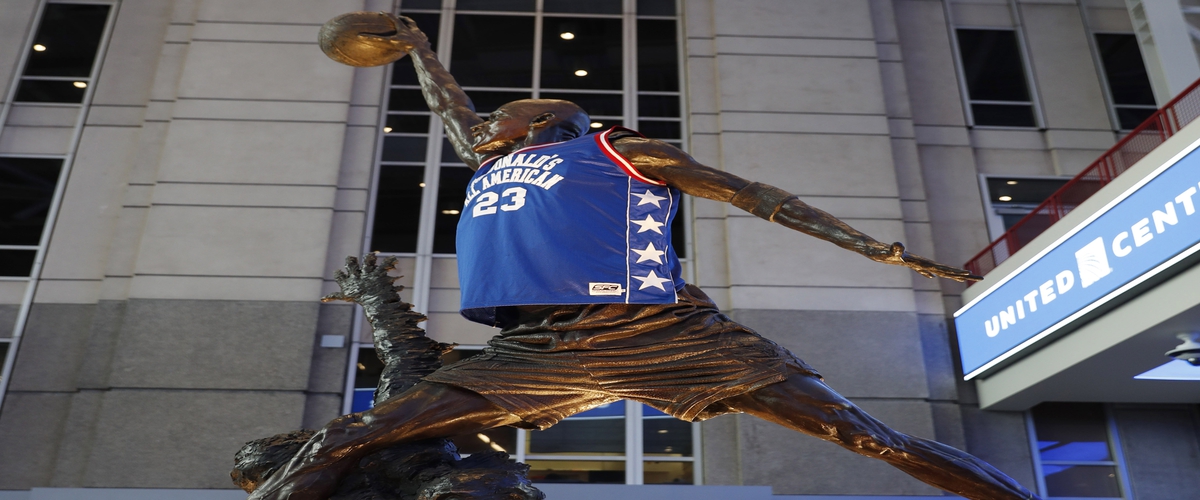 But to explain why he will never be greater, I have to go beyond what happened on the court and take a trip back in time. Going back to 1984 when a kid from the University of North Carolina was drafted behind an all-time great and also an all-time bad draft pick. Basketball had been saved from becoming irrelevant, by the Larry Bird Celtics and the Showtime Lakers, but was no where near the popularity and attraction that it is today. But within a few games the NBA fans knew that they had a player the likes they had never seen before. The drives, the dunks, the unprecedented scoring ability captivated the imaginations of all who watched. Off the court, Jordan began to take on a different legend, with a never before seen shoe contract, movie roles and more. The very game that was nearly history in the late 70's had been brought to the forefront of pop culture in a way that we had never seen up to that point. Players began to dress differently to games, wear the longer trademark shorts, and the Sneakers that he's known for. The scoring, the clutch moments, and the run of championships only validated his place in history. So while Lebron is undoubtedly better, and Kareem Abdul-Jabbar likely has an argument for being better as well, Jordan is the Greatest, and will always be the greatest. There's a difference, and that's the cold hard truth