Rankings: Which Rookie QB landed in the best situation?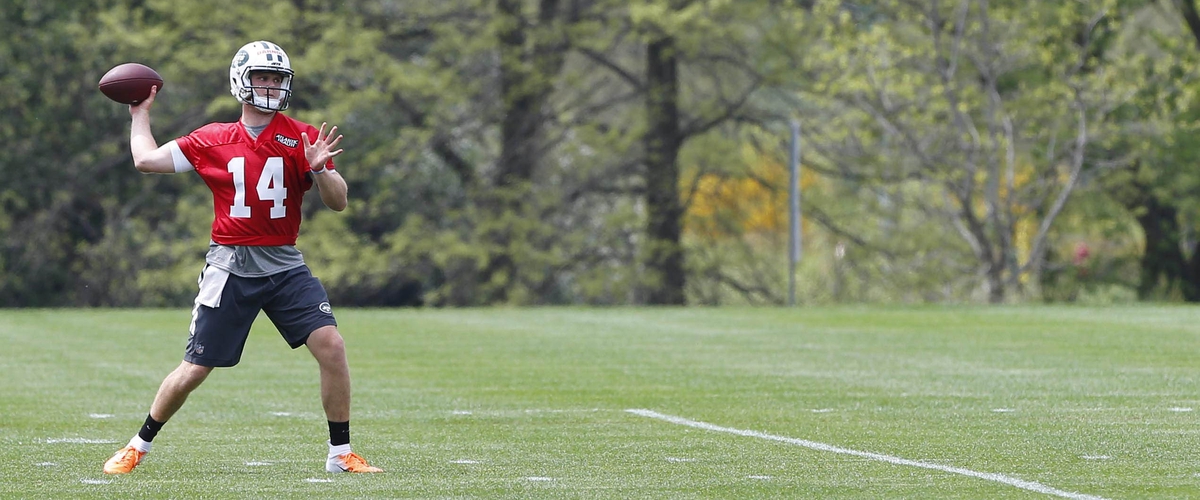 Now that the NFL draft is over and Rookies are reporting to minicamps, and Preparing for their inaugural seasons. As they get ready to show the world whether they are franchise Quarterbacks or busts, let's evaluate which of them is in the best situation to succeed in the League.
5) Josh Allen- Buffalo Bills
On the surface Allen seems like a near perfect fit in Buffalo. He is the Strong armed, big, strong, big handed player you would want in Buffalo's cold winters. There's also the fact that a similar style of Passer in Cam Newtons former to weapon Kelvin Benjamin is now in Buffalo, and his fit with Cam was successful in large part because of his large catch radius to compensate for Cam's perceived lack of accuracy. But look beyond Benjamin and the aging Lesean McCoy and there is not alot else to work with. Also consider that last season ththe coaching staff pulled a more established starter (Tyrod Taylor) for a rookie they weren't very invested in (Nathan Peterman), so its it's hard to trust the same staff to not pull a first year starter in AJ McCarron for an early 1st round selection like Allen. That's a scary thought for a player who probably should sit for at least a season.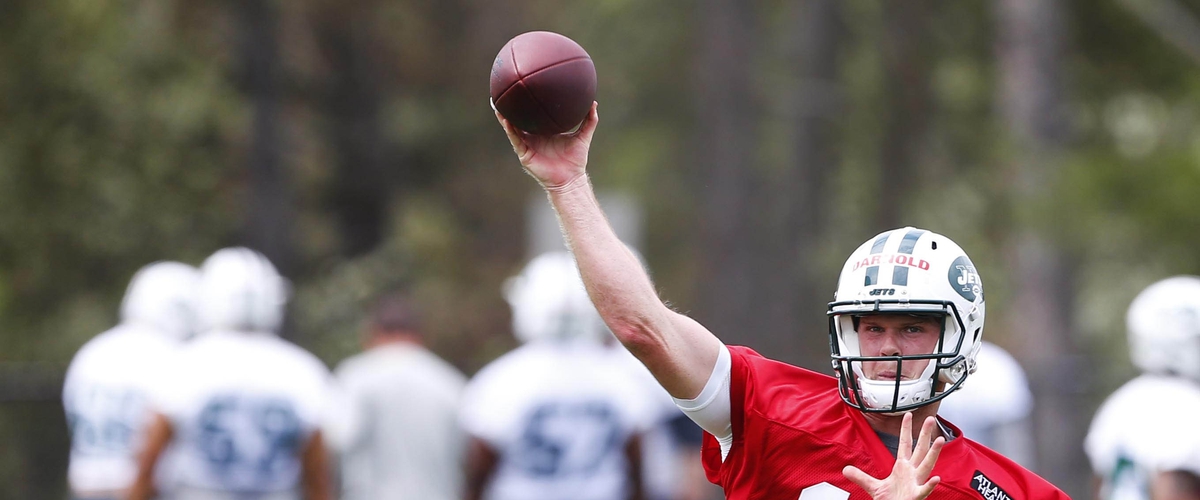 4) Sam Darnold -, New York
It was tough place Darnold here when its widely known that he will be mentored by one of the best "people" in football in Josh McCown, but the fact that Jets management has apparently already been rumored to want to cut Teddy Bridgewater, and the fact that McCown has something of an injury history means it is very likely Darnold will be forced to play early. While I believe Darnold will perform well, its hard to be excited about any offensive player on his team not named Robbie Anderson who may miss significant time for off field concerns.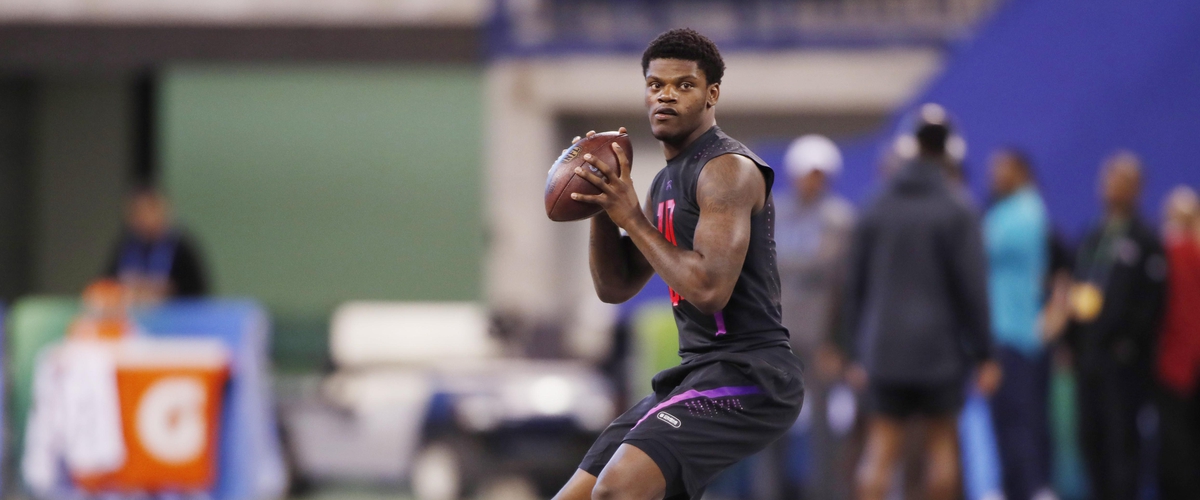 3) Lamar Jackson- Baltimore Ravens
If this were only about which QB fell into the best organization, Jackson would have won by a country mile. However, Ambiguity about the futures of John Harbaugh, and Joe Flacco moves Jackson down this list, as does the lack of outside weapons in the passing game, as well as the potential shift in scheme to incorporate Jackson.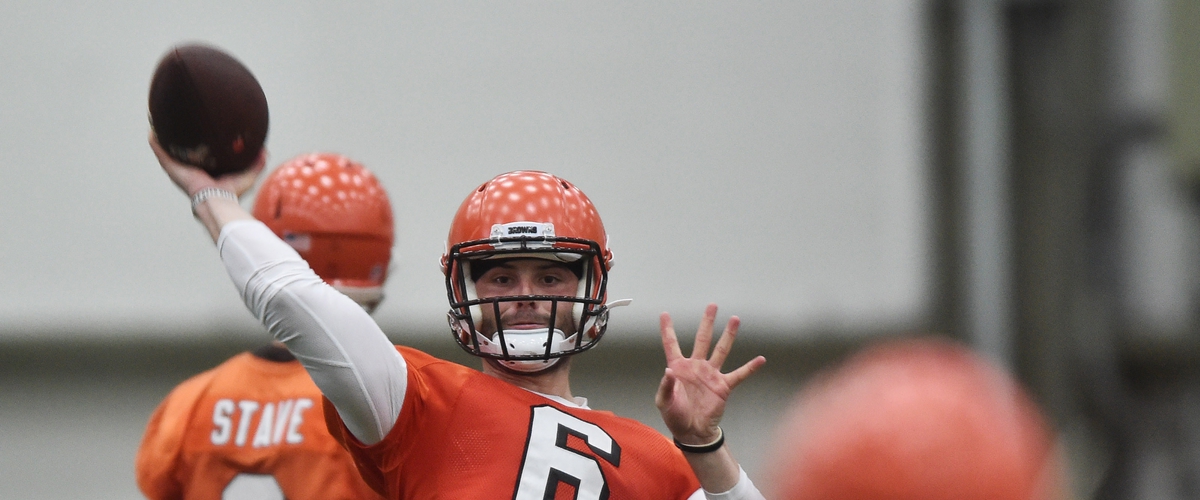 2) Baker Mayfield
Looking at Mayfield's new teammates it's hard not to get excited.....or um jealous. Receivers Josh Gordon, Jarvis Landry, Corey Coleman, Tight End David Njoku, Running Backs Nick Chubb, Carlos Hyde, and Duke Johnson, it looks like a Madden team. Throw in offensive minded coaches in Hugh Jackson and Todd Haley and the chance to learn from veteran Tyrod Taylor, and it looks like Baker may have the perfect situation. But instability in the organization is always lurking around the corner.... these are the same Browns that went 1-31 the last 2 seasons.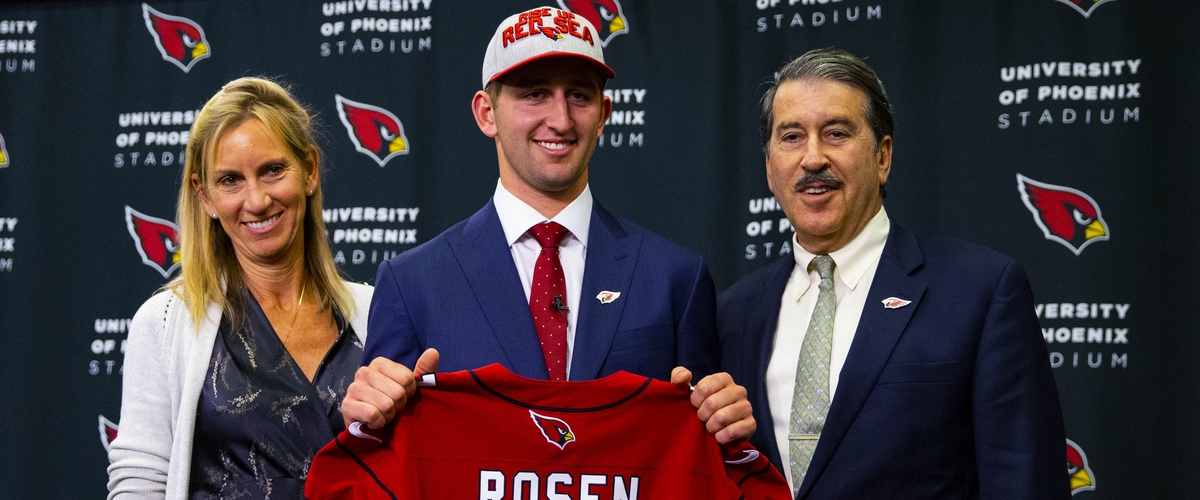 1) Josh Rosen
Rosen landed in an all-time type of situation after falling to 10th. He is the most ready to play among all of the QB's coming out this year, and should be ready to go when he is likely called upon during the season due to a Sam Bradford Injury. In the meantime the Aforementioned Bradford will serve as a Quality mentor as he plays the position similarly. The team also features all-world RB David Johnson who is an elite pass catcher, as well as future Hall of Famer Larry Fitzgerald, and newly drafted Wide Receiver Christian Kirk. Factor in the quality of the organization as a whole and Josh Rosen is in the best position to win right away.