Jets Trade up to the 3rd pick: A New York team won this trade.... but maybe not the one you think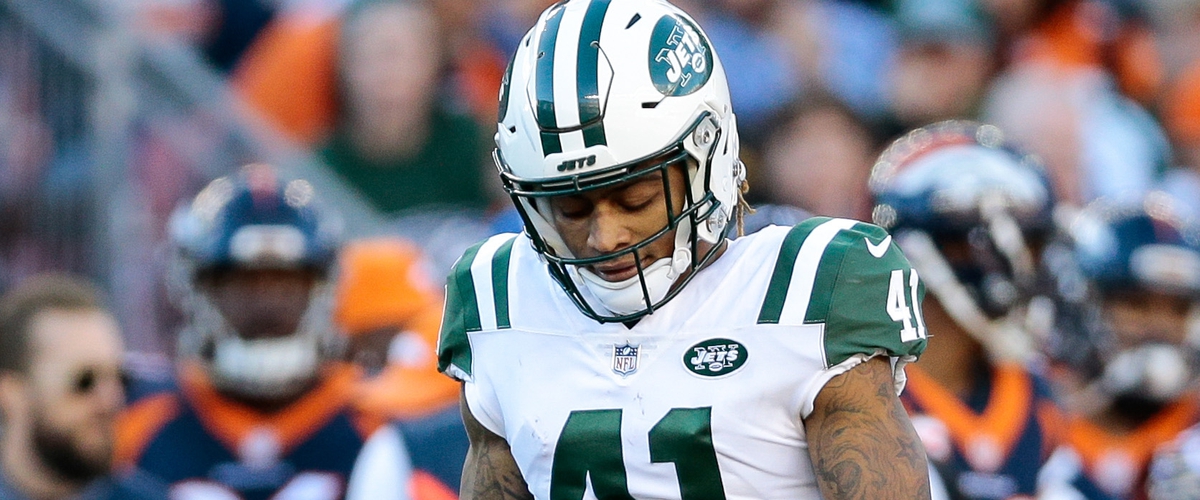 This Weekend news broke that the New York Jets have swapped the 6th pick in this year's draft as well as three 2nd round picks in the next two drafts for the Indianapolis Colts 3rd overall pick in this year's draft. The initial reaction was that the Colts were able to walk away with a kings ransom, to only move back three spots. Considering the condition of the Colts current roster and the fact that they are certainly not in the market for a QB, this take seems accurate.
For the Jets however, this move telegraphs that they are indeed looking to Draft a QB with their 1st pick. This a bold move and it Indicates that they feel that there is a Franchise QB in this draft, and that they would not wait until the 6th pick and hope he fell in their laps. However, this trade forces the Browns the Browns to draft a QB at 1, and the Giants are certainly not set a QB. This could mean that they have given up three 2nd round picks.... to potentially get their 3rd choice at Quarterback. This leads us to the True winners of this trade........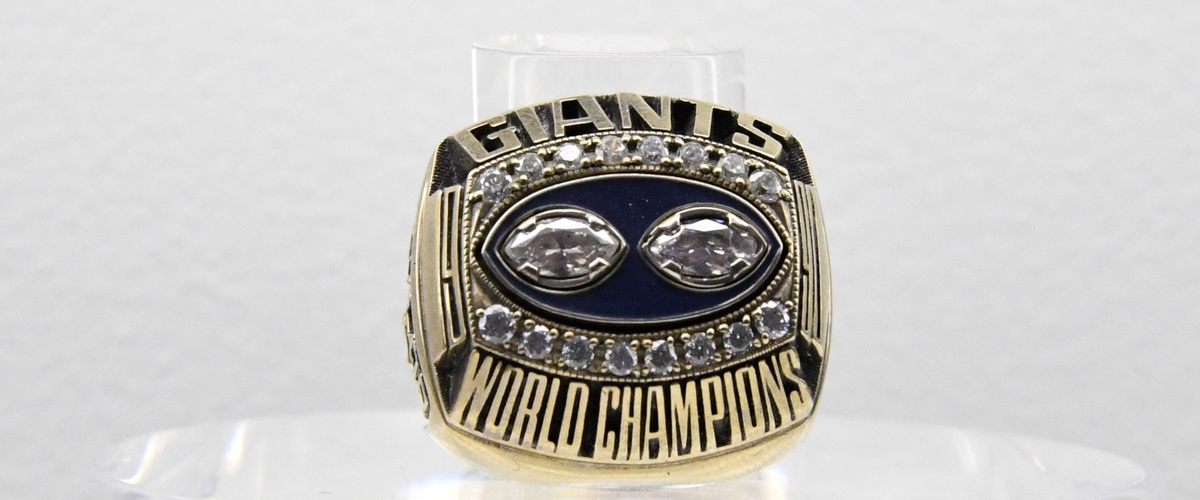 That's right The New.......York........Giants! The Giants are now in a position to do two things that could absolutely ruin this trade for team that they share a stadium with. The first thing is that they could trade the 2nd pick, the Jets taking the 3rd pick so early in the process has dramatically increased the value of the Giants pick exponentially. Teams like the Bills who have two first round picks this year, or the Cardinals, or the Dolphins or even a team like the broncos could look to trade up and get significantly more than the even the Colts received for the 3rd pick. The second thing that they could do would be to actually draft a QB with the #2 pick. Eli Manning is aging and the Giants are not typically in the position to draft in the top 5, this could be their best chance to draft an eventual replacement for Eli. In either scenario this leaves the Jets drafting the 3rd best QB in this draft.
Another Winner is the Cleveland Browns, they also could see a meteoric rise in value of the 4th pick, and if they keep it, they almost guaranteed to have their choice of every non QB at that selection. Draft the QB of their choice, and an Elite player like Quentin Nelson, Fitzpatrick, Barkley, or Bradley Chubb. So the Browns, and the Colts won big on this trade.
But no one won more than the Giants
---