NBA Playoff Predictions: 1st Round Part 1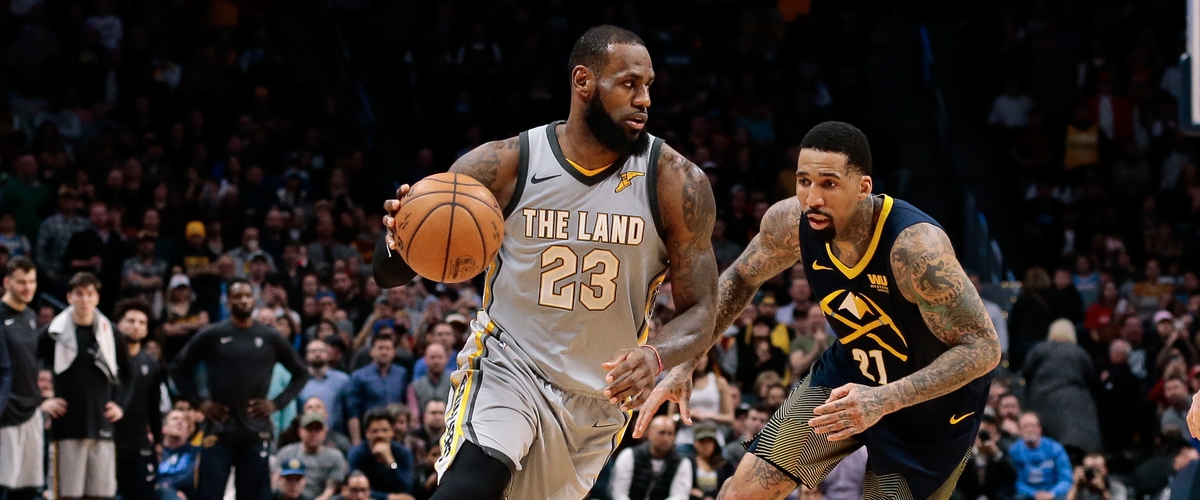 As the NBA season comes to a close and the playoffs loom over the horizon we are left with many Questions.
"Are the Rockets really on the Warriors Level?"
"Can Boston or Toronto Keep Lebron from his 8th straight NBA finals appearance?"
"How will the loaded west play out"
In this article we will begin to analyze the playoffs starting with the 1st round matchups, breaking down how each matchup will go. Starting with...
THE WEST
1. Houston Rockets (63-15)
VS
8. New Orleans Pelicans (43-34)
Prediction: Rockets DEF Pelicans 4-2
Analysis: The Pelicans aren't your normal 8th seed team. Anthony Davis has performed at an MVP level over the 2nd half of the season, and if Demarcus Cousins were healthy I believe the Pelicans would easily be the 3rd seed. Unfortunately for AD he has to play a Houston team that has been almost unbeatable when healthy. Houston will take this in 6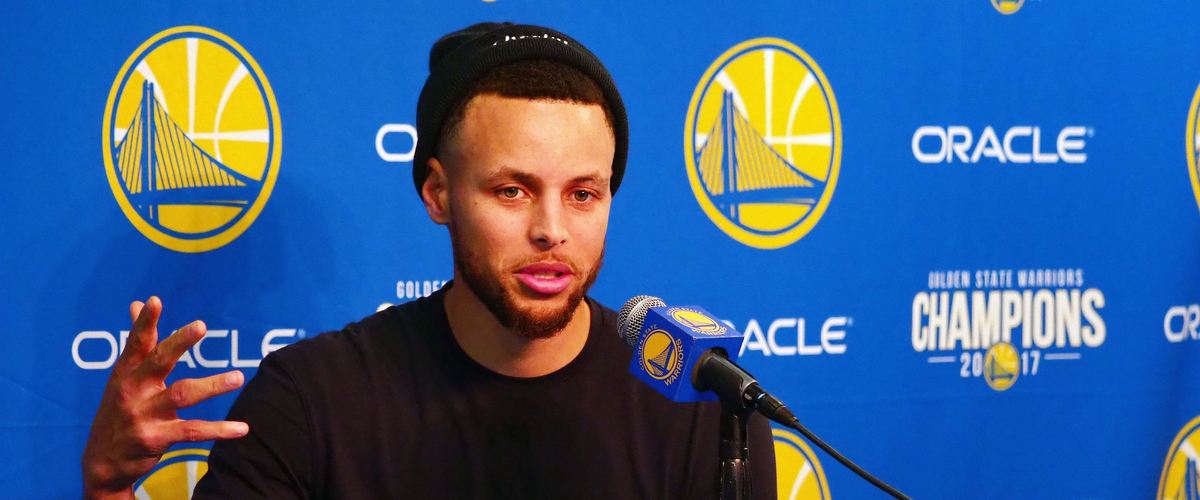 2. Golden State Warriors (56-21)
VS
7. Minnesota Timberwolves (44-34)
Prediction: Warriors DEF Timberwolves 4-3
Analysis: UPSET ALERT! Even though I have the Warriors picked to win this series, they are in trouble, their top four players are in and out of the lineup and Kevin Durant cannot seem to keep himself from getting ejected. The Warriors the unquestioned pick to win the finals, but the Timberwolves will not go down easy.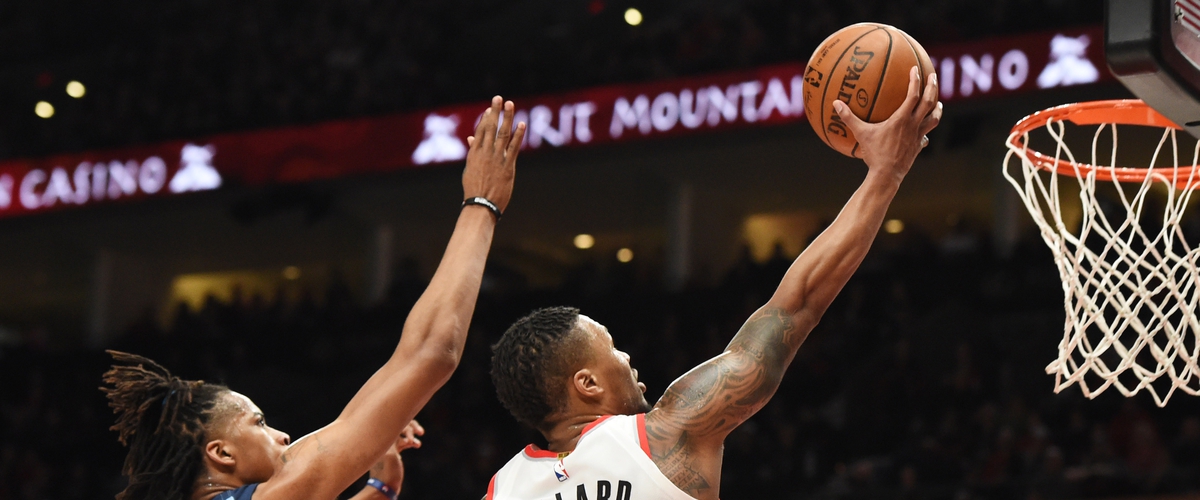 3. Portland Trailblazers (48-29)
V.S
6. Utah Jazz (44-33)
Prediction: Trailblazer DEF Jazz 4-1
Analysis: The Jazz are a very good team, Gobert is a very good player, Donovan Mitchell is a future ALL-NBA player......But, don't get too caught up in that, the Trailblazers are one of the leagues top all around teams, and Damian Lillard has truly arrived. The Jazz are still year away, but the Blazers are ready now.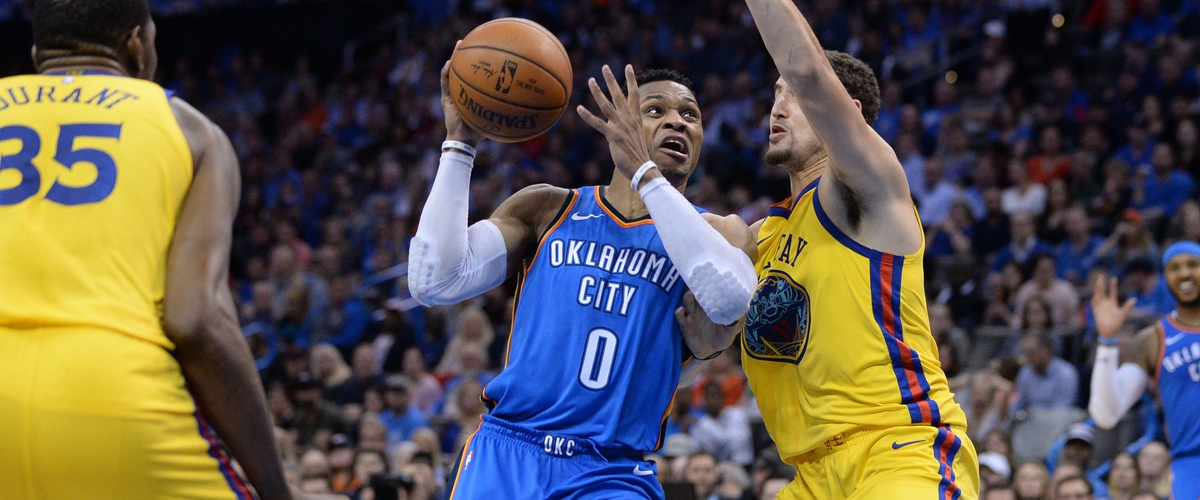 4. San Antonio Spurs (45-32)
V.S
5. Oklahoma City Thunder (45-33)
Prediction: Thunder DEF Spurs 4-2
Analysis: Coach Pop has done an amazing job getting the best out of this Spurs team without his star player, and his team will be no easy out. The difference is that the playoffs tend to be more about the star players, and the Thunder have more the advantage in this category.
You can find part 2 at
https://www.sportsblog.com/ballislife/nba-playoff-predictions-1st-round-part-2/