NBA Playoff Predictions: 1st Round Part 2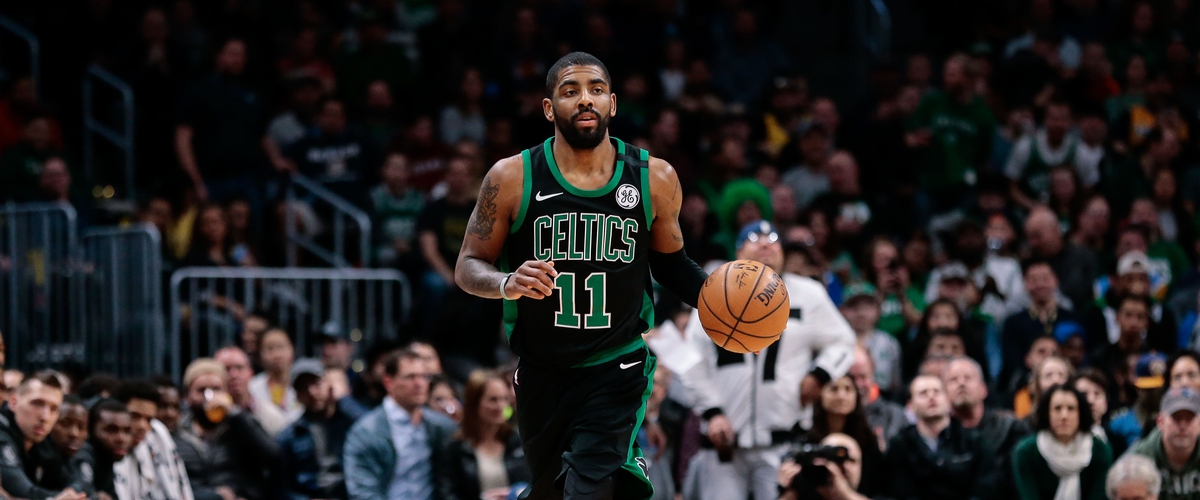 As the NBA season comes to a close and the playoffs loom over the horizon we are left with many Questions.
"Are the Rockets really on the Warriors Level?"
"Can Boston or Toronto Keep Lebron from his 8th straight NBA finals appearance?"
"How will the loaded west play out"
In this article we will begin to analyze the playoffs starting with the 1st round matchups, breaking down how each matchup will go. This week we will focus on....
The East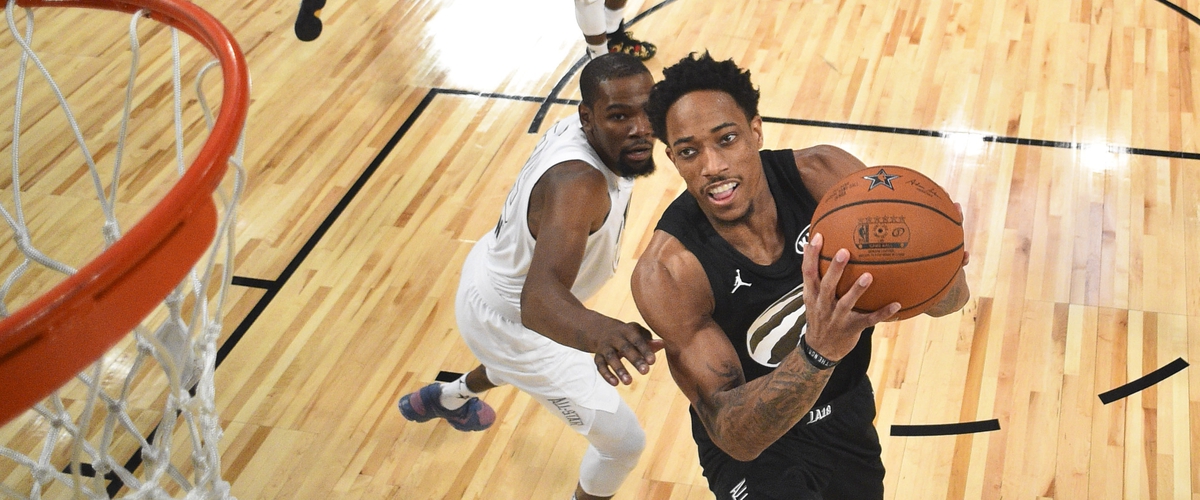 1) Toronto Rapters (56-22)
VS
8) Milwaukee Bucks (42-37)
Prediction: Raptors DEF Bucks 4-3
Analysis: The Raptors face a tough challenge in round 1, as the Greek Freak is probably the second best player in the conference, and won't go down easy.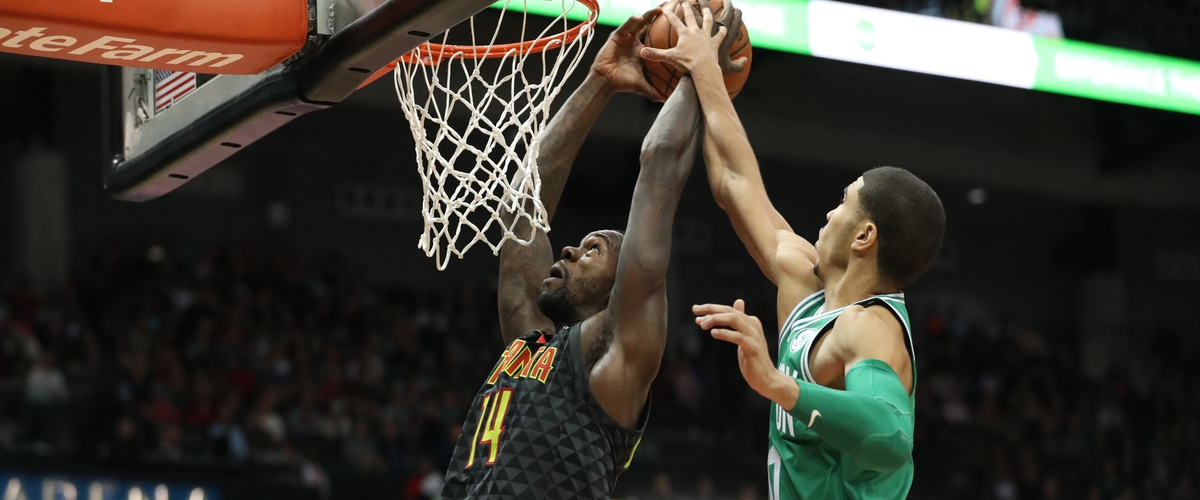 2) Boston Celtics (53-25)
Vs
7) Washington Wizards (42-36)
Prediction: Wizards DEF Celtics 4-3
Analysis: The wizards have had more struggle this season than anticipated coming in, an injury to John Wall, and lots of inter-team friction but the difference is the Injury to Kyrie Irving, if healthy I believe the Celtics have a real chance to sweep the Wizards. Look for Al Hortford and Jason Tatum to keep this close.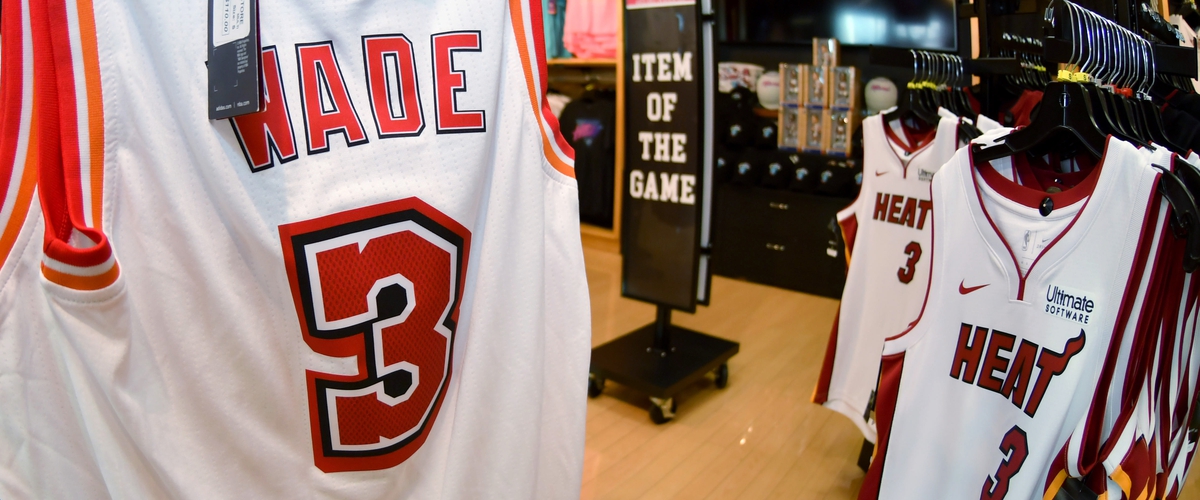 3) Cleveland Cavaliers (48-30)
Vs
6) Miami Heat (43-36)
Prediction: Cavs DEF Heat 4-1
Analysis: The Cavs have been under considerable turmoil this season, with multiple roster changes. But Lebron's teams have been historically amazing in the playoffs, they might be a threat to sweep the heat but I believe Wade, Dragic, and Whiteside pull out at least one win.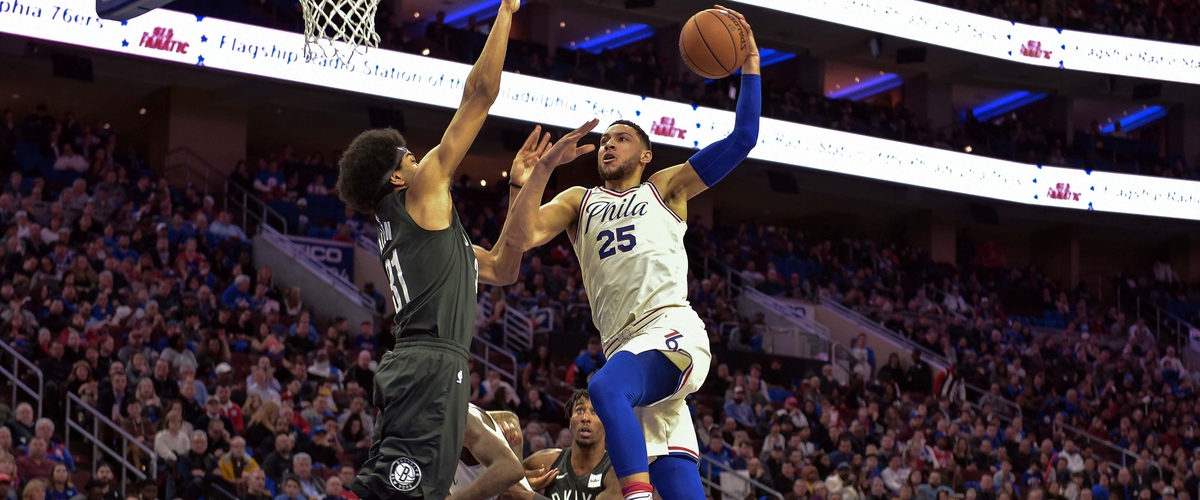 4) Philadelphia 76ers (48-30)
Vs
5) Indiana Pacers (47-32)
Prediction: Pacers DEF 76ers 4-2
Analysis: This prediction depends entirely on whether or not Embiid plays. If he is healthy flip the result, if not the Pacers ride the momentum of new All-star Victor Oladipo to a playoff series win.
If you missed Part 1 you can find it at
https://www.sportsblog.com/ballislife/nba-playoff-predictions-1st-round-part-1/