NBA Trade Rumors: Cavaliers Might Target Blazers' C.J. McCollum This Summer, According To 'King James Gospel'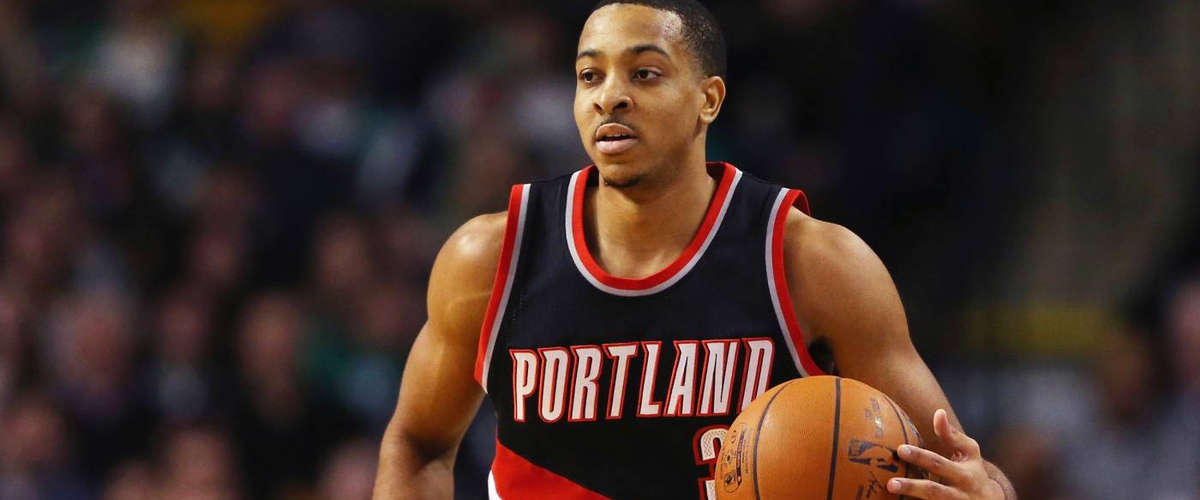 (Photo by Maddie Meyer/Getty Images)
The Portland Trail Blazers' season ended on Saturday after they were swept by the New Orleans Pelicans in the first round of this year's playoffs. In the aftermath, speculations have quickly emerged that head coach Terry Stotts' is at risk of losing his job this coming offseason.
However, Stotts is not the only one whose head is on the Blazers' table as there are also rumors that the team's top two stars, Damian Lillard and C.J. McCollum, could both be placed on the trading block this summer.
One particular rumor was centered on McCollum, which said that he may soon become the target of the Cleveland Cavaliers. King James Gospel's Quenton S. Albertie said that getting the former NBA Most Improved Player "should be on the Cleveland Cavaliers' wishlist this summer."
McCollum would be a natural target for the Cavs because not only is he a Cleveland native, he is also one of the best scoring playmakers in the league right now. The former Lehigh standout finished the regular season averaging 21.4 points, 4.0 rebounds, 3.4 assists, and 1.0 steals in 36.1 minutes per game in 81 games for Portland while playing second fiddle to Lillard.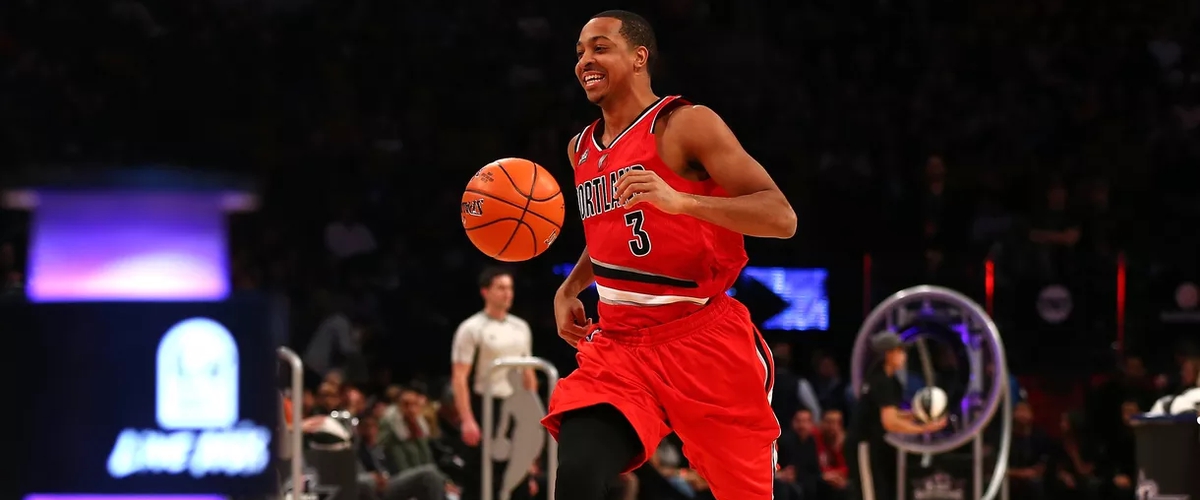 Portland Trail Blazers shooting guard CJ McCollum (Photo by Elsa/Getty Images)
As Albertie noted, McCollum is no "Robin" to Lillard as the former can take over a game and score points in bunches without relying on the latter. The reporter said that McCollum is the kind of player who LeBron James would thrive with as a second option because like the King's former teammate Kyrie Irving, the 6-foot-3 sharpshooter can "get his own buckets" and "has both an assertive scoring mentality and the ability to create his own shots."
Hoops Habit reported that McCollum and Lillard could be "headed to the block" at the end of the season. The report said that the Blazers' management are not making calls just yet, but they are perhaps "waiting for the right offer" from interested teams.
Between the two, Portland is evidently more invested in Lillard, who had been the squad's leader for the last six seasons.
The three-time NBA All-Star had a great regular season leading the Blazers to the third seed in the West. However, Lillard struggled against the Pelicans during the playoffs as he was limited to only 18.5 points, 4.5 boards, and 4.8 assists a night, resulting in a first-round elimination.
---