NBA Playoffs 2018: LeBron James' Buzzer-Beater Lifts Cavaliers Over Pacers, 98-95, To Take 3-2 Lead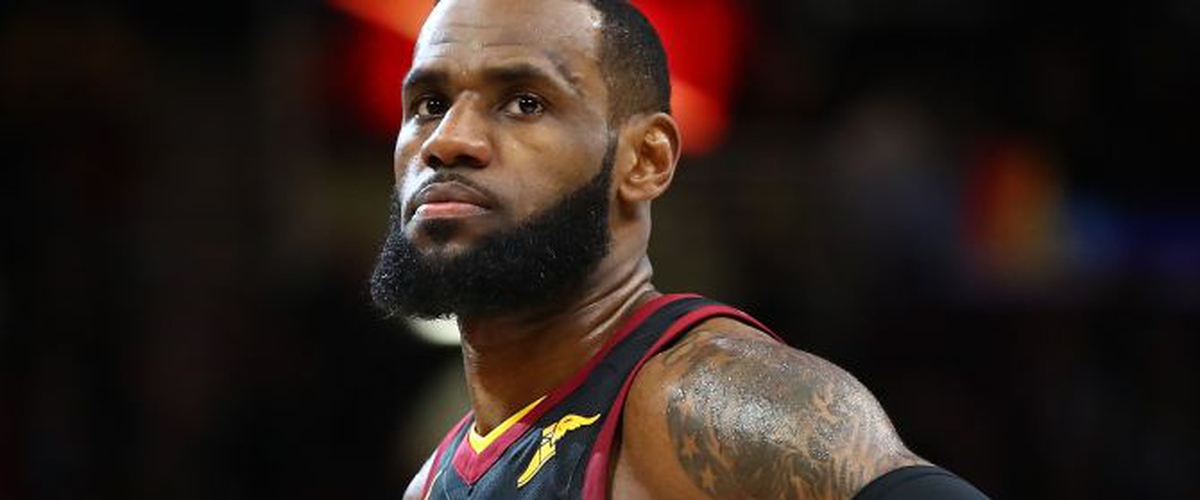 (Photo by Gregory Shamus/Getty Images)
LeBron James capped another one of his monster games by hitting a three-pointer at the buzzer, lifting the Cleveland Cavaliers to a 98-95 Game 5 victory over the Indiana Pacers to take a 3-2 lead in their best-of-seven first-round series.
It was another classic performance for James, who came two assists shy of a triple double by registering 44 points, 10 rebounds, and eight assists, with a steal and a block in 42 minutes of playing time. He scored Cleveland's last seven points, including the game-winning, buzzer-beating three-pointer that allowed the team to avoid going to Indiana for Game 6 down 2-3.
The Cavs were up by six points, 95-89, with under three minutes left in the game, but Pacers forward Thaddeus Young scored back-to-back layups to trim the gap to two points. Domantas Sabonis then tied the game at the 33.6 second-mark with a 14-foot jumper off an assist by Cory Joseph.
The stage was set for James from there. After losing the ball in a previous play, LeBron blocked a short shot by Victor Oladipo to give back ball possession to the Cavs with three seconds remaining in the clock.
Cleveland called timeout and set up James for another highlight play in his illustrious postseason career. It was indeed another one of those nights for the current best basketball player in the planet.
Kyle Korver had another great night with 19 points on 5-for-9 three-point shooting plus six rebounds and a steal. Kevin Love had a double-double of 11 points and 10 boards as he struggled to score, going 2-for-11 from the field.
The Cavs' bench play is still disappointing with Jordan Clarkson, Larry Nance Jr., Rodney Hood, and Jeff Green only combining for 18 points in the game.
The Pacers were led by 22 points off the bench from Sabonis, who also recorded five rebounds and two assists. Young had 16 points and six rebounds while Bojan Bogdanovic, the hero of Game 3, contributed 11 points and three assists.
Oladipo had a bad night as he was limited to only 12 points, shooting an awful 2-for-15. He had 12 rebounds and four assists, though.
---