Los Angeles Lakers' Future Outlook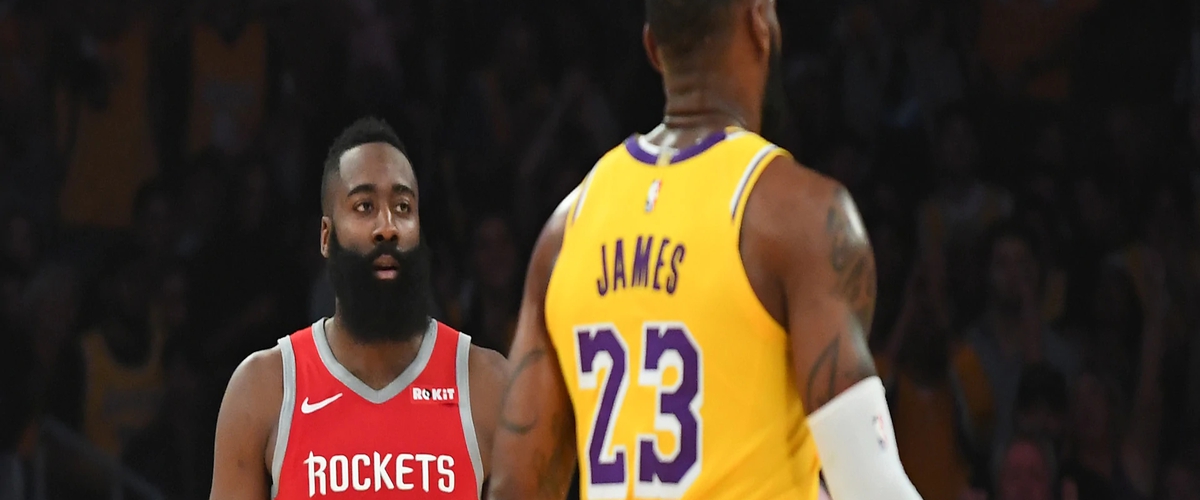 After discussing what the lottery teams are going to be facing going into the future, it's now time to discuss the postseason teams prematurely. However, I feel that doing this now also explains a bit about what is possibly at stake for teams. Will the Bucks' results actually affect Giannis' decision? If Philly fails, do they trade Embiid or Simmons? Does the small-ball experiment in Houston actually work? All of these are examples for the remaining NBA teams (and the Warriors, who likely will return next season to a much better standard of basketball) and why their future will be impacted by the playoffs.
The Lakers are going for it all this season, and why shouldn't they since they have the best record in the West and the best player of his generation. It also seems like it could potentially be destiny, with Kobe Bryant's recent passing taking a lot of the heart out of the NBA this past month. Can LeBron James and new teammate Anthony Davis get a 17th championship for the Purple and Gold to honor Kobe? And what happens when LeBron retires in a few years at most?
WHO'S GONE: PF Anthony Davis?, PG Rajon Rondo, G/F Kentavious Caldwell-Pope, G Avery Bradley, C JaVale McGee, C Dwight Howard, F Jared Dudley, F Markieff Morris
The first five names on this list have a player option, and I honestly don't know if any of them are going to accept or decline. Davis would be the best free agent by far in a weak class if he leaves, and he is likely to opt-out then sign a big contract. Caldwell-Pope will likely accept because he's LeBron's (pick your word, you know what I'm saying). Rondo is nearing the end of his career and will probably return for a chance at a ring, and same with JaVale. Bradley is the youngest, and he is up in the air too. Dudley will probably retire. Morris signed a minimum deal and will likely want too much or to find his brother and play with him next season. Dwight Howard also will hope to get a raise, after not getting much love in the off-season he had a great rebounding season in 2020.
WHO'S LEFT:
C-
PF-Kyle Kuzma
SF-LeBron James, Talen Horton-Tucker
SG-Danny Green
PG-Quinn Cook, Alex Caruso
I think it's fair to assume that at least half of the players who are "gone", including Davis, will rejoin the team for another chance at the NBA Finals regardless of what happens in the playoffs. The pressure for the Lakers doesn't start until next season, LeBron's third and when they have a few years to put a team around him. Aside from Green and Kuzma, there isn't much guaranteed to be left, and they are also the two most common trade candidates mentioned in LA. So this team will look very different in 2021.
WHAT'S NEXT:
The good news with all of the pending departures is all of the cap room the Lakers could have. They only would have about $60 million committed if everybody left, so they definitely have room to be flexible. Honestly, though, this team should just try and keep the band back together and give it another go, since this team is basically going to be the same following a bad crop of free agents. And they should also focus on trying to pass the the torch from LeBron to AD and hope the Lakers' lore can continue and they can continue to attempt to be champions year in and year out.
---