College football in the spring is not the answer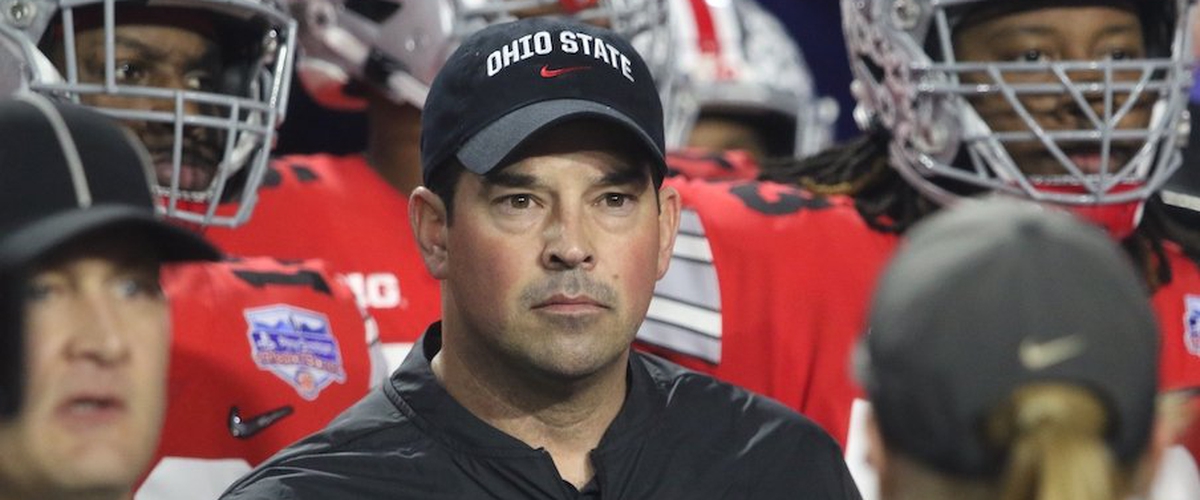 Ohio State, Penn State, Michigan, Iowa, Nebraska, and a few other Big Ten schools don't want to see their 2020 regular season canceled. That's right. After the presidents of the universities agreed to suspend the season for time being, players, coaches, and athletic directors have spoken out in opposition to the decision.
Taking to Twitter and in a press conference on Wednesday after the news was made official, Buckeyes' head coach Ryan Day suggested the conference look towards a spring season that begins in January and ends shortly before the 2021 NFL Draft.
"We're still exploring all those options," Day said over Zoom. "This thing is moving. It's changing. And we are looking at everything, I promise you that."
On paper, the idea is a quality one from a coach who understands the importance of playing games. Day is a smart guy and a great leader who has shown in just one season at the helm that he cares about his players and their futures.
There are plenty of talented guys on this roster - Justin Fields for one - who need another season to show off their talent to NFL scouts and make a name for themselves.
Take a step back for a moment and recall that between January and mid-March, it is very, very cold where many of these schools are located. Would we get an accurate representation of the skill of each player if Ohio State is playing Penn State and the snow and low temperatures?
That is my biggest concern.
Factor in that the SEC, ACC, and Big 12 all want to hold a 10-game schedule like they said they would last week and this will throw off the College Football Playoffs tremendously. Already, it looks like we won't be seeing a true national championship game since not every Division One team will be playing.
The Big Ten didn't seem to have a back-up plan to not playing in the fall, so like we have done for much of this year, we will sit and wait for more news.
---