There are only two clubs that can and will to sign Lionel Messi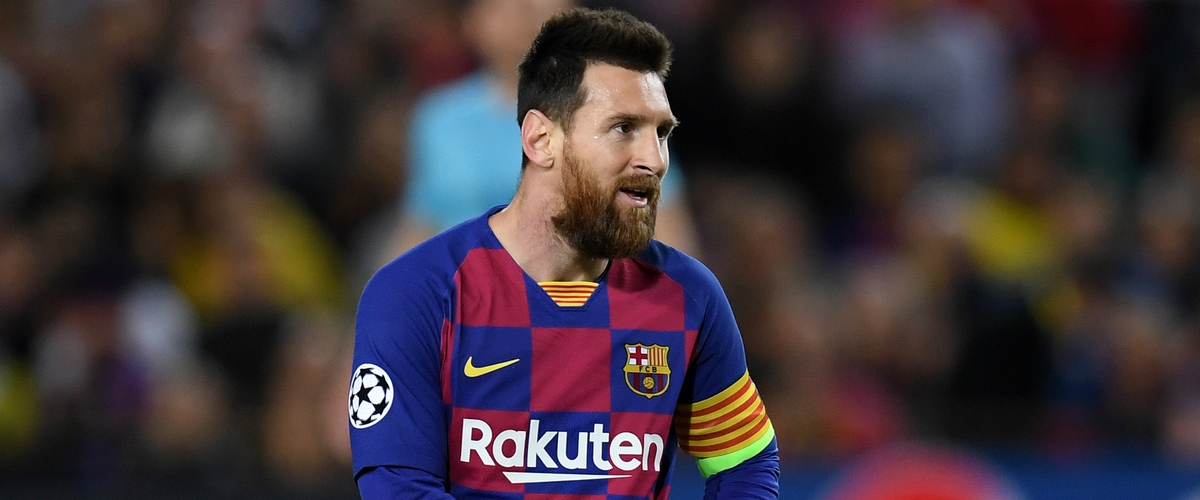 Lionel Messi has shocked the footballing world with news that he will be leaving FC Barcelona after 16 years with the first team.
The Argentinian international is unhappy with the club's recent decision to hire Ronald Koeman as the manager and he has been frustrated for some time with the decision making of club president Josep Maria Bartomeu.
The paper work has been submitted by Messi's lawyers and a clause in his contract that lets him opt out of his 700 million euro release clause has been triggered as well. All of that still does not guarantee the number 10 will leave his life-long club.
Where will one of the greatest players ever end up landing?
1.) Manchester City
The Cityzens are the leading suitors for Messi, I think. The money the club has at its disposal - they signed AFC Bournemouth center back Nathan Ake for £41 million - and Messi's close personal ties with Pep Guardiola from when he coached Barca put them in front.
I would also consider them leaders because they don't necessarily need to sign Leo. Just looking through the squad, Man City has astounding talent at every position group on the pitch.
The thought of Sergio Aguero, Kevin De Bruyne, Raheem Sterling, and Gabriel Jesus playing with Messi blows my mind.
Pep could get the most out of Messi and having the witty attacker working with these players would be a sight for sore eyes. If Messi could score and assist this Barca team, he can do that ten fold in England.
2.) Paris Saint-Germain
It would be very, very fun to see Leo reunite with Neymar Jr. and get the chance to play with Kylian Mbappe in France.
Two decades from now when we look back at this pivotal moment in footballing history, how fun would it be to say we as fans got to see one of the best to ever touch a soccer ball play with two other legends?
Neymar and Messi sure made a lot of history together while in Spain between 2013 and 2017. The two helped guide Barca to a Champions League title and dominance in La Liga, so, just imagine how unfair it would be for Lionel to play against some of those lower level French teams?
Much like Man City, PSG definitely can pull together the funds to pay for the GOAT. The question should not be whether or not they want to actually sign the player. No, it should how exactly do we sign this player and not take a huge loss financially?
Where do you think Lionel will end up? Was this just a soap opera stunt to inflict change at Barca?
---