How many Alabama players will be drafted in the first round?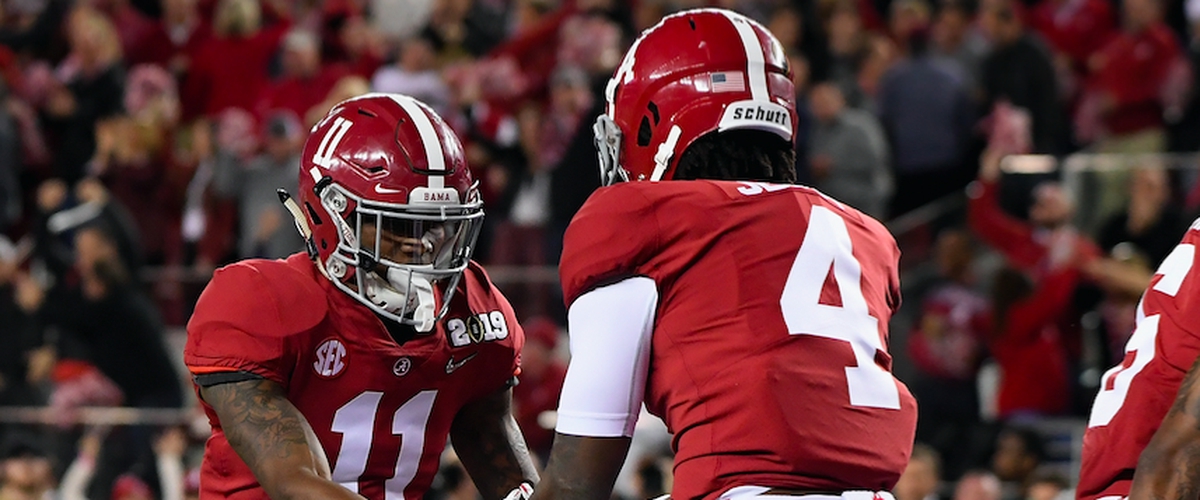 Nick Saban and the Alabama Crimson Tide have been racking up national championships and producing top talent at the next level for over a decade now.
The 2019 Bama squad was again deep as they finished the year 11-2 and won the VRBO Citrus Bowl.
With the first round of the NFL Draft just hours away, I wondered, how many Alabama players are going to be drafted in the first round?
The answer: between four and seven.
Looking at mock drafts and based on their play during the college football regular season, I think the bare minimum is four.
Obviously, quarterback Tua Tagovailoa is the top prospect from Saban's team and will likely fall to the Miami Dolphins at number five, but where will wide receivers Jerry Jeudy and Henry Ruggs III go to?
Jeudy has been mocked all over the place. From top-five to falling as low as 15 to the Denver Broncos, everyone is certain he will go in the first round it's just a matter of where. Personally, I think he goes either to the Jacksonville Jaguars at number nine or to the San Francisco 49ers at 13.
He also could end up going to the Las Vegas Raiders as the 12th pick, but the Raiders' need for defensive help is greater than the need for a wide receiver.
Ruggs should end up going somewhere in the top 20. The Kansas City Chiefs have been rumored to have him as one of their top choices and could make a bold move to trade up into the top 20 to grab him. If that doesn't happen, Henry will most likely end up with the Minnesota Vikings at 22.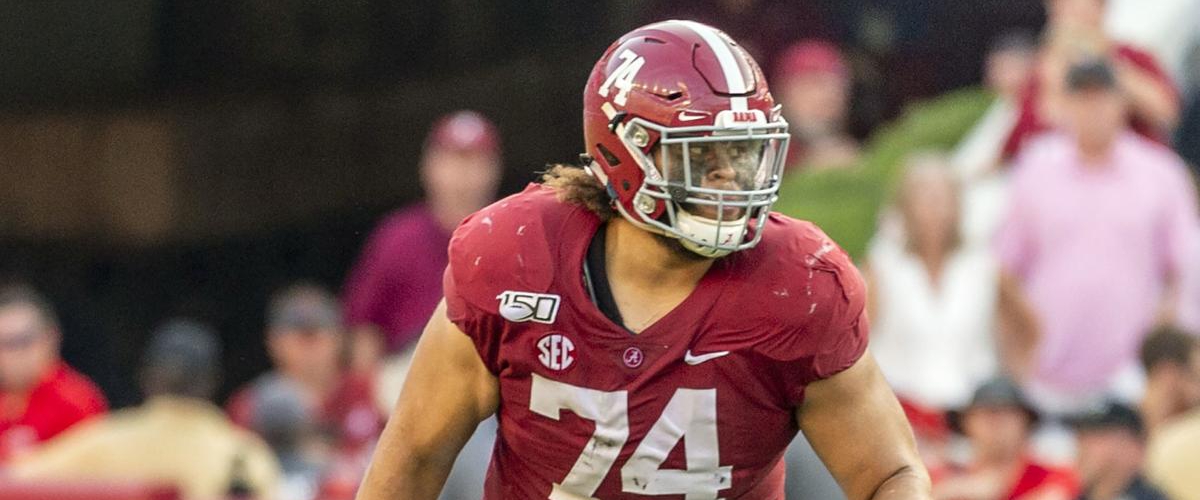 One Bama player who is flying under the radar is offensive tackle Jedrick Wills Jr. Linemen always fly under the radar, but Wills is one of the best available in this draft and will go somewhere in the top 10.
Safety Xavier McKinney is a lock to go in the first round as well. He and cornerback Trevon Diggs are both being mocked as mid-round picks and both could start as rookies after working in Saban's system for several years.
Safe to say Alabama has a plethora of talent that will be making the jump to the next level and there are still plenty of great players who will be back in Tuscaloosa in the fall and will be first-round picks in the 2021 draft.
---