Melvin Gordon is making the right decision walking away from the Chargers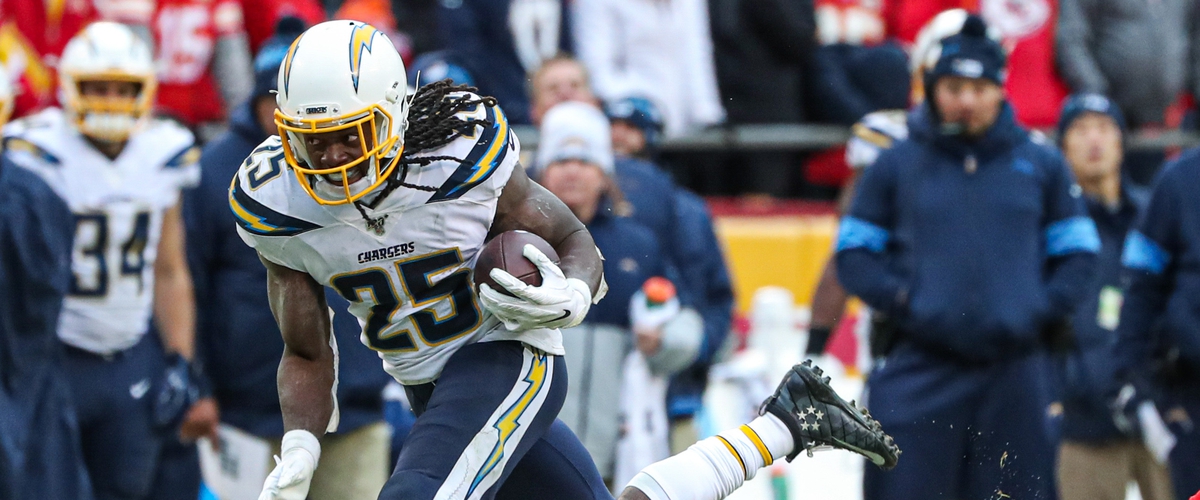 Reports out of Los Angeles this morning suggest that the LA Chargers and star running back Melvin Gordon will not reach a long-term agreement before the free agency period begins in a couple of weeks.
So, after five years with the Bolts and plenty of internal issues, the RB out of Wisconsin will be playing for another team this fall.
It has already been a difficult offseason for the Chargers having moved on from long-time quarterback Phillip Rivers, and now, they will be missing Melvin Gordon as well.
The story was broken by ESPN's Josina Anderson and although it is yet to be confirmed, it seems very likely the reports are true.
Remember, Gordon sat the first four games of the regular season because of disagreements regarding a contract extension. Those disagreements lasted far too long and the two sides never managed to find a middle ground.
Gordon is taking a rather large gamble walking away from LA here, but he thinks he deserves the same kind of money the Cowboys gave to Ezekiel Elliott.
However, it is the right gamble. Based on the way the Bolts have performed over the last few seasons is worrisome and, add in the departure of Rivers, makes it obvious this team is a long way off from making a Super Bowl run.
Gordon is a great running back who contributes in the passing game averaging three catches per. However, he has only eclipsed the 1,000-yard mark once during the 2017 season and only averaged 3.8 yards per carry in 12 games this past season.
What I'm wondering now after seeing this news is what will happen with Derrick Henry and the Tennessee Titans. Will Henry look to compete with Gordon as a free agent, or will he look to make a deal with his current team?
This could be a trendsetting move that affects the entire offseason.
---