NFL and 2k Sports agree to a new video game series!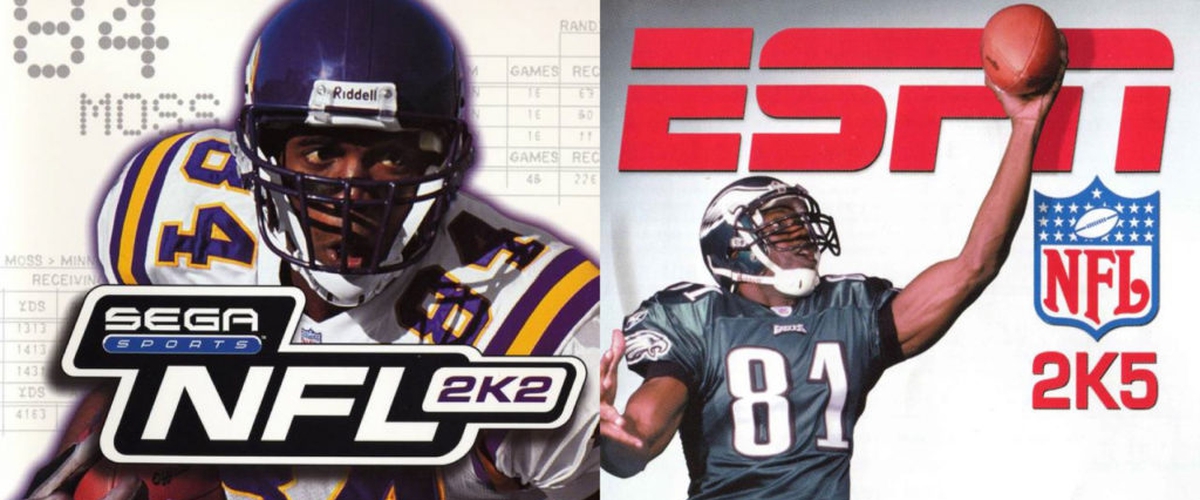 Uh oh EA Sports! It looks like you might have some competition in the sports market for the first time since 2004.
One big piece of news on this Tuesday is that the NFL has reached an agreement with 2K Sports to develop multiple games with the National Football League licensing rights attached.
Although the financial details were not included in the announcement, we do know that the first new iteration of the game will release sometime in 2021 and is being described as a "non-simulation football game experience".
I vividly remember NFL 2k5 with the ESPN graphics package and pretty solid graphics for a PlayStation 2 game. It was one of the first football games I ever played and it got me addicted to the genre immediately. Maybe this new NFL 2K series will reenergize that addiction.
I am most excited about this game coming out because of what it will do to EA Sports. EA has established itself as the end all be all for sports games in the last decade. Other than NBA titles created by 2K annually, there isn't a question about which company you are going to go to.
And in recent years, the lack of competition has led to games like FIFA and NHL suffering. With no other games on the market that can compete with EA financially or with licenses they can acquire, the company has become complacent.
This is great news for sports fans, the video game industry, and all those EA haters out there.
---