Wimbledon canceled for the first time since 1945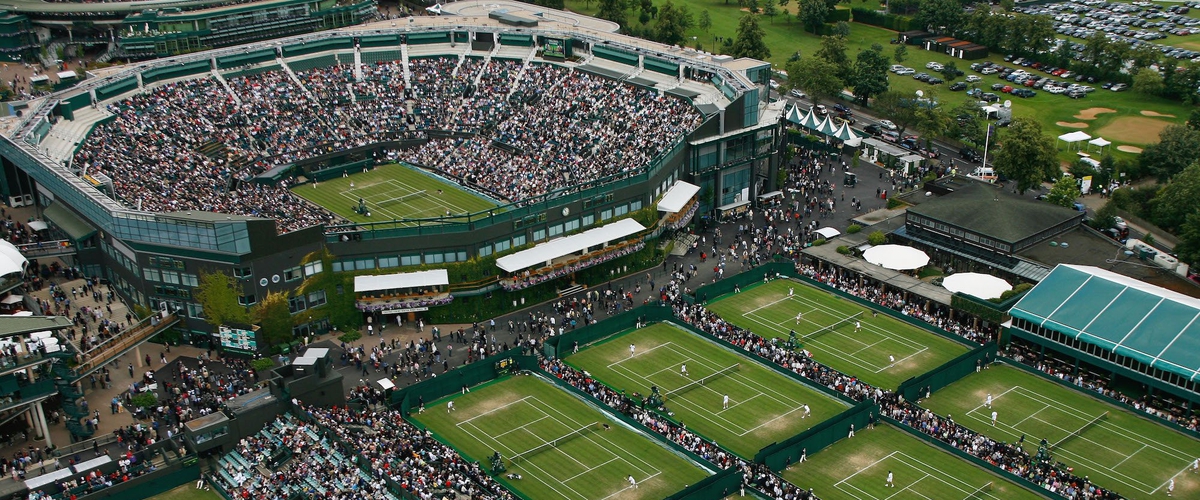 The tennis world has had the heart of its 2020 schedule disrupted due to the coronavirus pandemic.
First, the Indian Wells Master which was set to take place during the middle of March was canceled, then, the French Open was canceled as well due to the high number of cases around Europe.
Surprisingly, the third Grand Slam on the tennis world tour schedule, Wimbledon, was canceled as well. The tournament was scheduled to take place between June 29th and July 12th, but the All English Club is afraid that the safety of fans is in jeopardy if they were to play.
"It is with great regret that the Main Board of the All England Club (AELTC) and the Committee of Management of The Championships have today decided that The Championships 2020 will be canceled due to public health concerns linked to the coronavirus epidemic."
This is the first time since the conclusion of World War II that the tournament in southwest London will not take place.
For players like Roger Federer, Andy Murray, and Rafael Nadal who are getting older and have been dealing with injuries for the last several months, this is a good thing.
For players who have been in form like Novak Djokovic, it could not come at a worse time. The Joker is coming off one of the best calendar years in his career and a stunning performance at the Australian Open in January.
Let's keep our hopes up that the US Open series in late July and August will still take place as planned and the final Grand Slam of the year will still happen at the beginning of September in New York City.
---