Lamar Jackson will be on the cover of Madden 2021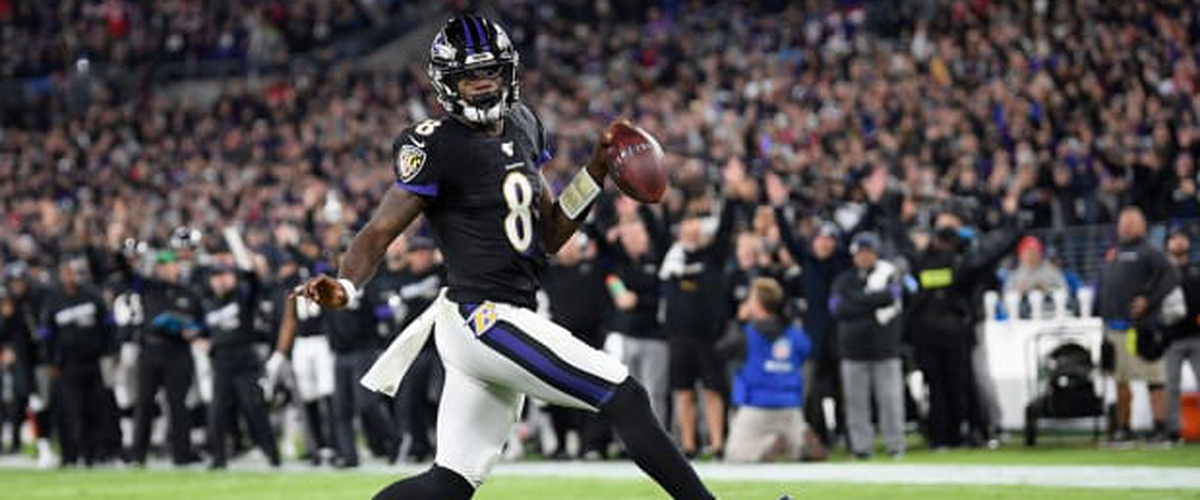 For the second consecutive year, the cover of EA Sports' Madden franchise will be a quarterback. Much like last year's cover athlete, this year's NFL player is mush watch.
Early Tuesday morning, it was leaked that Baltimore Ravens QB and reigning MVP Lamar Jackson will grace the cover of the fall's title.
"It's always been a dream of mine since I was a little kid, since I first started playing Madden," Jackson told reporters over a video call. "It's dope. I have every Madden. To me, to be on the front of it, it's a dream come true."
Jackson referenced back to last year's cover athlete, Patrick Mahomes, in regard to the curse associated with the game.
Mahomes did suffer a serious injury during the season where he dislocated his kneecap, but the former Texas Tech quarterback made a wonderful comeback and guided the Kansas City Chiefs to the Super Bowl title and won MVP of the game in the process.
Although EA Sports has not confirmed the news yet, both the Ravens and Jackson are not hiding the news at all so an official announcement should come by the end of the week.
Jackson threw 36 touchdowns in 2019 and was the primary reason the Ravens had the best offense in the league.
Although the Ravens lost in the division round to the Tennessee Titans, hopes are high in Baltimore that the team can recreate what they did last fall and make another run deep in the playoffs.
---