Roger Federer needs a miracle to defeat Novak Djokovic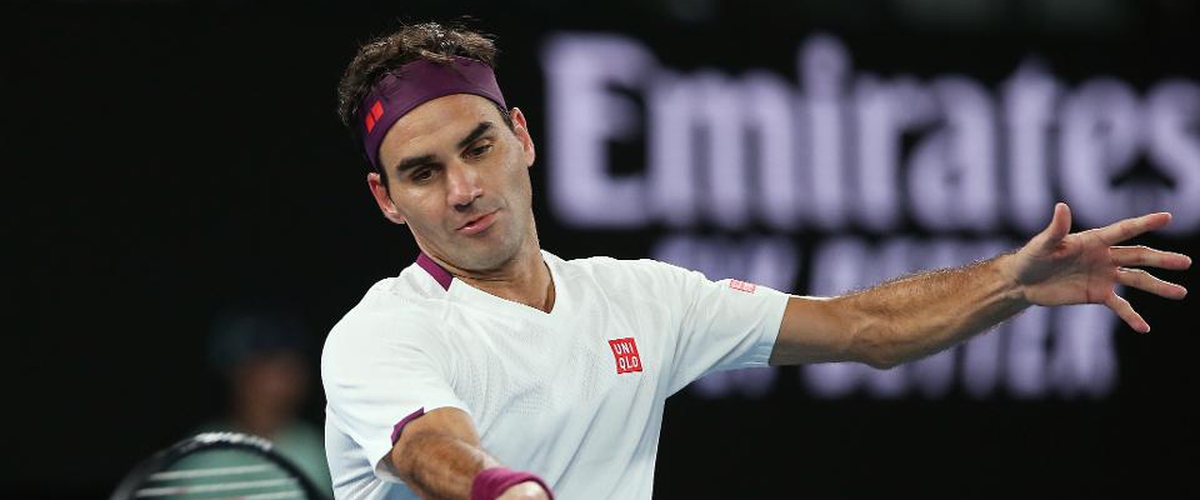 For the 50th time, Roger Federer will meet Novak Djokovic and as usual, the two will meet in the semifinals of a Grand Slam tournament.
Literally and figuratively limping through the 2020 Australian Open, the 38-year-old Federer will need a whole lot of magic if he is to get past the red hot Serbian.
Roger managed to sneak by American Tennys Sandgren in the quarters and when I say sneak, I mean it. The Swiss tennis legend trailed two sets to one and somehow someway saved seven match points to rally and win in five sets.
While the win could be considered one of Federer's best comebacks in his career, the worries surrounding his semifinal matchup with The Joker have now overshadowed that incredible accomplishment just two days ago.
In the quarterfinals. Federer looked tired, injured, and sadly, old. After cruising through the first two rounds of the tournament in Melbourne, Roger has gone to five sets, four sets, and five sets again. So, to say he is exhausted may be the understatement of the tourney.
Djokovic, on the other hand, has been on a roll dropping just one set en route to the semis and, with Rafael Nadal surprisingly bounced by Dominic Thiem in the quarters, this is Novak's tournament to lose.
Roger Federer is the underdog here and he will need a miracle and then some to get past Djokovic tonight. I'm not saying this match is already decided before it even begins, but Federer's knee problems coupled with his inconsistent serve will make it 10 times more difficult to make it to the finals.
Come on Roger! The world is rooting for you.
---