Roger Federer will be back for the Australian Open! Thank goodness!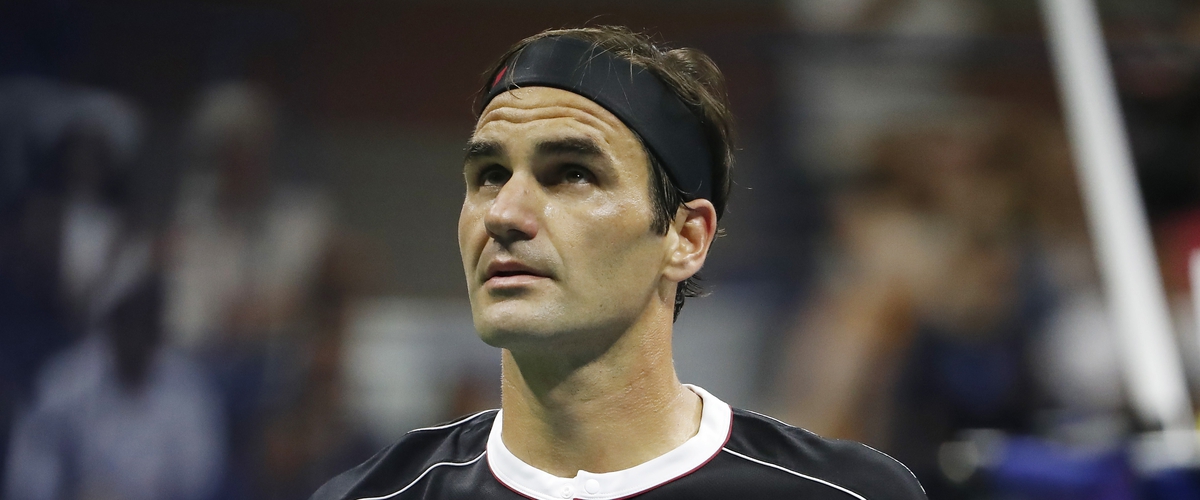 In a year filled with bad news, we finally got some good! If you are a tennis fan, you know how hugely important Roger Federer is to the sport. He, Rafael Nadal, and Novak Djokovic are the figures that have dominated the game for years and years and without one of the three figures of the game, somehow things do not seem right.
The 39-year-old, 20-time Grand Slam champion has not played in a competitive match since he was dismantled by Novak Djokovic in the Australian Open nearly a year ago.
In that tournament, Federer scrapped out some very close matches and reached the semifinals of the first slam of the year, but a groin problem and pain in his knee clearly hindered the greatest tennis player of all time.
On Wednesday, Roger made the announcement that he had returned to some limited training on the court and is beginning to work on his stamina and strength after having a second arthroscopic procedure on his right knee.
"I'm on the right track," he said in an interview. "I'm gradually coming back but I'm going to take my time and don't want to put any pressure on myself. I will only take part in a tournament when I am 100% fit. At the moment, it looks like I can make my comeback at the Australian Open in January."
Federer had the intuition to go ahead and get the surgery in February, so, other than the US Open and French Open, Fed did not miss much of anything this year and has had more than enough time to heal up and get back to a high level. My hope here is that by taking a full 12 months off and getting whatever problem in his knee corrected, Roger will extend his career by a year or maybe two.
The Swiss international glides around the court effortlessly and he should be back to himself come January.
I can't wait to see Fed back in action!
---