Thank you for finally coming to your senses, Big Ten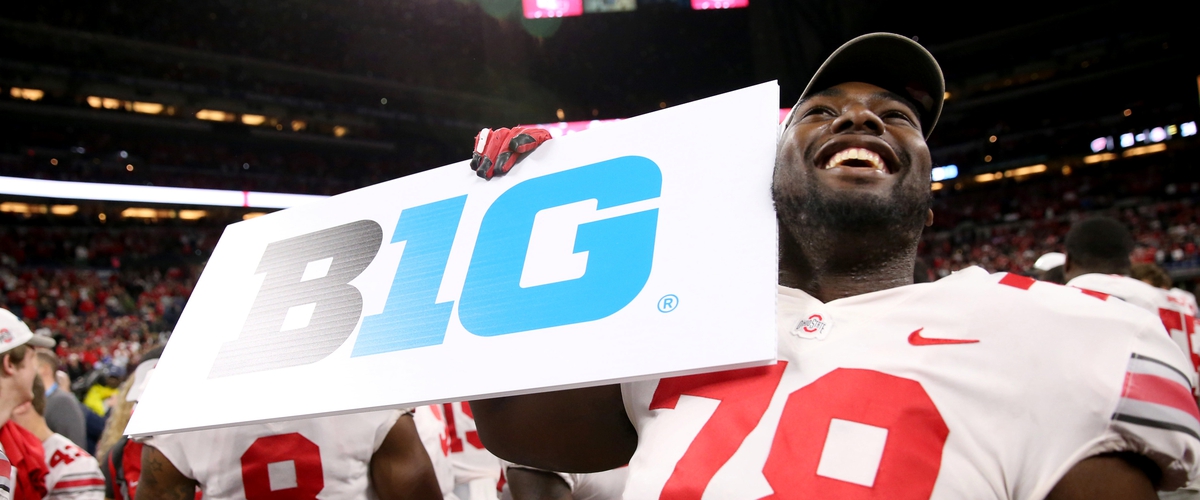 Just over a month after making the decision to not play college football in 2020, the oldest Division 1 conference in the NCAA did a full 180 degree turnaround and decided they will indeed have football in 2020.
The 14 university presidents, chancellors, and athletic directors that make up the Big Ten unanimously voted on Wednesday to have fall sports and will start the football conference schedule on October 24.
According to ESPN, it was not the backlash from the public or the smooth start to the college football season across the country that led to the conference back tracking on it's shocking and rash decision in early August.
No, the report says that "medical information and resources around COVID-19 improved significantly, especially the availability of rapid-testing programs." Schools across the country now have the necessary testing resources to ensure players remain healthy and do not come in contact with anyone who has been exposed to COVID-19.
Clay Travis and president Donald Trump may try to take the credit for the Big Ten returning on Twitter, but I think it was the outcry from fans of the conference and around the country that led to this moment.
Of course, when players, coaches, and staff members came out to openly oppose the decision and said that they wanted to play and would look for a way to play, the universities began to feel the pressure internally.
The great news that comes with the Big Ten returning is that they can still have a full regular season, name a conference champion, AND be finished before the College Football Playoff committee decides who the best four teams will be this year.
Rejoice Big Ten fans! Football is coming!
---