The Seattle Seahawks are smart to bring Josh Gordon back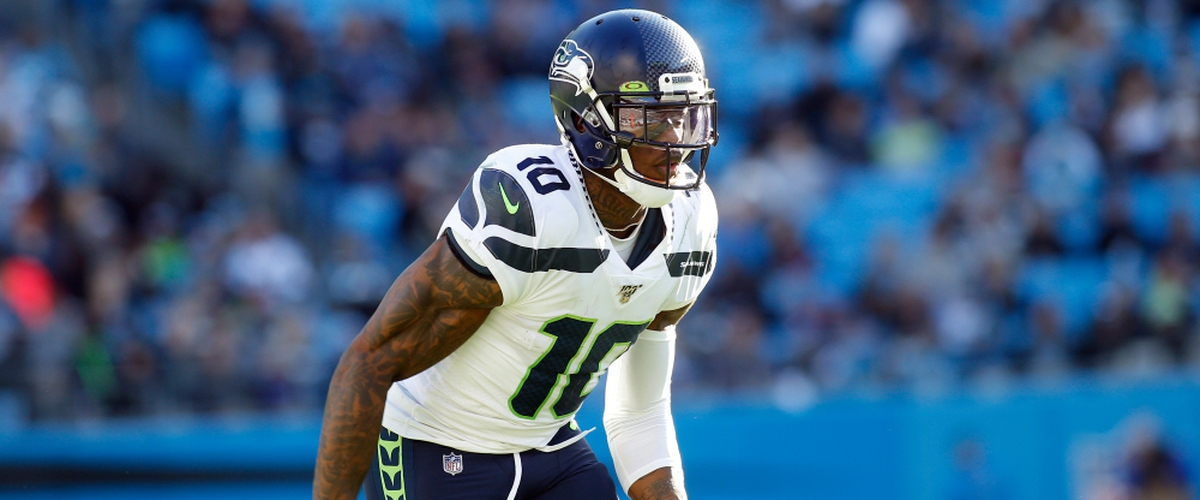 Josh Gordon has still not been officially reinstated by NFL commissioner Roger Goodell, but the Seattle Seahawks are calling dibs on the talented wide receiver.
On Thursday, the news broke that Gordon had re-signed with Seattle after spending some of 2019 with the New England Patriots and the rest with the Seahawks. The 29-year-old was suspended indefinitely in December for, "violations of the league's policies on performance-enhancing substances and substances of abuse."
According to Jeremy Fowler of ESPN, Gordon and his attorney applied to be reinstated back in June and the process is going well. That much is clear since the Seahawks made a roster move to accommodate Gordon's arrival (rookie wide receiver Seth Dawkins was cut earlier today).
In five games with Russell Wilson and the Hawks last season, Gordon registered just seven catches for 139 yards and a touchdown.
This is not a second chance, a third chance, or even a fourth chance for Josh Gordon. The former Baylor wideout has had problems with illegal substances for several years now and he has been suspended eight times between 2012 and 2019.
Everyone believed that when Gordon moved to the New England Patriots in 2018, head coach Bill Belichick and quarterback Tom Brady would keep Gordon in line. They did as Gordon was not suspended during his time in the northeast and he was in the NFL's drug rehab program ahead of the 2018 season.
If he puts one foot wrong off the field, his career is well and truly over. If he remains focused on the field and in practice, Gordon could become a role-player for Wilson and the Seahawks this fall.
Let's hope Josh can stay clean this time around.
---