The SEC's worst nightmare is becoming reality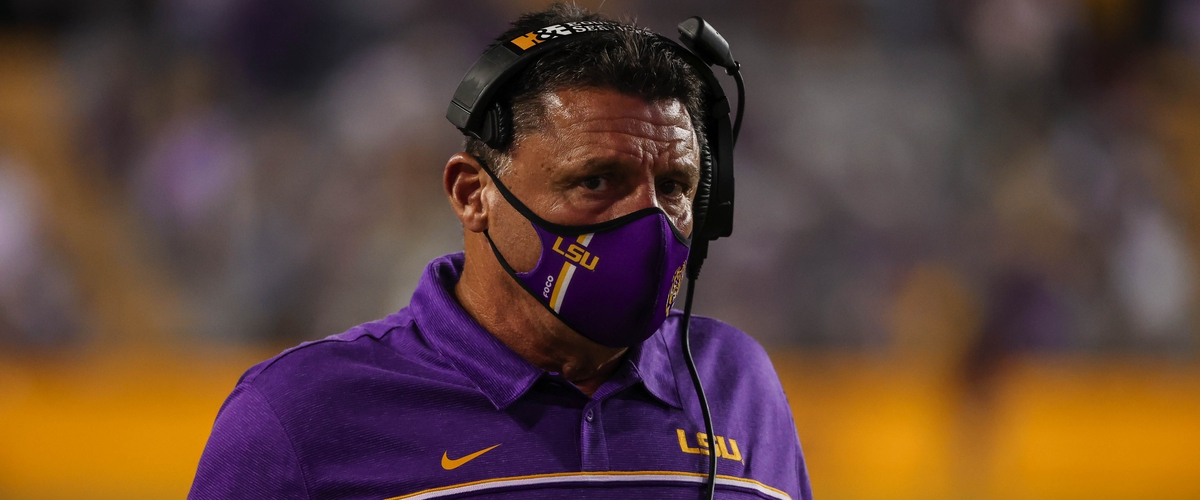 The Southeastern Conference, for the most part, has done a pretty good job containing the spread of COVID-19 among its 14 schools. Vanderbilt and Florida were the only programs really affected by the spread of the virus that forced games to be postponed and rescheduled.
Now, the SEC has been forced to postpone three games all on the same weekend. Auburn - Mississippi State, Tennessee - Texas A&M, and Alabama-LSU have all seen their week of preparation drastically changed. For three of these programs - Auburn, Bama, and LSU - it means another week off after having what was thought to be their only week off during the regular season.
Now, all six of these schools will have to wait and hope they can play the game at a later date.
While it is unfortunate to have multiple postponements in the same week, we began the season with the understanding interruptions to the schedule were possible and we have remained focused throughout the season on the health of everyone around our programs," said SEC Commissioner Greg Sankey. "We must remain vigilant, within our programs and in our communities, to prevent the spread of the virus and to manage activities that contribute to these interruptions.
The games between Auburn and Miss. State plus the game between A&M and UT should be easily rescheduled for December 12th. However, there is a problem with the much-anticipated Alabama-LSU game in Baton Rouge.
The Tigers were forced to move its game with Florida to the December 12th weekend that was designated by the conference as the extra weekend should a game be postponed. Now, Bama and LSU could clash December 19th, but that will then throw a wrench into when the conference championship game will be played.
As an Alabama fan, back to back weekends not being able to watch the Crimson Tide is really sad.
---