Dirty Dozen: Week 10.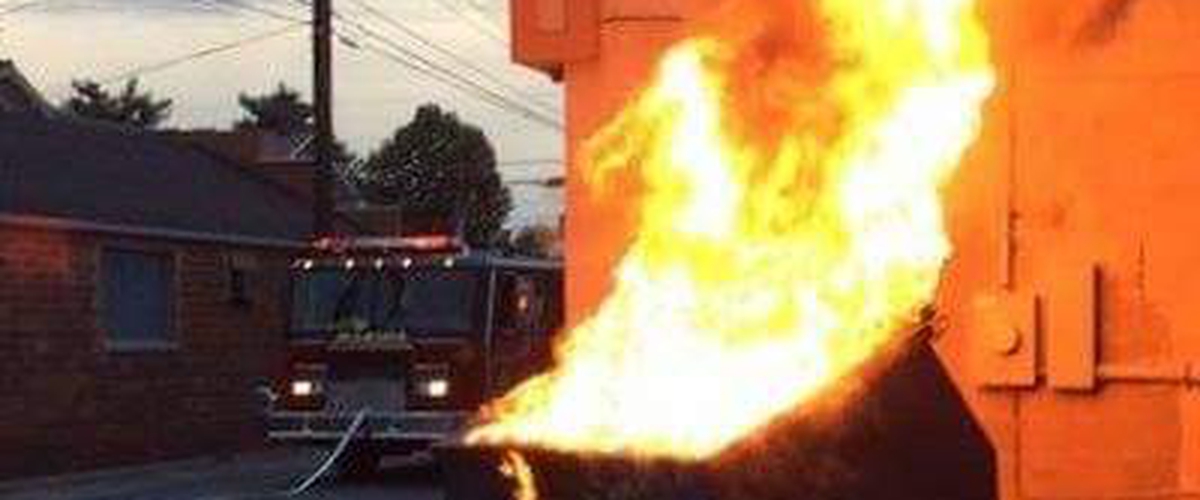 I'm a natural running back; I tell myself.
Those are the words of a 350 pound defensive tackle, Dexter Lawrence. He showed some running back skill with his two yard rumble into the end zone, putting the sixth of eleven Clemson touchdowns on the board against the Louisville defense. This had to have made another Clemson Tiger, William 'The Refrigerator' Perry enjoy this savage beating even more.
Was this enough of a debacle to hand Louisville its first Chumpionship of the season? Only TCU, Illinois and Tennessee fell up from the list as the calendar turned to November.
Here is Week 10 of the 2018 Dirty Dozen.
12.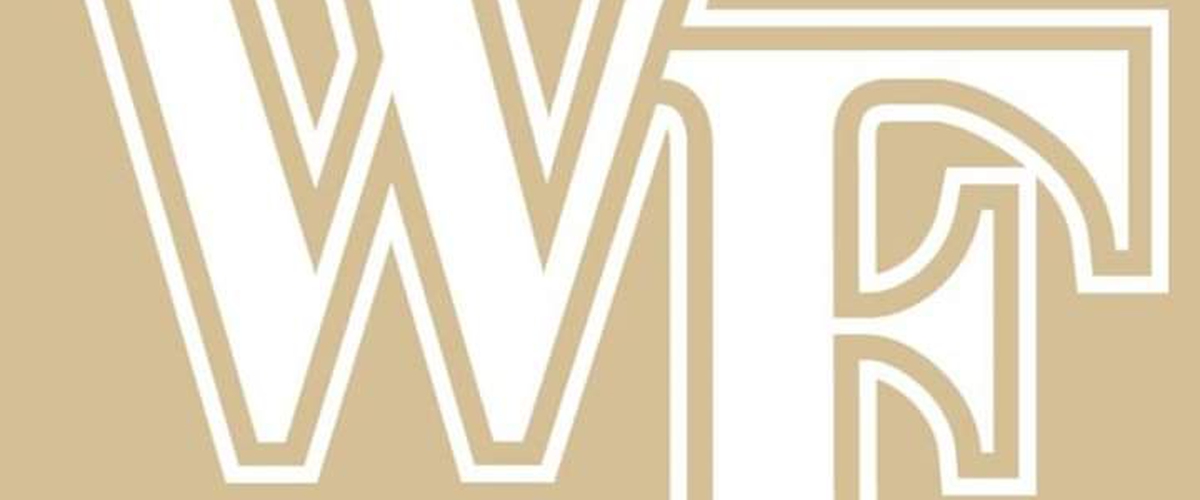 Wake Forest (4-5)
Lost to: Syracuse, 24-41
Next: @ NC State
Wake Forest returns as Syracuse got its first ACC road win in two years. The Demon Deacons have FBS wins over Tulane, Rice and Louisville.
11.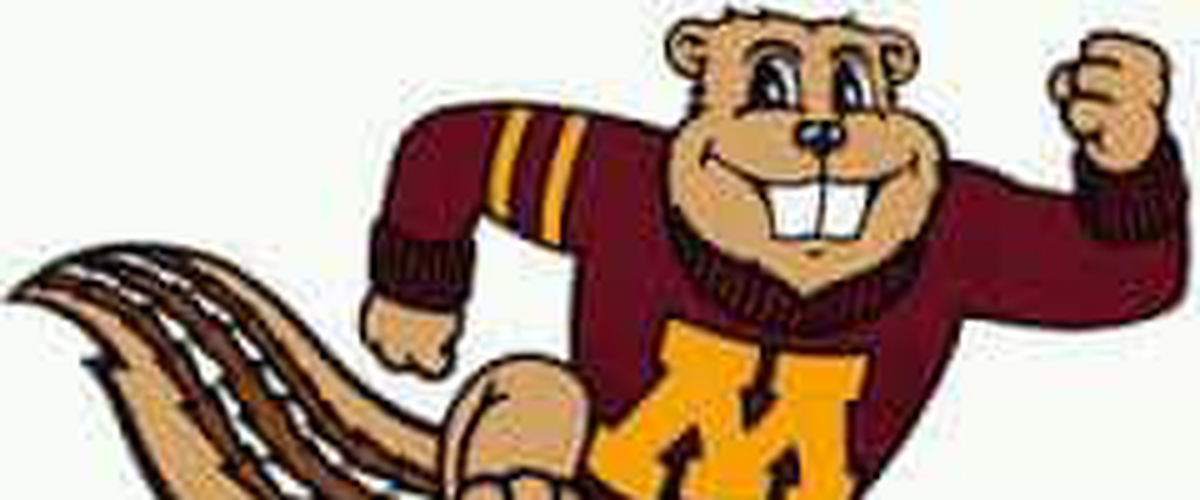 Minnesota (4-5)
Lost to: Illinois, 31-55
Next: Purdue
We didn't tackle anybody.
Illinois racked up 646 offensive yards which includes a 213 rushing yard performance by Reggie Corbin. Minnesota captain, P.J. Fleck's assessment was certainly spot on.
10.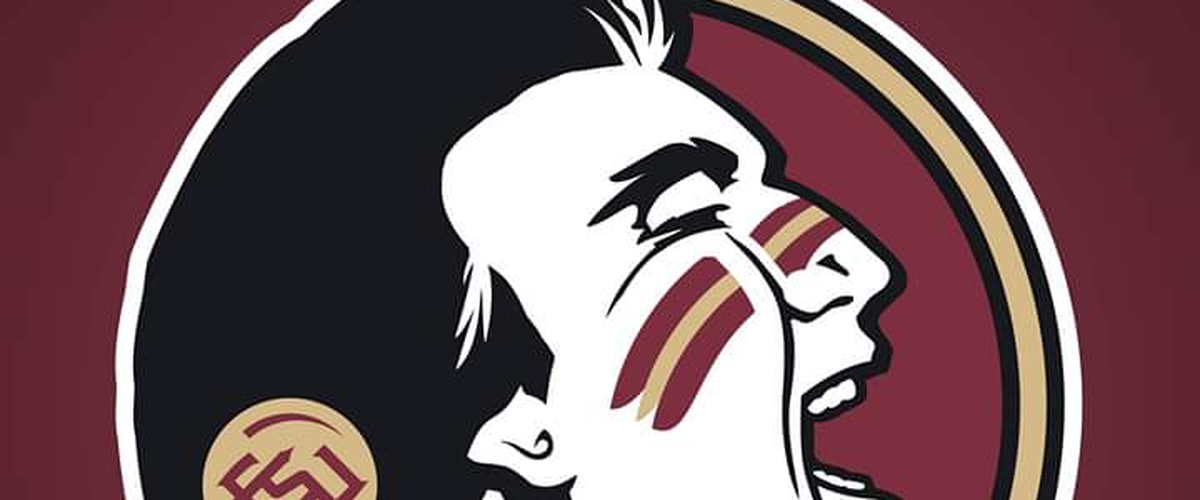 Florida State (4-5)
Last Week: #11
Lost to: NC State, 28-47
Next: @ Notre Dame
16 Florida State penalties contributed to this beatdown. With Notre Dame and Florida left on the schedule, their winning season and bowl appearance streak is in some jeopardy.
9.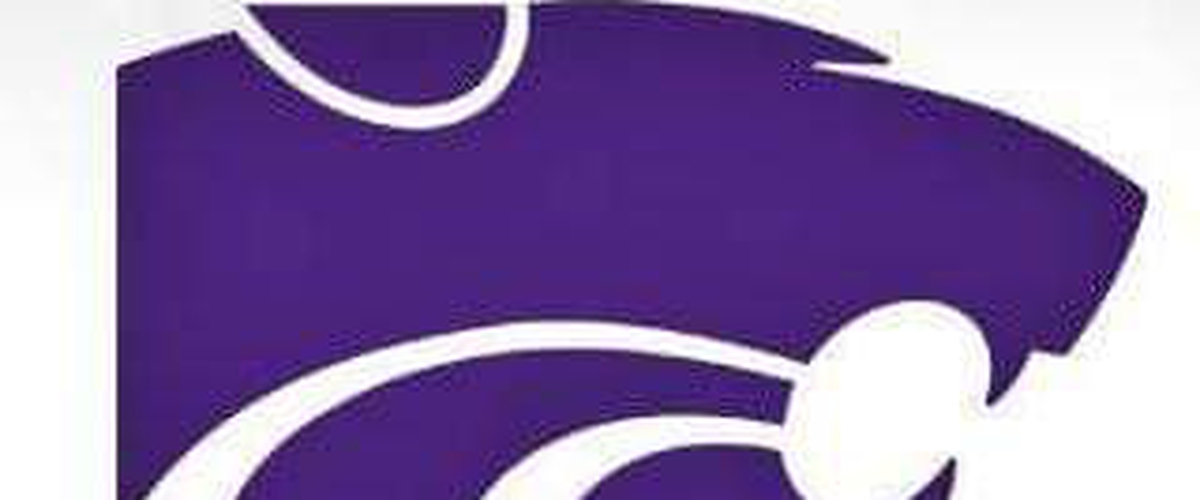 Kansas State (3-6)
Last Week: #12
Lost to: TCU, 13-14
Next: Kansas
A missed extra point prevented the Wildcats from tying previous Dozen member, TCU.
8.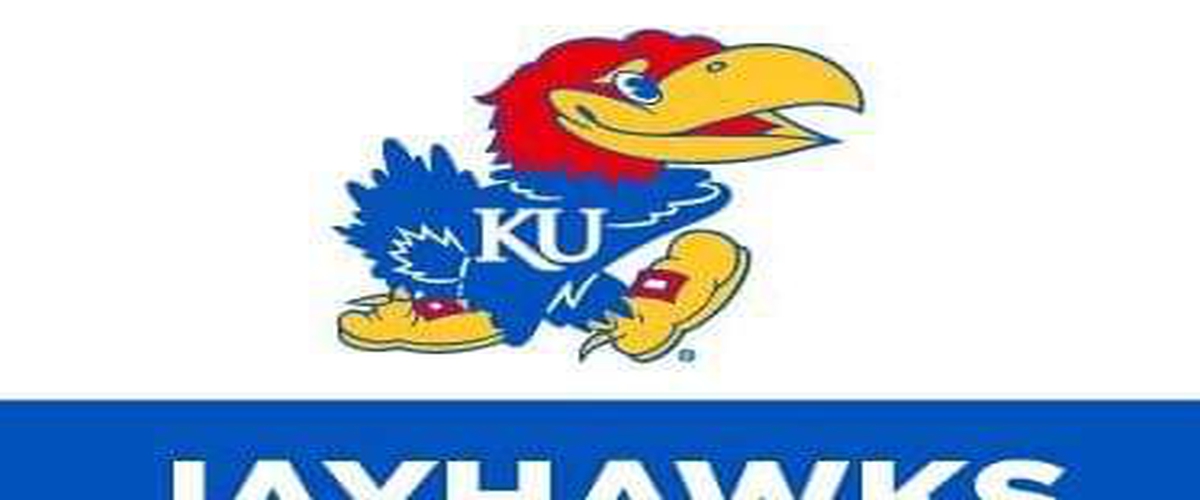 Kansas (3-6)
Last Week: #10
Lost to: Iowa State, 3-27
Next: @ Kansas State
Jayhawk head coach, David Beaty has a scorching hot seat, and if he doesn't get a win in this week's Dirty Dozen Darby against rival, Kansas State; it may be extinguished.
7.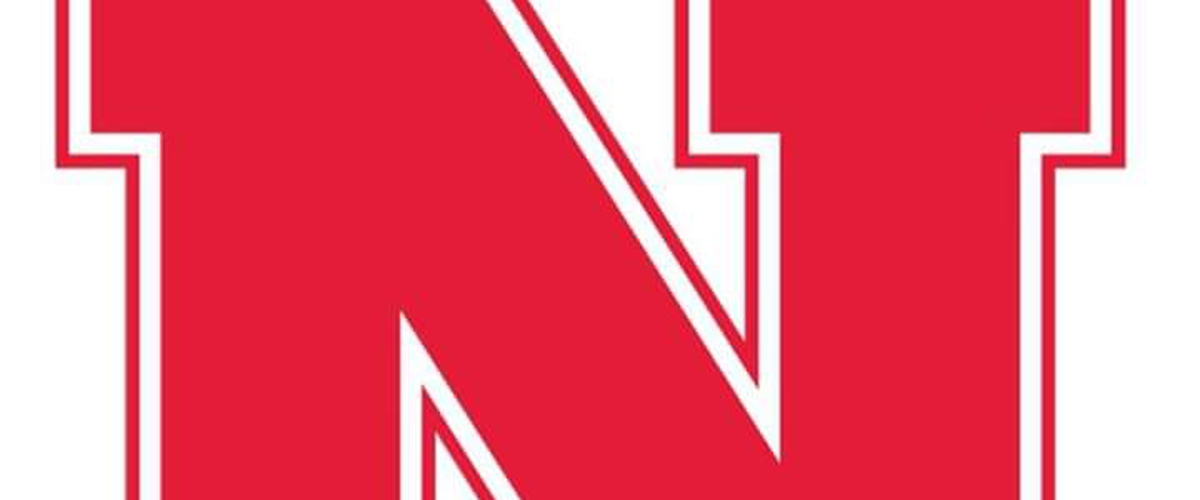 Nebraska (2-7)
Last Week: #5
Lost to: Ohio State, 31-36
Next: Illinois
We had every chance in the world to win that game.
Scott Frost's Cornhuskers are indeed improving at a rapid rate. They gave the Buckeyes all it wanted in the Shoe.
6.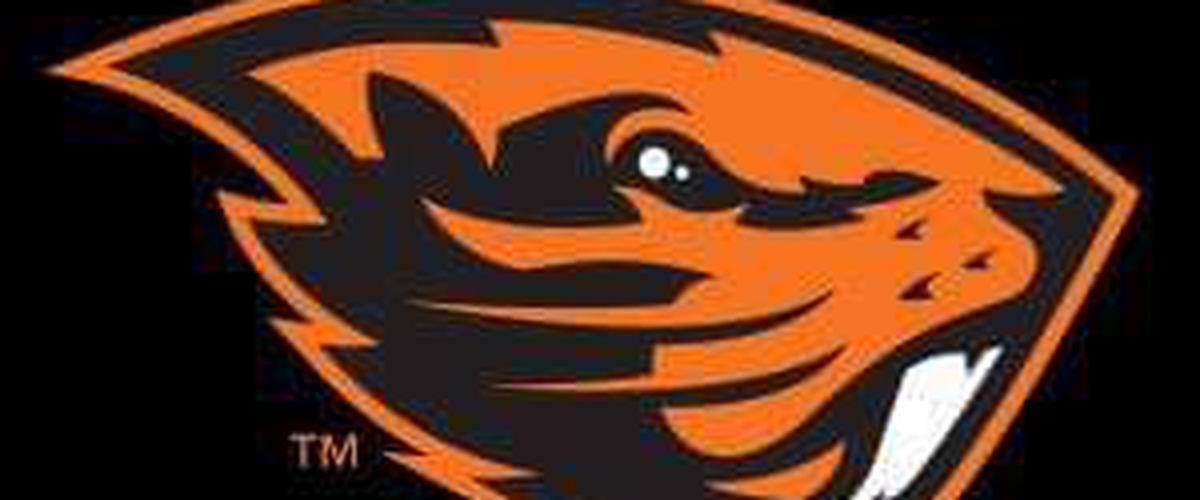 Oregon State (2-7)
Last Week: #7
Lost to: USC, 21-38
Next: @ Stanford
USC running back, Aca'Cedric Ware churned out 205 yards and three touchdowns.
5.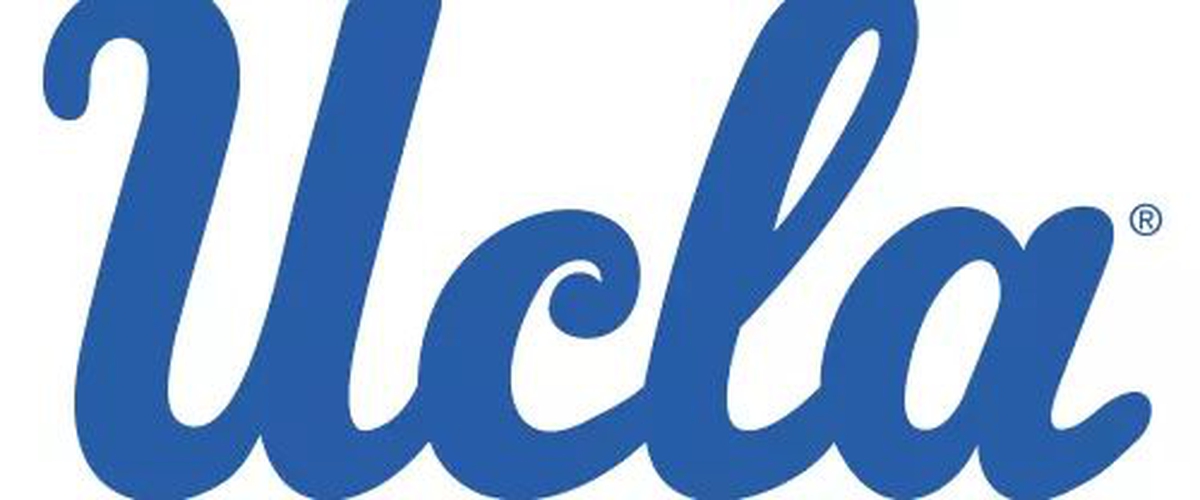 UCLA (2-7)
Last Week: #6
Lost to: Oregon, 21-42
Next: @ Arizona State
UCLA and former Oregon coach, Chip Kelly received a warm greeting in his return to Autzen Stadium. However, he seems to be not big into reminiscing.
To me, its about the journey. It's not about thinking of memories. It's about what's next.
4.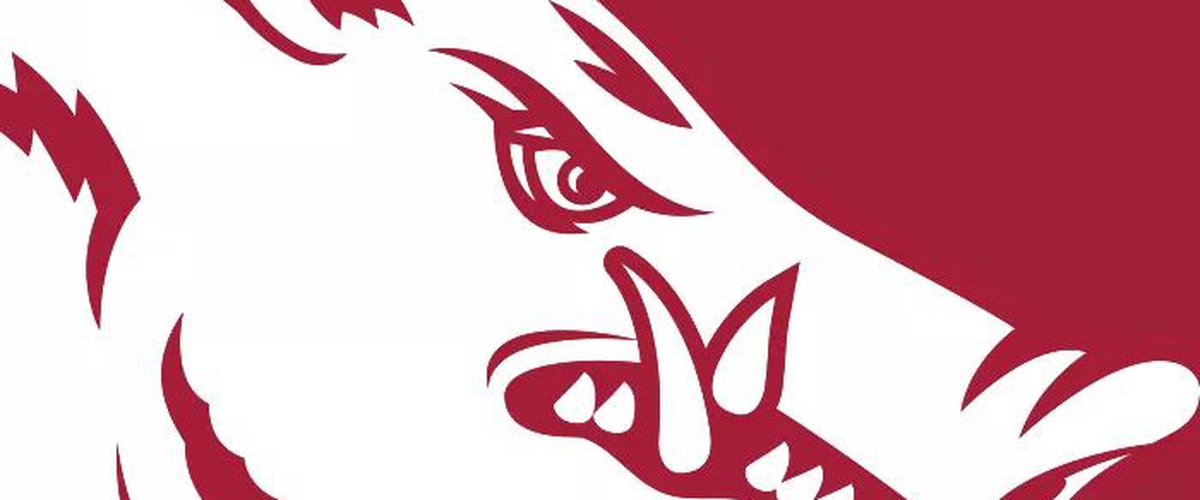 Arkansas (2-7)
Last Week: #3
Next: LSU
The Razorbacks had the week off, but has to face what should be an angry LSU outfit.
3.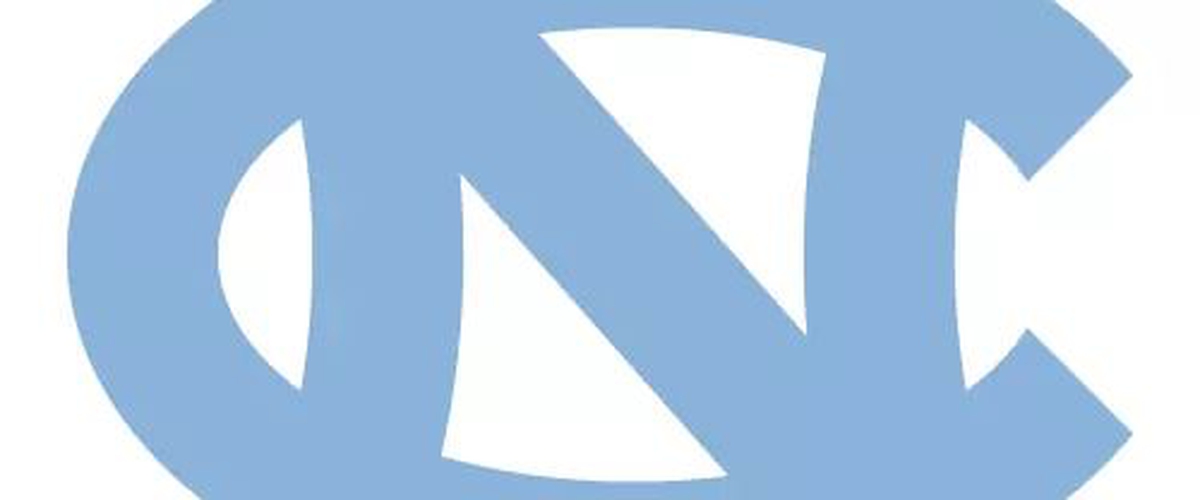 North Carolina (1-7)
Last Week: #1
Lost to: Georgia Tech, 28-38
Next: @ Duke
The Tar Heels suffered its fifth straight loss as Georgia Tech showed some passing prowess. They had 104 yards. Although one of the two completed passes was an 86 yard touchdown pass.
2.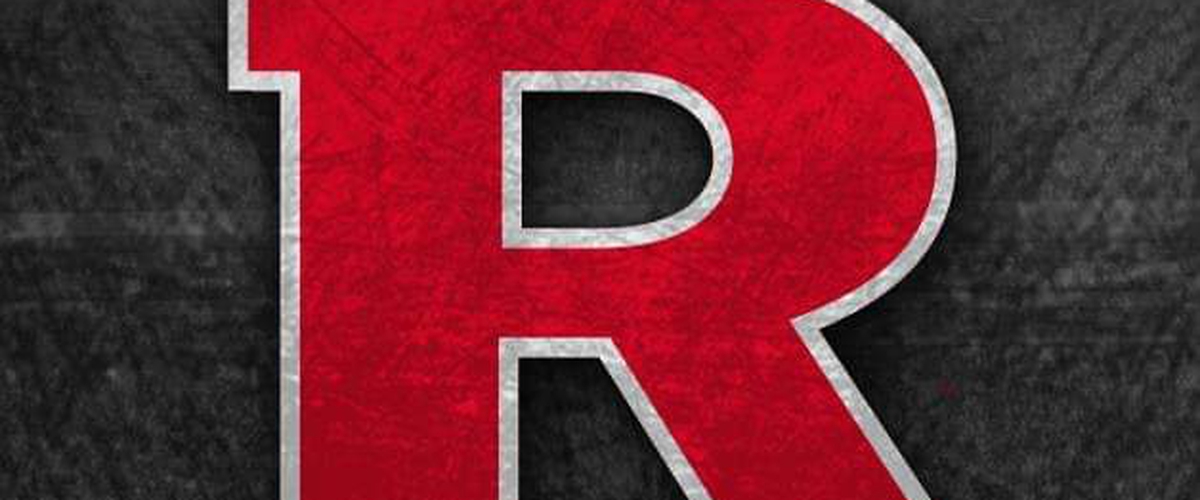 Rutgers (1-8)
Last Week: #2
Lost to: Wisconsin, 17-31
Next: Michigan
Rutgers has their defense improving. They face their biggest test against Michigan though. Jim Harbaugh hasn't shown Rutgers much mercy.
That means a new Chumpion, and that is the Louisville Cardinals.
1.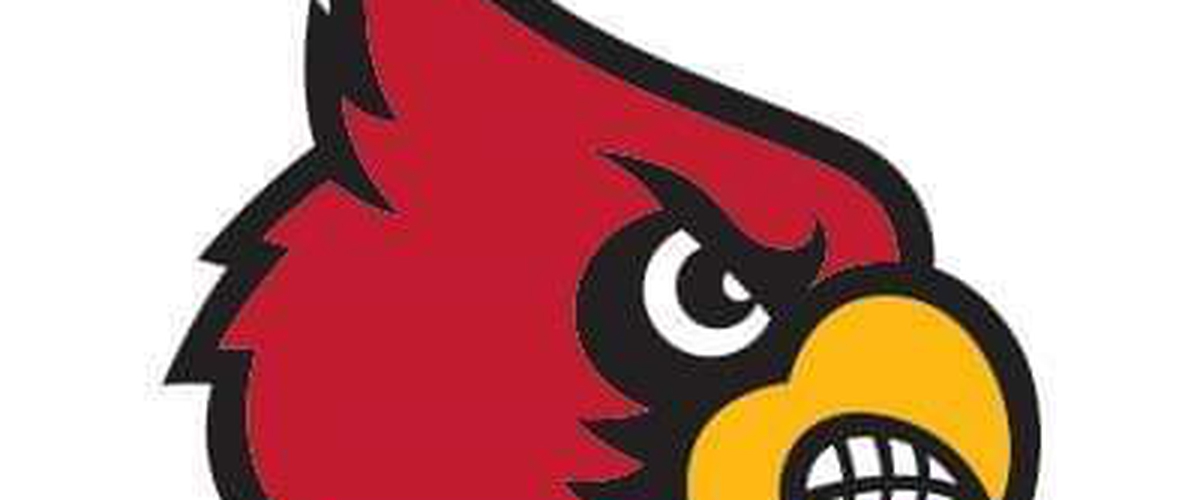 Louisville (2-7)
Last Week: #4
Lost to: Clemson, 16-77
Next: @ Syracuse
Louisville gets this week's Chumpionship simply because they appear to just be playing out the string. The ESPN win possibility thingy never got below 99.4% during their capitulation against Clemson. They were outgained, 661-312.
Going to the Carrier Dome to face upstart Syracuse has seventh consecutive loss scrawled all over it.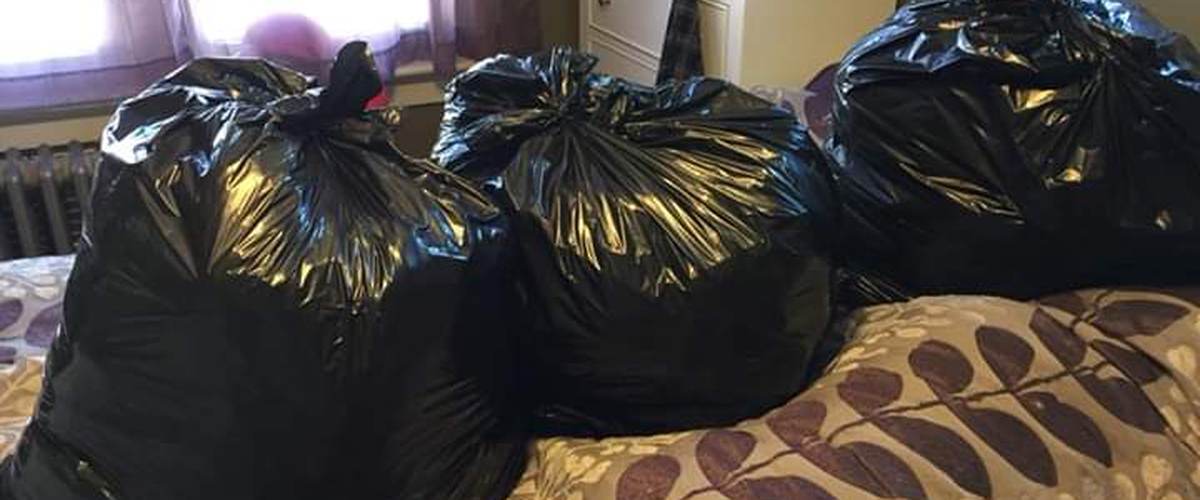 There were many garbage bags to hand out this week.
》LSU
OK. They had to go up against the abominable Alabama, but they were in their house on a primetime Saturday night.
》Florida
The Gators didn't have an answer for Missouri quarterback, Drew Lock for the second straight season as they fall to Mizzou convincingly at the Swamp.
》Penn State
Fell victim to Michigan's revenge tour. Quarterback, Trace McSorley was held to only 86 yards passing.
》The Obligatory Miami isn't back section.
The Canes dropped their fourth game of the season at home against Duke in a monsoon. They were a top 5 ranked team at one time.
---