Iron Bowl Preview.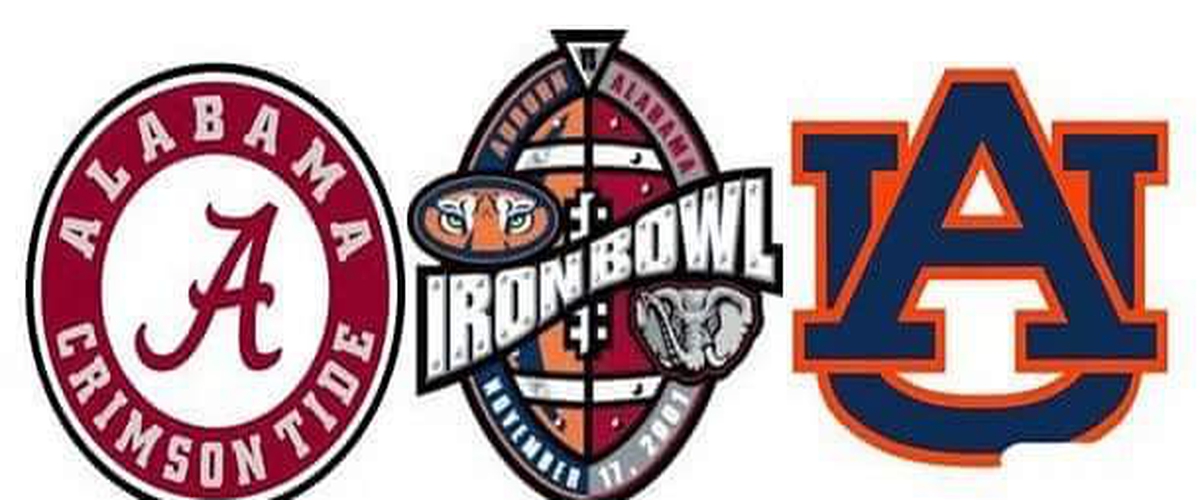 #1 Alabama (7-0)(11-0) @ #6 Auburn (6-1)(9-2)
Saturday, 3:30 ET / CBS
Alabama -4.5
The top rivalry in the SEC usually is one of the highlights of the season; but this year's Iron Bowl matchup at Jordan Hare Stadium has everything riding on it. It's an elimination game for Auburn, and they would like nothing more than to knock the in state bully off of its pedestal. An Alabama loss doesn't necessarily knock them out of a fourth consecutive playoff appearance due to their unbeaten record, but they will certainly go after the Tigers harder than anyone else. A SEC West title and a trip to Atlanta to face the Georgia Bulldogs are on the line.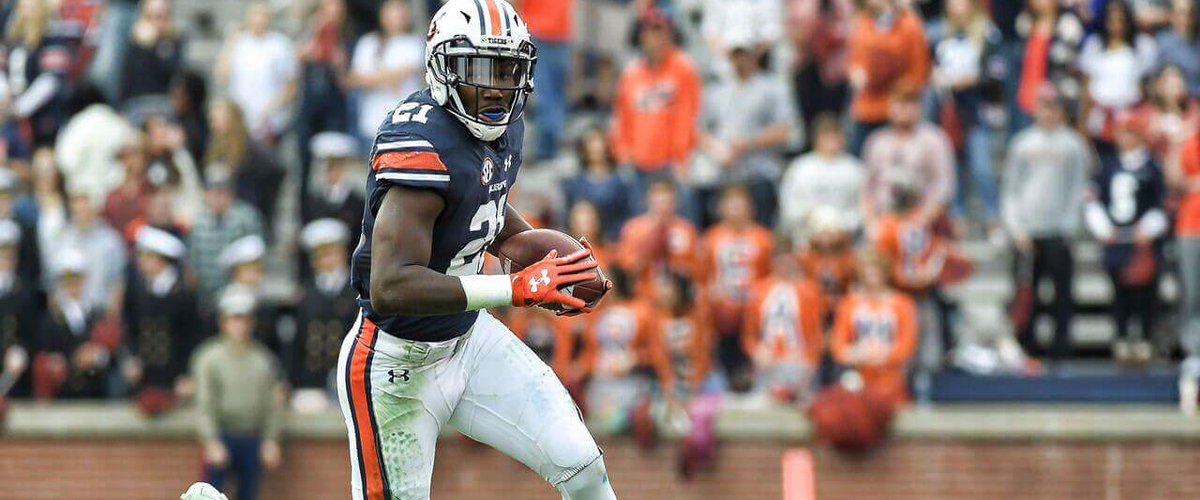 Both teams have many strengths and little weaknesses. Auburn has been a suprise to be in this situation. They weren't expected to challenge for a SEC title this year. Getting Baylor transfer quarterback, Jarrett Stidham and the emergence of running back, Kerryon Johnson has had much to do with it. Stidham has completed nearly 68 percent of his passes for 2445 yards and 16 touchdowns. He could be the SEC offensive player of the year along with Johnson; who has ripped off over 130 rushing yards in each of the past three games.
Auburn also possesses a quick and aggressive defensive front that has been steadily getting better as the season progressed. They slammed the door on the vaunted Georgia rushing attack, holding them to just 46 yards. They allow only 3.1 yards per carry and 118 yards rushing a game.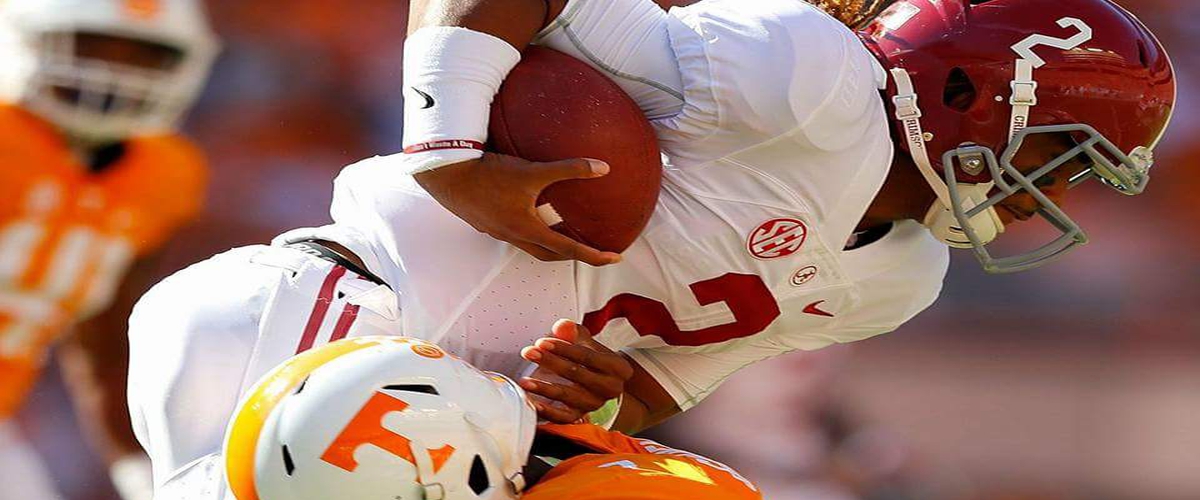 The blueprint for Alabama hasn't changed this year. A strong rushing game and a nasty defense is the staples of Alabama football. And why not? Their formula has led the Tide to over ten wins in each season since 2008. This year's team is no different . They hit you with waves of running backs, led by Damien Harris. Alabama also feeds you with some Bo Scarbrough, Najee Harris and Josh Jacobs if Damien Harris isn't enough. Another running threat is quarterback, Jalen Hurts. Not only is he effective with his feet, his arm is steadily improving; connecting with leading receiver, Calvin Ridley 52 times so far.
This looks to be a case of the racing freight train against an immovable object. A crack could lie in the Alabama linebacking corp. They have had some injury problems there, but two may be available for Auburn. Mississippi State had some success running the ball against Alabama two weeks ago. Can this Auburn team rise to the occasion in their biggest game so far? Can they crack the will of the Crimson Tide when it matters the most? My guess is that Alabama will find a way.
Alabama 34-31