Manchester United shuts down Tottenham.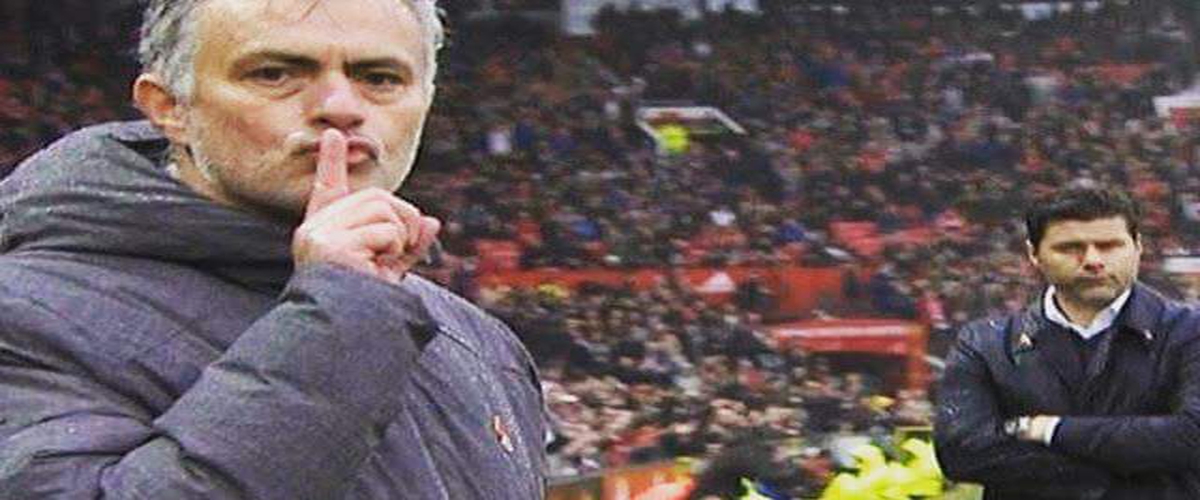 Manchester United manager; Jose Mourinho, lifted up his right index finger up to his lips to signal to the crowd for silence. Was it for the Spurs fans, or the criticism lately from United fans? The answer is probably both after United shutout Tottenham; 1-0, in the streaming rain of Old Trafford.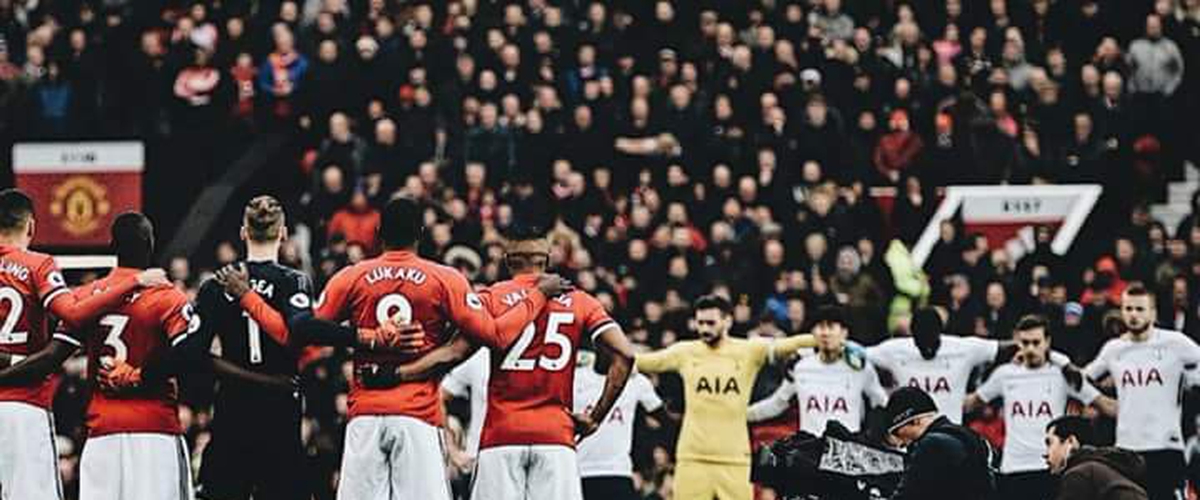 It was a Mourinho type of game, a Mourinho type of win. He decided to play three in the back along with Tottenham, so that limited any kind of sustained attack. United started off pressing, but the Spurs looked to be the more likely side to break the ice with chances by Dele Alli and Eric Dier. The Spurs had to toil without their Talisman; Harry Kane, due to a leg injury suffered last week against Liverpool.
Each team had more chances in the second half. United started off the final 45 minutes strong with sending crosses into the Spurs box. Tottenham goalkeeper; Hugo Lloris, didn't handle a Henrikh Mkhitaryan shot. A tackle by Ben Davies denied a Marcus Rashford otherwise easy attempt. Both teams exchanged chances by Alli and Romelu Lukaku just before United's 81st minute goal.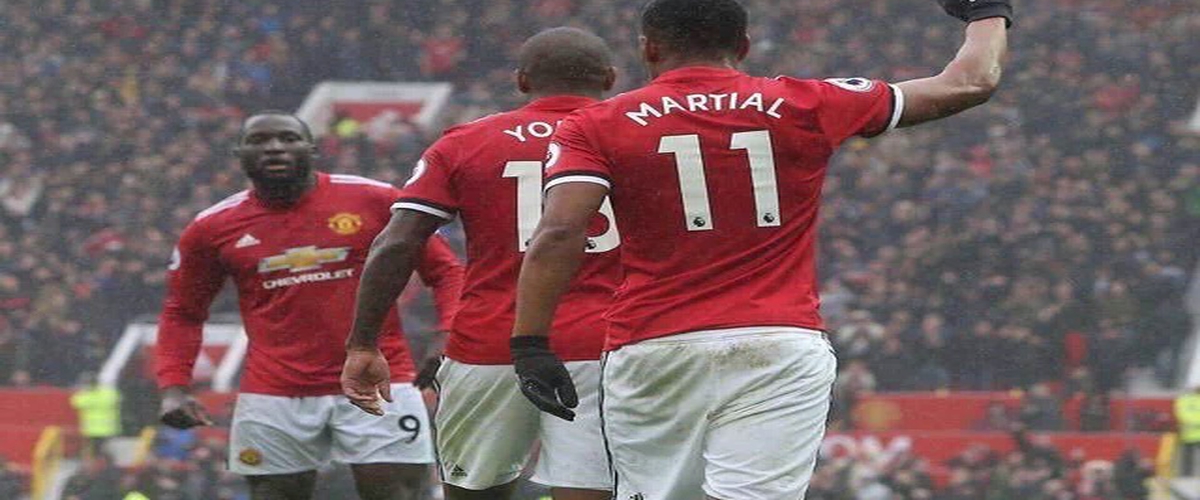 Mourinho subbed out Rashford with Anthony Martial at the 70th minute to some jeers from the crowd, but the move provided some spark for the Red Devils. United goalkeeper; David de Gea's goalkick connected with Lukaku's head and in front of Martial. He beat out Dier and Jan Vertonghen for the ball and shot low past Lloris for the game's deciding goal. Martial should have won a bit more confidence from Mourinho and the fans after today.
With Kane out; Dele Alli was the Spurs most dangerous goal threat. United frustrated him physically with the back three and throwing Nemanja Matic in the mix to choke him off.
United takes sole possession of second place with 23 points, five behind Manchester City. Tottenham remains in third with 20 points. United still hasn't conceded a goal in Old Trafford in six games.
United host Benfica in a Champions League match, Tuesday. They travel to Chelsea, Sunday.
Tottenham faces Real Madrid at Wembley, Wednesday. They host Crystal Palace, Sunday.