Premier League Post Bits: The Citizens Take a Stand.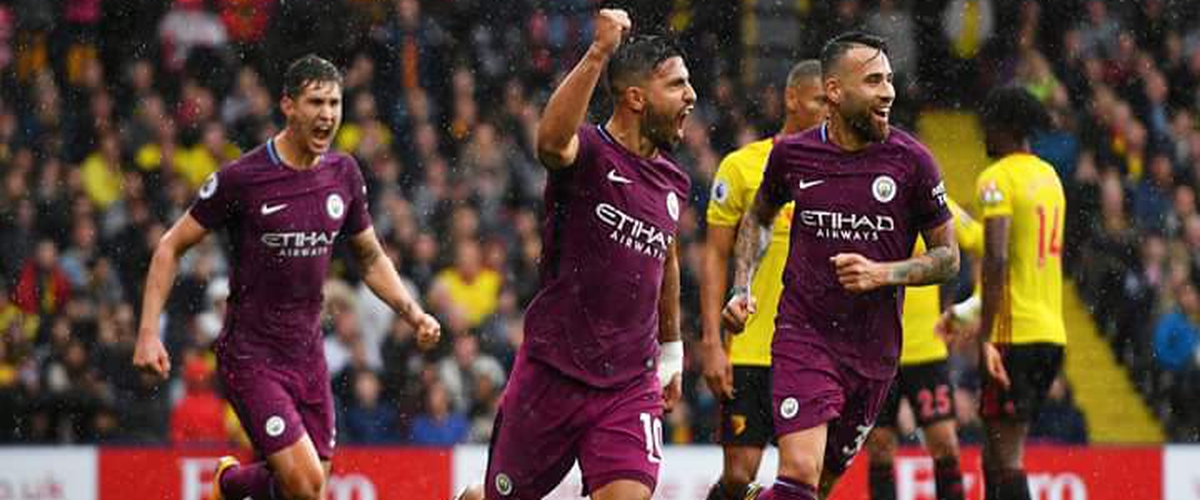 Watford is still looking for the truck that hit them. Liverpool for that matter too. The Pep Guardiola effect seems to have taken hold on Manchester City. They have outscored Liverpool and Watford, 11-0 including the 6-0 smashing of Watford. Sergio Arguero got his sixth career Premier League hat trick.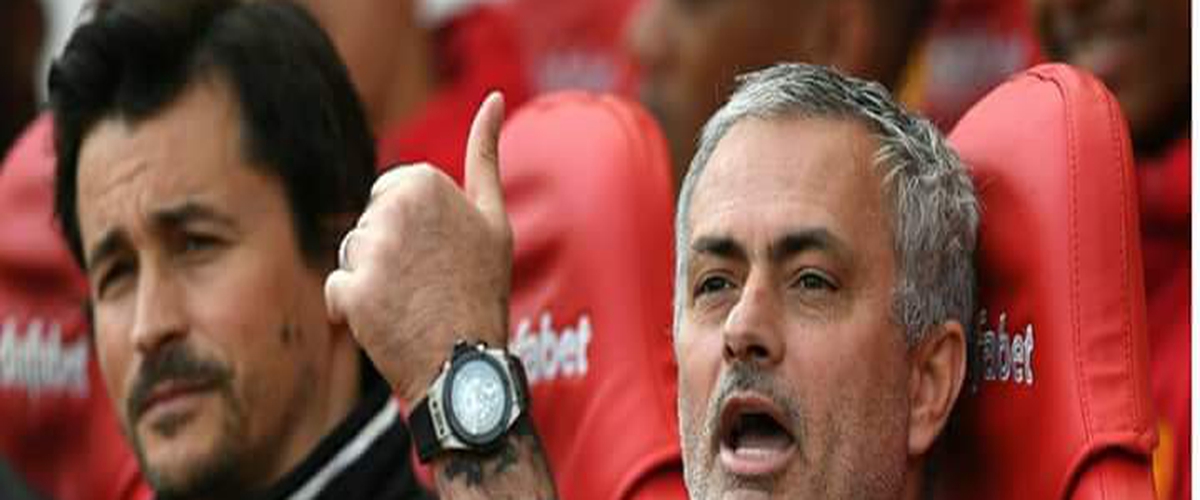 The other residents of Manchester is trying to match their neighbors; blistering struggling Everton, 4-0. It was a match pairing Romelu Lukaku and Wayne Rooney; each facing the sides they played for last year. Everton hung in there until Rooney was subbed in the 83rd minute. Then the dam broke with three United goals in the last 10 minutes. Lukaku made it 5 for 5 in goals per Premier League matches played.
Liverpool and Tottenham both turned in disappointing results. Liverpool drew with Burnley, 1-1 as Phillipe Coutinho returned to replace the suspended Sadio Mane.
After winning at Wembley over Dortmund in Champions League action midweek, the Spurs still couldn't find the winning combination or the net at their temporary home in a 0-0 draw with Swansea. Tottenham outshot Swansea, 26-4 and had three quarters of the possession.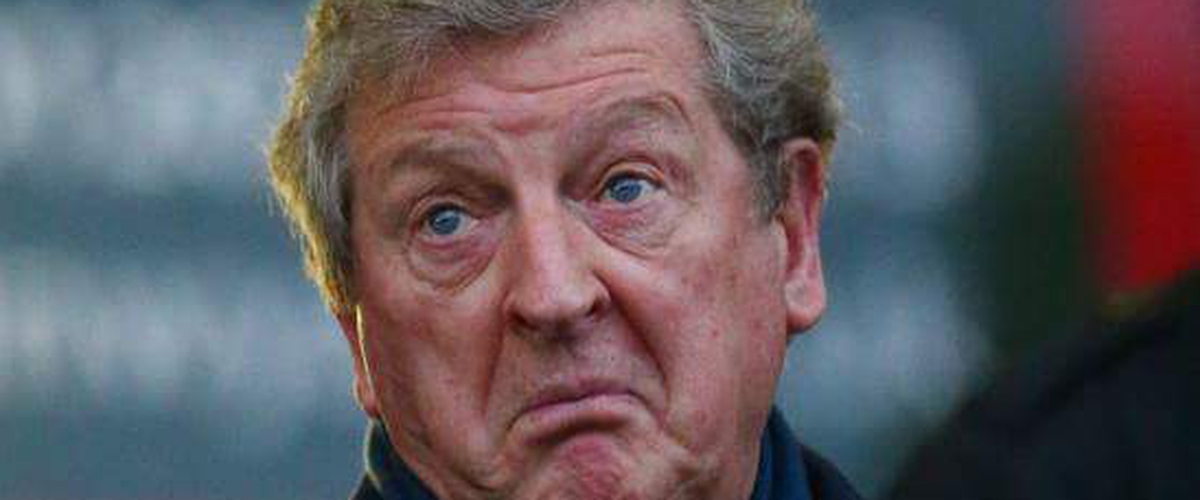 A real disappointment has been Crystal Palace. They still haven't found the back of the net in the league. They are the first to do so after five matches in English top flight history after the 1-0 loss to Southampton. They broke Newcastle's record of 438 minutes played without a goal set back at the start of the 2005-06 season.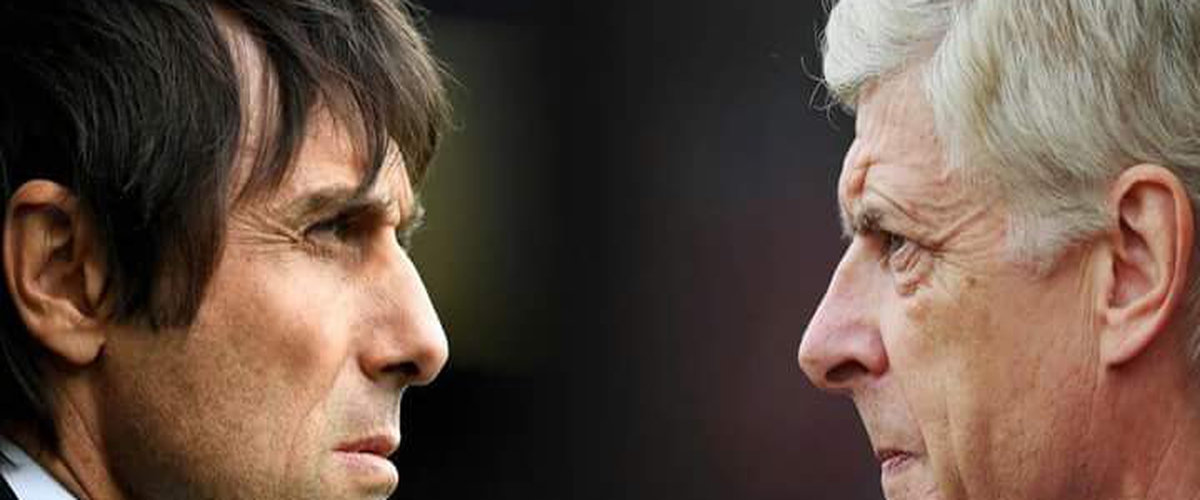 Most were anticipating goals in the Chelsea vs. Arsenal match but there weren't any. Arsenal bounced back from their 4-0 humiliation with Liverpool to earn their first point at Stamford Bridge since 2011. The Gunners had the better of the chances throughout the match which frustrated Chelsea. This would be the third match in a row where a Chelsea player was sent off as David Luiz was guilty of a high tackle.
Chelsea remains third on the table behind the Manchesters.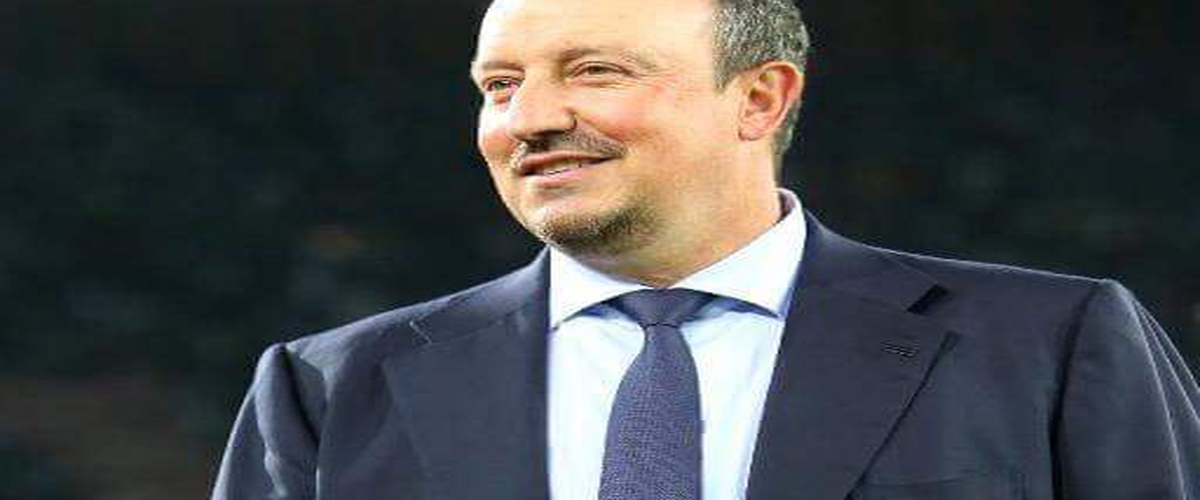 The Toon Army is marching along with their 2-1 victory over Stoke. They find themselves fourth on the table as manager, Rafa Benitez returned to the club following surgery.