Cleveland Cavaliers must win the next two games at home to get back in this series.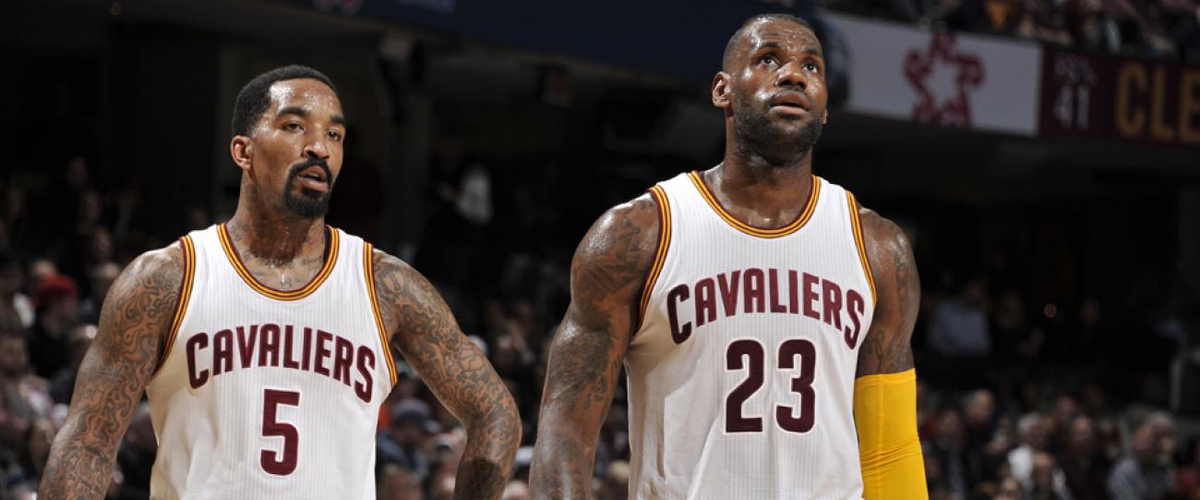 The Cleveland Cavaliers find themselves down 2-0 after a dissapointing game 1 loss in which LeBron's charging foul was overturned, and JR Smith rebounded and took the ball out with 4 seconds left that accidentally sent the game to overtime while the game was tied up. And game 2 after Stephen Curry dropped nine three pointers.
Now the Cavs will host the bext two games in Cleveland and they have a chance to win at least one or two games back home but now if they want to win the finals and comeback from down 2-0, they have to win the next two games and here's why?
If they lose one of the next two at home, It will give the Warriors advantage in game 5 to win the series. If the Cavs can win the next two games, they can win in game 5 and close It out in 6 or win game 6 and force a game 7 if the Warriors win game 5. But if the Cavaliers lose game 3 tonight, they could be in the verge of being swept.
Game 1 was the game that they should have won and the series could have been tied 1-1, the Cavs would have a huge advantage heading into game 3 and 4. But now after losing the first two games, the team that goes up 2-0 in the finals have gone on to win the series 92% of the time. The Miami Heat came back from being down 2-0 in 2006 after Dwyane Wade dropped over 34 points in four games to win the series. Again, If the Cavs win one game but lose the other at home, the Warriors would have the advantage as the team that has gone up 3-1 has won the series 83% of the time. The Cavaliers were down 3-1 in 2016 and came back to win the series in seven games that landed the city of Cleveland It's first major sports title in 52 years.
But no excuses It's a must win two games back home, the odds are stacked against the Cavaliers and the time is now to get back in this series. If the Cavs do not win both the next two games at home, the Golden State Warriors may once again become the NBA Champions.
---