What's next for LeBron James?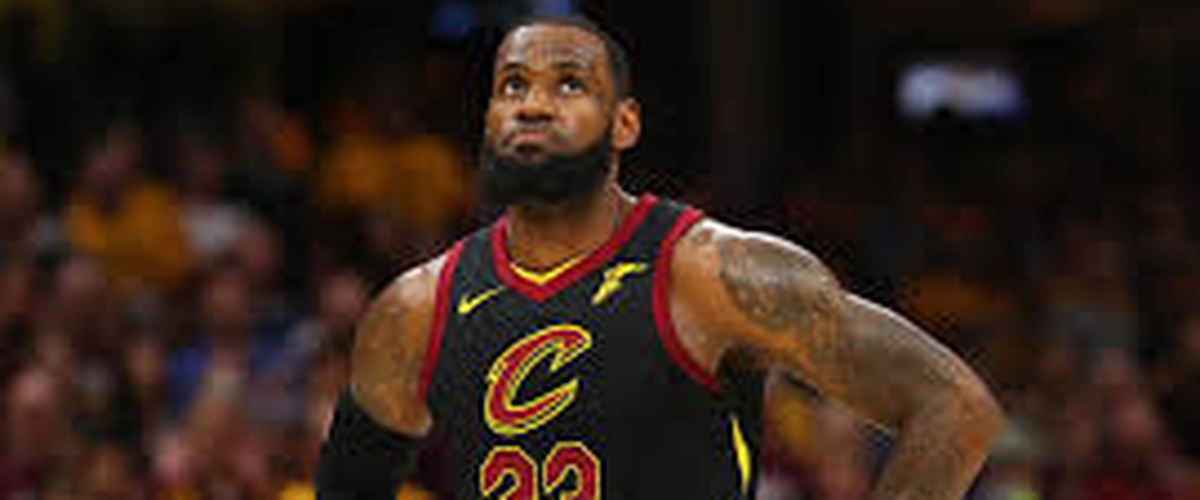 For the second straight year and for the sixth time in his career, LeBron James has lost yet another NBA finals. LeBron has made eight consecutive NBA finals, winning two titles in Miami in 2012-2013 and a third title in Cleveland in 2016. But now after being swept by the Warriors, what's next for LeBron James moving forward?
LeBron is expected to be an unrestricted free agent come July, get ready for decision part 3. LeBron will be on the market in which he may very well leave Cleveland yet again. Teams like the Houston Rockets, the Los Angeles Lakers, and the Philadelphia 76ers will look to target him. Teams such as the Boston Celtics and the Golden State Warriors are willing to throw themselves in the mix.
We we saw the first decision in which he took his talents to South Beach and angering the NBA fan base and his hometown in Cleveland, he made four finals appearances in Miami and winning two NBA titles with Dwyane Wade and Chris Bosh. Than decision part 2 when he announced his return to Cleveland in 2014 and finally getting them their first major sports title in 52 years back in 2016.
Now this summer, he will be on the market again. According to reports LeBron's wife could be a major factor in free agency as she has a job in LA and wants to be their full time, LeBron owns two mansions in LA and reports state that he is set to meet with Paul George to discuss possibly joining the Lakers. Rockets point guard Chris Paul has already been trying to recruit LeBron to join the Rockets, if LeBron wants to beat the Warriors than joining the Rockets would be his best bet. He can take a bit of a backseat to Chris Paul and the most likely to win MVP in James Harden instead of having to be plus Lebron would have more help and joining the Rockets would pose a big threat to the world quest for three peat.
So come in July it will be interesting to see where LeBron ends up next season and his decision will impact the NBA for years to come but he must do what's best for him and his family and staying in Cleveland is not what's best.