Should the New York Giants lose Sunday's game at Carolina, there season is finished.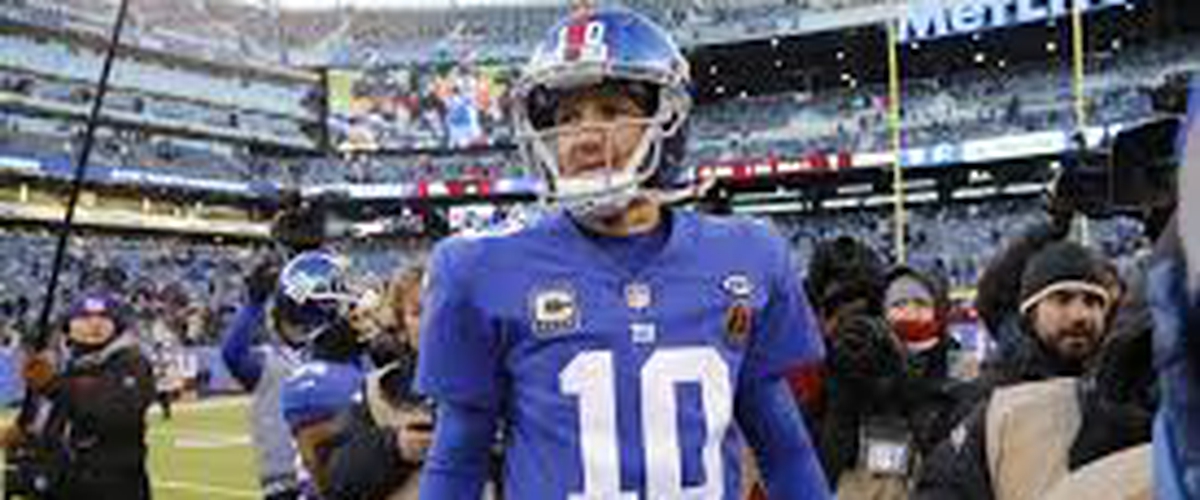 The New York Giants are off to a rough start to the season, losing at home to Jacksonville and on the road in Dallas. They were able to get a win in Houston but last week they got pounded at home by Drew Brees and the New Orleans Saints thanks to a big day by Alvin Kamara. At 1-3, the Giants will travel to Charlotte to take on Cam Newton and the Carolina Panthers. Should the New York Giants lose this game on Sunday, I believe that their season is over and this is a must win.
They are going up against a Carolina team that is averaging 23.7 points and 381.3 yards per game and that has Cam Netwon as the quarterback who is completing 67% of his passes, who is a thtee time pro bowler and the 2015 league MVP who led the Panthers to the Super Bowl three years back. If the Giants lose, they will only have four days to get ready to host Thursday night football against the division roval Philadelphia Eagles and if they lose that game, they will have to travel to Atlanta at 1-5.
If the Giants can win a couple games, they can still stay in the hunt for the playoffs but if they lose the next two, their season is toast. Odell Beckham is already expressing frustration with the team and says that they are not playing with heart and he's right. The Giants still have problems with the offensive line, the offensive line are not putting enough effort to protect Eli Manning and which It makes It difficult for Manning to make plays, it also makes it difficult for Odell Beckham and Sterling Shepard to have more receptions. The Giants defense has to get It together as well, last week they played awful. They allowed Alvin Kamara to rush for 134 yards an three touchdowns, It was bad.
The Giants were built to be Super Bowl contenders but right now they don't look like It. But It's not too late, they have a chamce on Sunday. The Panthers are the favorites to win this one but the Giants can overcome the odds, the Eli Manning that's beat Tom Brady and the 16-0 Patriots in the Super Bowl, I would love to see that Eli Manning on Sunday cause the Giants are going to need him. So for the Giants on Sunday, It's a must win. If not than they are going to be stacked against the walls once again.
---