The Houston Rockets must win game 2.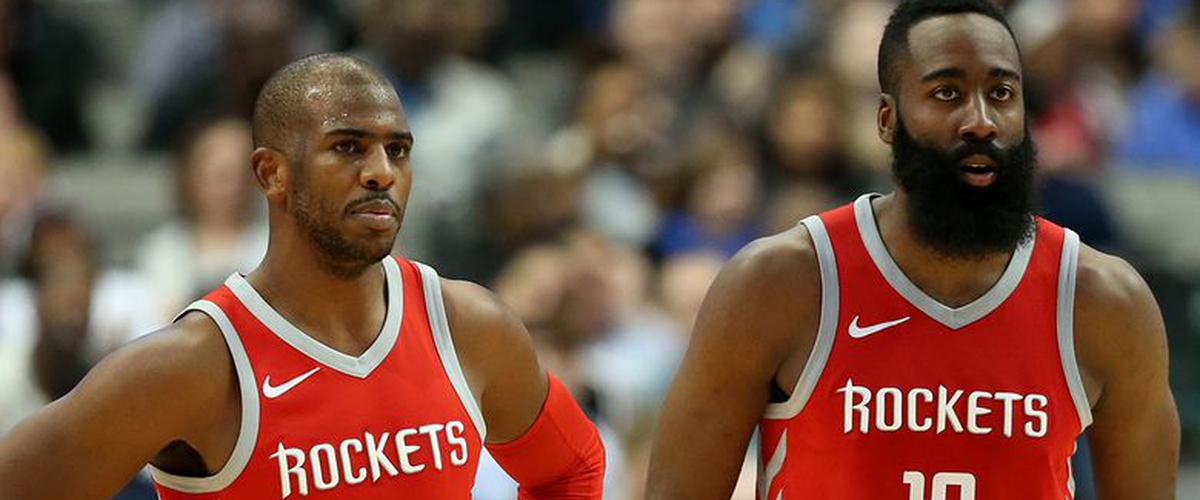 On Monday night, the Golden State Warriors walked into the Toyota and took game one as Kevin Durant dropped 37 points as the Warriors took a 1-0 series lead. Now the Rockets find themselves in a must win game situation tonight and if they were to lose tonight at home again, they will find themselves heading to Oakland down 2-0 and may possibly get swept.
If the Rockets lose tonight, they failed to protect home court and the edge will shift towards Golden State. The Rockets do not have to win a championship this year but cannot afford to get swept. It will make the Rockets look really bad and could jeopardize their free agency plans.
The Rockets has a really good run this season with the number 1 seed in the western conferenc with a likely to win MVP kind of player in James Harden, I predicted in the beginning of the season that if their was one team in the west that could face the Warriors in the western conference, It would be the Rockets and I said that after the Rockets aquired Chris Paul.
I was right but now the Rockets have a chance to get back in this series and whether they lose this series in five or six games in which I have predicted, again the Rockets cannot afford get swept. Not only Harden and Chris Paul, Capela needs to step up. Trevor Ariza has got to knock some shots down, Eric Gordon, Gerald Green, and Ryan Anderson are all got to show up tonight. But game 2 needs to be the Rockets game to win and even if they lose the series, they got a big summer ahead and could potientally go after the so called King in Cleveland but tonight they should go out and focus on winning game 2.
---