The Rockets show up to deliver in game 2 victory.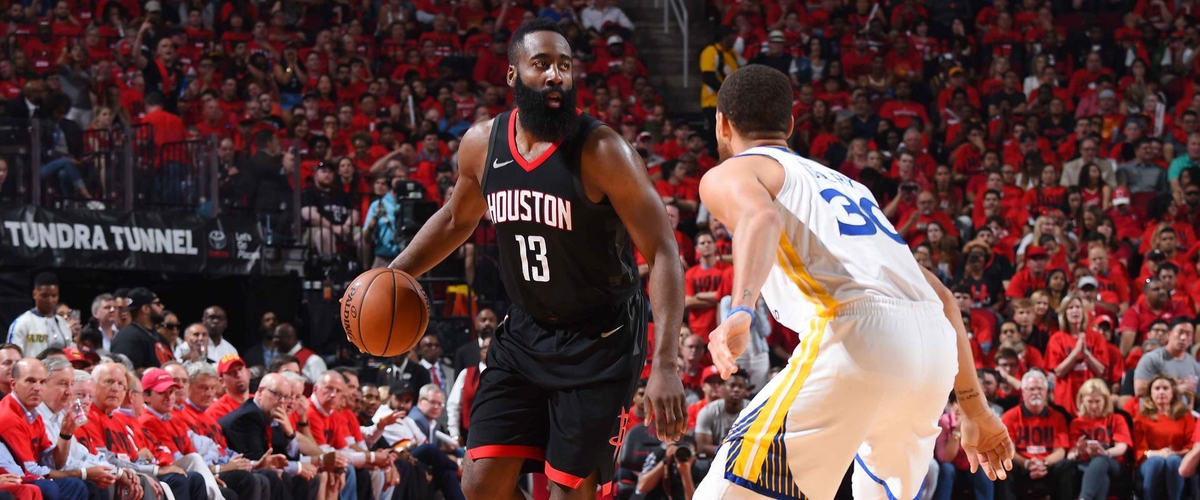 After losing game 1 and which Kevin Durant dropped 37 points, the Rockets were faced with a must win situation and they showed up in game 2 and delivered.
Both James Harden and Eric Gordon both dropped a combine of 54 points, each scoring 27. Chris Paul added 16 But the other players stepped up, Clint Capela grabbed 10 rebounds, Trevor Ariza scored 19 points and PJ Tucker has a playoff career high of 22 points. Stephen Curry only scored 16 points as Curry struggled shooting 7-19 from the field goal, Klay Thompson had had 8 points and Draymond Greeb only had 6, Kevin Durant still had another big game with 38 points but the Warriors couldn't get any other shots off and It just wasn't their night.
Now the series shifts to Oakland on Sunday, this woukd be the Warriors chance to take advantage of this series and win the next two games to try to close this series much quicker. For the Rockets, if they want to stay alive in this series and make It to the NBA finals, they must win atleast one of the next two games in Oakland. The odds will be stacked against them as they will enter in a hostile environment with a very loud fanbase but the way the Rockets played in game 2 last night, is the way they should play every game and they must do so if they want to beat the Warriors.
---