The New York Giants still have an offensive line problem.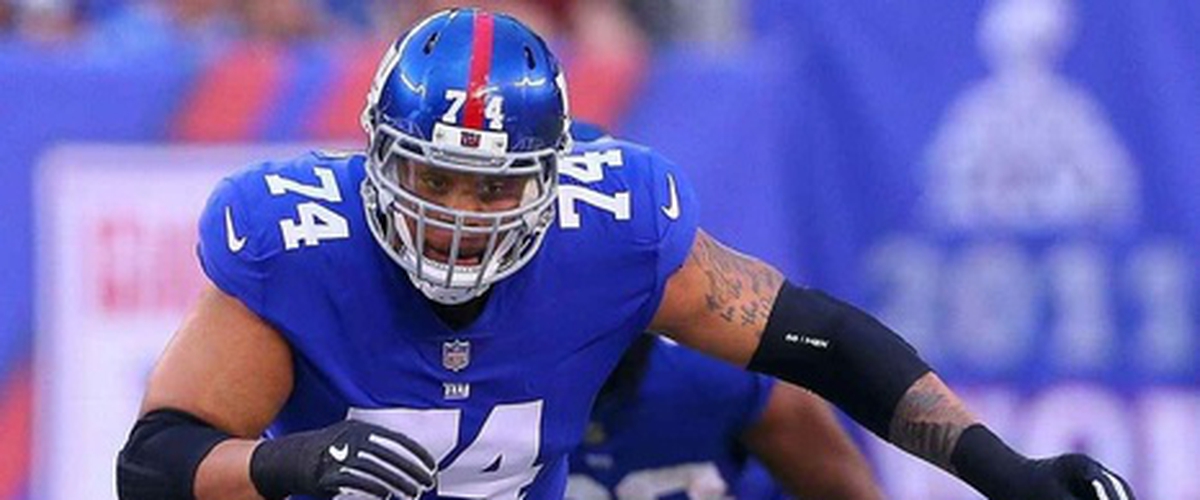 The New York Giants could not come up with a win on Sunday, falling short to the Jacksonville Jaguars 20-15. The Giants cleaved house in the offseason, replacing Jerry Reese with Dave Gettleman as general manager and hiring Pat Shumur as the new head coach. The Giants looked like a new team heading into 2018 but did not the start the season as they wanted too and who is to blame, the offensive line.
Yes I said It, the New York Giants still have an offensive line problem. The Giants offensive line failed on Sunday, they failed to protect Eli and give him more time to find an open man or score a late touchdown. Take Ereck Flowers, who cannot guard, he is one of the worst offensive tackles in the NFL and the Giants need to drop him.
The Giants weakness is not Eli Manning, I mean ok Eli can make mistakes too but the offensive line is. Flowers is horrible, just horrible, he seems to afraid to guard and is not strong enough to fight off a defender. Since 2015, he has given up 169 total pressures, the most in the league at that time. Besides Flowers, the others are not stepping up. Yeah the Giants signed Nate Solder and he is a pretty good guard but he is not enough to protect Eli.
In 2017, the Giants has a chance to draft an offensive lineman but instead drafted a tight end in Evan Ingram, that maybe why Jerry Reese was fired in the first place. In April they could have done the same but I understand that they couldn't on a player like Saquon Barkley with the second overall pick. So they signed Nate Solder but the Giants still have an issue and they need to fix It.
For general manager Dave Gettleman and head coach Pat Shumur, If they want the Giants to win than fix the offensive line please. If they don't than the Giants may never win another Super Bowl sooner or later and Eli Manning will continue to be more under pressur, I mean how much is he gonna take especially being age 37.
---